Latest
Chin Chin Is Donating A Ramadan Box For Every Single One You Buy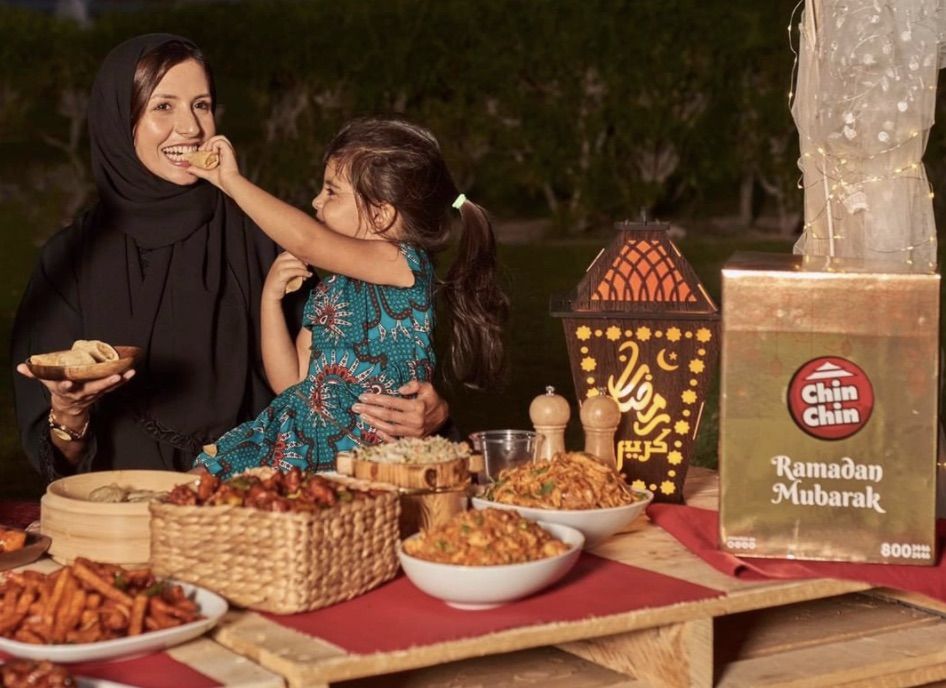 One Ramadan box sold = one donated… Incredible!
Chinese food is the unspoken comfort food for so many around the world. They get the job done, after all, with straight-to-the-heart dishes that just give you that 'feeling.' 
Living in Dubai, a cosmopolitan city, the words 'Chin Chin' is something you hear often. After a long night of partying, your self-care Saturday dinner with a movie, or the days you're not bothered to cook. Chances are you've resorted to Chin Chin's egg fried rice and Kung Pao chicken or sweet corn soup. 
The high-quality Chinese chain restaurant has just upped it for Ramadan
And for the Holy Month of Ramadan, everyone's fave chain has thought of those fasting.
Keep scrolling.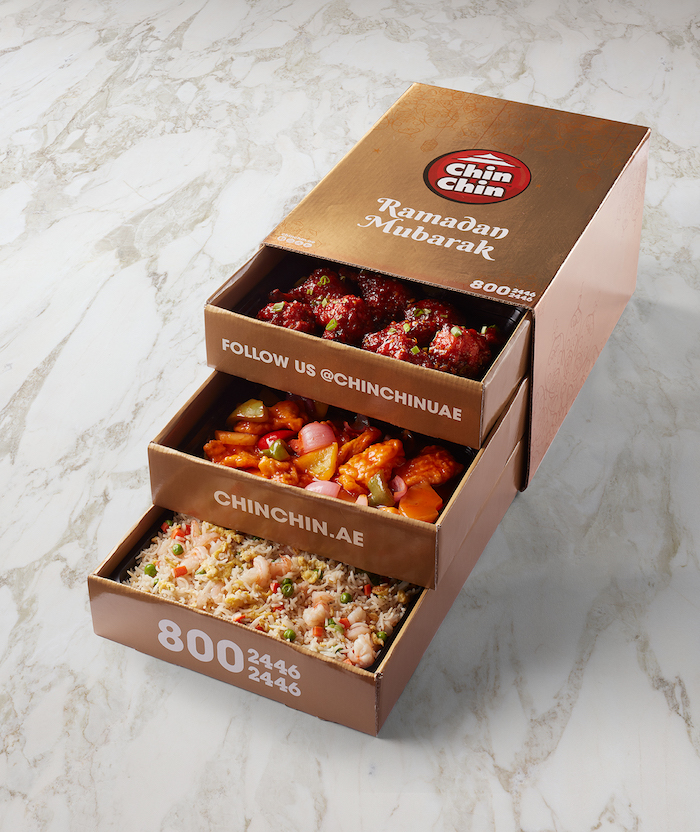 Doing its part right: Chin Chin will donate a Ramadan box for every Ramadan box you buy
So if you had any thoughts at all to have Chinese food for Iftar (YUM!), then this is a double-positive. You dine and help someone else in need.
And these Ramadan boxes are GENEROUS, to say the least… The portions in each Ramadan box can feed at least 5-6 people!
Now imagine that same box feeding a family in need.
View this post on Instagram
The initiative Chin Chin has taken on is in collaboration with Emirates Red Crescent
One Ramadan box sold = one donated.
View this post on Instagram
Yalla! Order through the Chin Chin app or this link!
You can download the Chin Chin app on the Apple Appstore or Playstore.