Latest
COMPETITION: The Pet Shop Is Giving Away A Whopping AED1000 For You To Spend On Your Paws!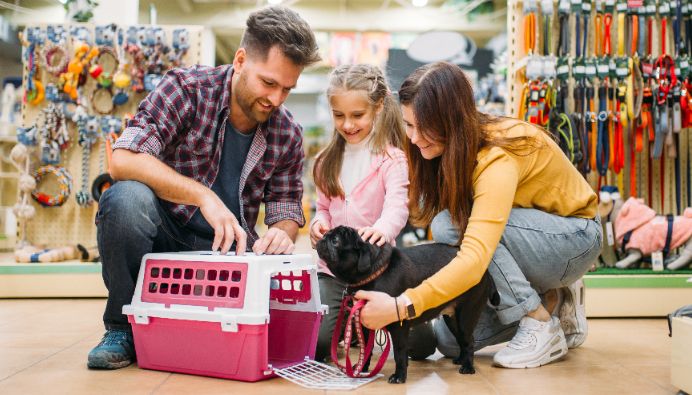 Helllooo pet parents, we have some exciting news for all you pawsome humans and your pawsome-er pets.
Let's be honest, as satisfying and fulfilling as it feels to have sweet little affectionate pets running around your house, it's also that much more expensive and time-consuming to be running and picking up after them. Don't get me wrong, it's TOTALLY worth it, but when life throws major discounts and deals your way for your erraday pet essentials and goodies, you gots to jump at the opportunity and seize the bargains.
Seize 'em bargaaaiinnssssss… Just like this good boy over here!
The Pet Shop is offering 75% off on select products in the store from Friday, 27 November – Sunday, 29 November
Pet Friday could very well be the BEST possible time to stock up on ALL of your pet essentials from all your fave brands!
You and your pets are going to be spoiled for choice at their insanely massive pet stores that have an unending variety of products, food items and cute little accessories.
Offers are available both online & instore.
Enter this easy peasy comp below to stand a chance to win AED1,000 with the Pet Shop right
*Note: Voucher will be given to shop in-store. Valid for one month from the date of issue.
BTW, keep in mind the Pet Shop's "You Shop. We Give" initiative! With Every Purchase, They'll be giving back to animals in need (*mentally giving this pet shop a standing ovation* Bravvooooooo, this is so needed RN)
A portion from every sale during Pet Friday will be added to the pot and converted to much-needed food for the shelters! You can help them reach their goal by shopping in-store and online from November 27 – 29. Watch them reach their goal online and instore with their "donation meter". The Pet Shop is aiming for AED10k!
Basically, you shop, they give. As simple as that.
This is soooooo, soo important guys! Animal shelters here in the UAE can use all the help they can get and this brilliant initiative is something that you can help out with as well.
Offers are available both online & instore.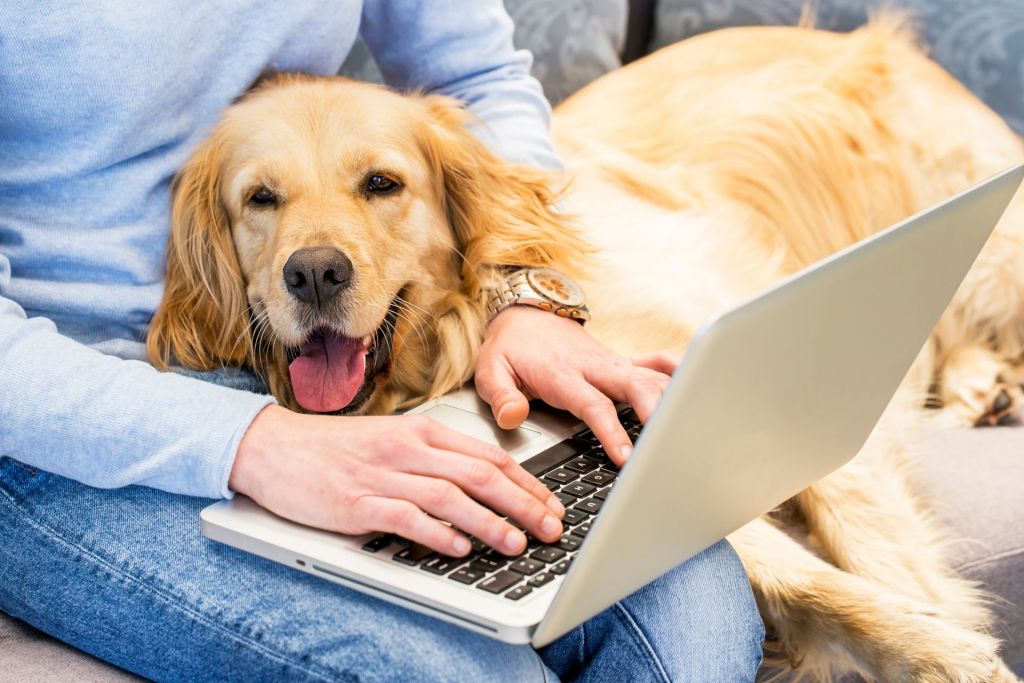 ALSO, if you're looking to adopt a little kittyyyy into your life then make sure to stop by The Pet Shop on Friday, November 27 for their major adoption event!
Enjoy the many fun games and activities throughout the store on adoption day as well.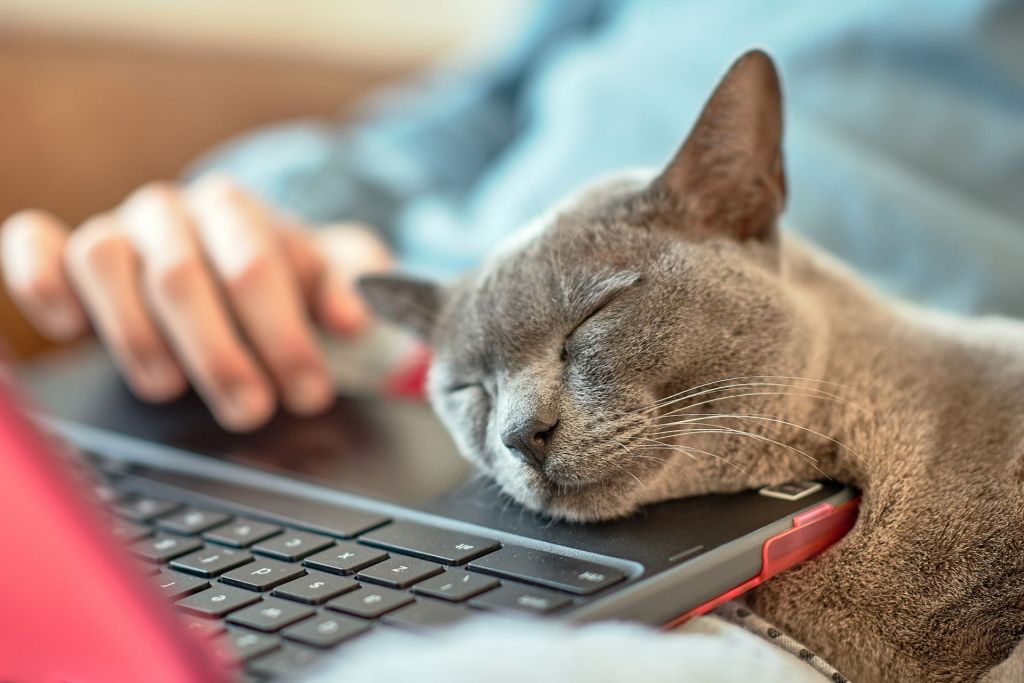 If a doggo is what you seek then head down to The Pet Shop on Saturday, November 28 to bring home your new companion for life
You know what they say, a dog is a man's best friend! Give a loving home to a doggo in need thissss coming Saturday and regret NOTHING.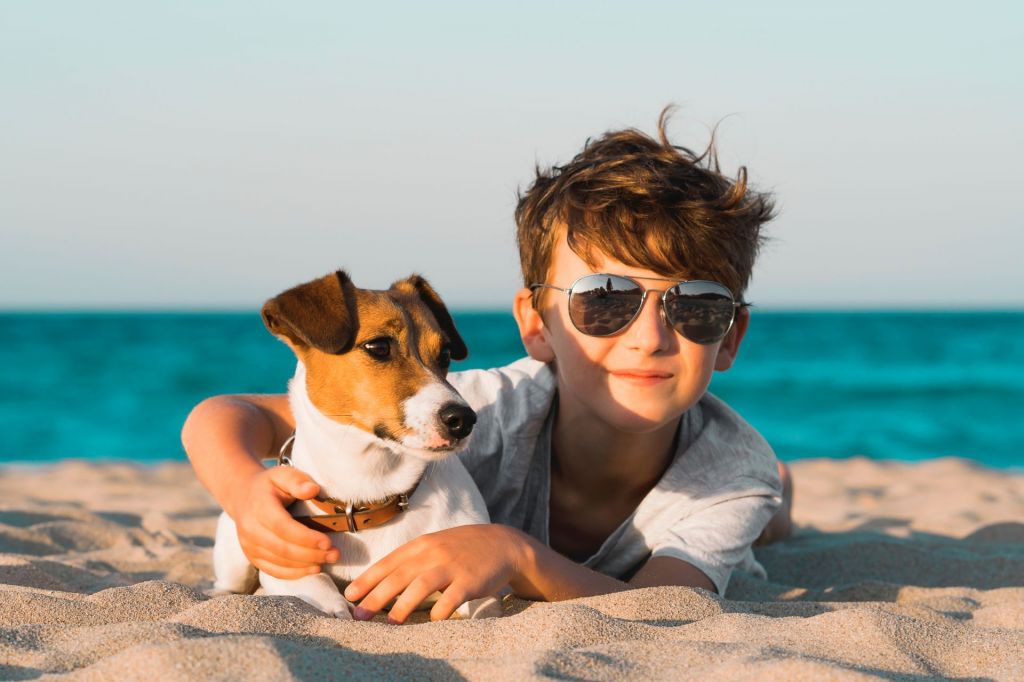 Important dates:
November 27 – 29: 75% across selected products in store
Friday, November 27: Cat adoption day
Saturday, November 28: Doggo adoption day
For more deeetss click here, or call 04-342-1088/ 04-342-1938