Dubai
Condolences Pour In As The COO Of FitRepublik Passes Away Unexpectedly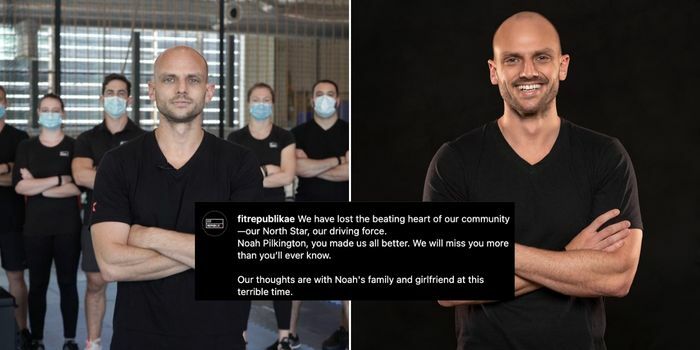 Noah Pilkington, The Chief Operating Officer of FitRepublik passed this week in a very sudden and unexpected event. 
People have expressed their shock and grief over his passing, taking the time to remember him as a loving son and an inspirational friend, partner and leader.
Condolences have been pouring in for Noah, who was known to be the North Star and Driving force behind all who knew him, especially his FitRepublik family
He is survived by his family and girlfriend.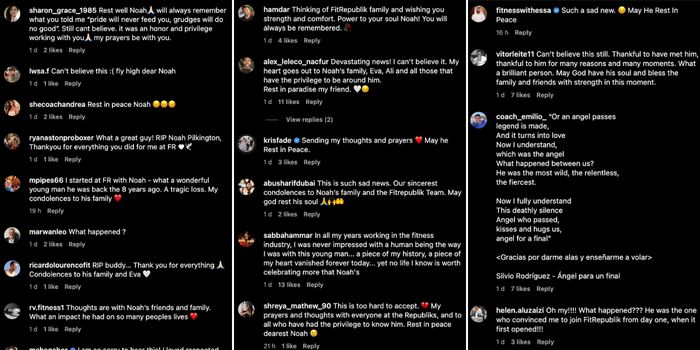 FitRepublik will be holding a memorial on Sunday, January 15 to honour Noah's spirit
StudioRepublik will close at 1 pm this Sunday 15th January. The memorial is open to all, just as Noah was.
Date and Time: January 15- Sunday, 2 pm to 7 pm
Venue: Zinn Restaurant, StudioRepublik
There will be a microphone for anyone who wishes to say a few words.
View this post on Instagram