Latest
This New Italian Resto Is Changing The Dining Game With 3 Signature Spaces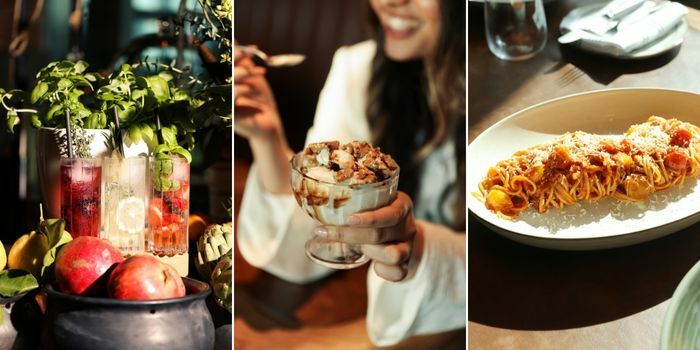 Everybody loves Italian food – There's just something truly magical about how the flavours come together and transport you to the heart of Italy. So, when we hear an Italian resto is changing the dining game, we're all ears… ready and eagerly waiting.
Enter Cucina. They've officially opened their doors at the ever-popular West Palm Beach.
Cucina is taking you on an authentic Italian journey with these 3 signature spaces
This retro Italian resto comes with a rustic, relaxed, family feel. It also combines the key venues found in any true Italian piazza!
Travel to the neighbourhoods of Italy with Cucina's fun, family-style dining experience! Embrace delish housemade pasta, refreshing glasses of grape, and so much more.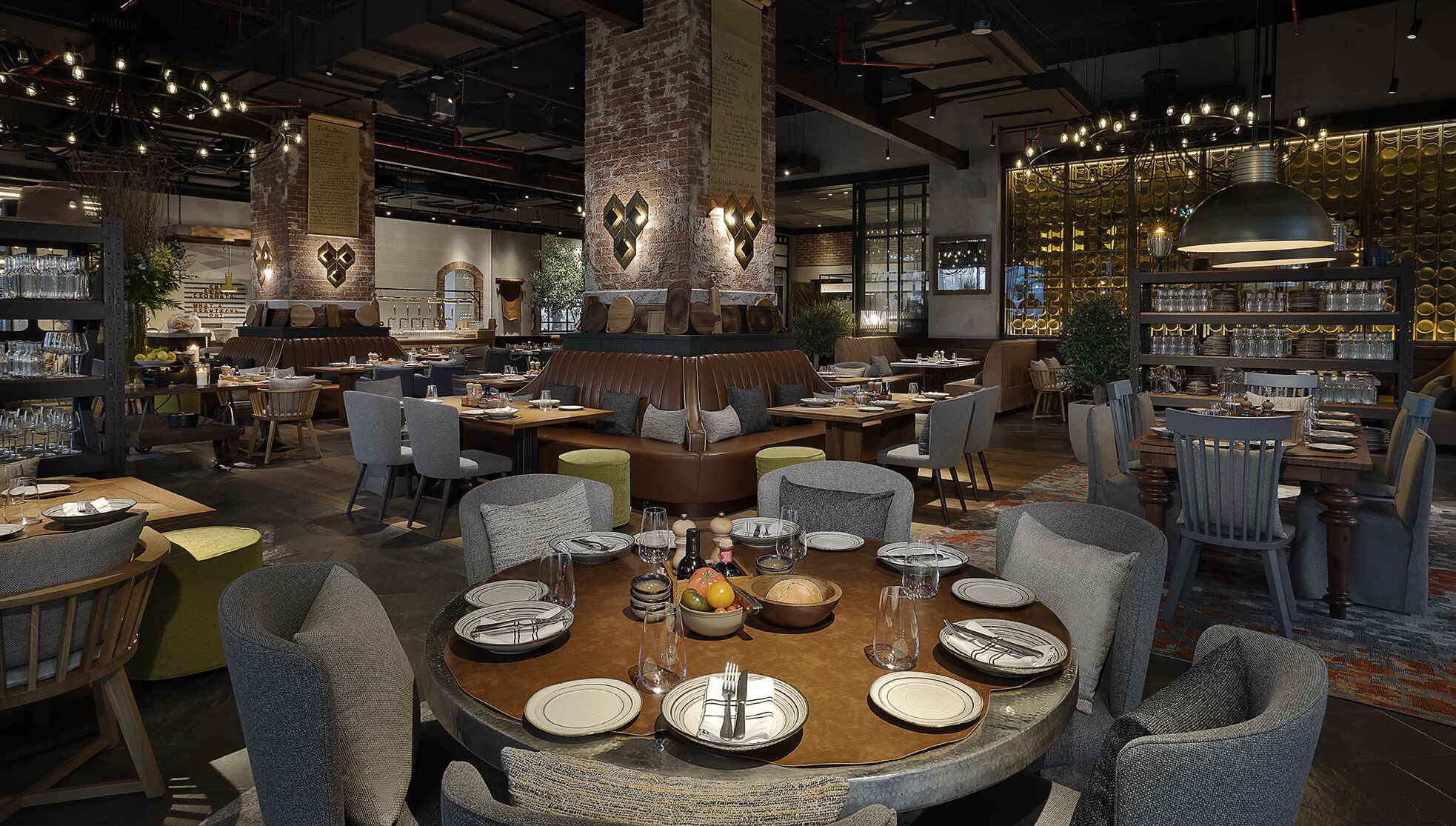 3. Enjoy a cup of coffee as you socialise with your loved ones at the cosy Bar
This spot consists of a steel bench-top where you and your squad can sip on a cup of joe while enjoying high-quality Italian pastries in the morning.
For the busy bees on the go, enjoy a delish Tuscany Schiacciata or fresh focaccia as a grab 'n' go lunch at Cucina.
That's not all! If you're looking to unwind at the end of a hectic day, Cucina has got your back. Enjoy expertly crafted aperitivo options and signature sodas fermented in-house and paired with the finest selection of cured meats and pork items.
It wouldn't be an Italian resto without some grapes, right? Well, you can order a glass of vino served by tap with 3 Italian wines and 3 contemporary blends at Cucina.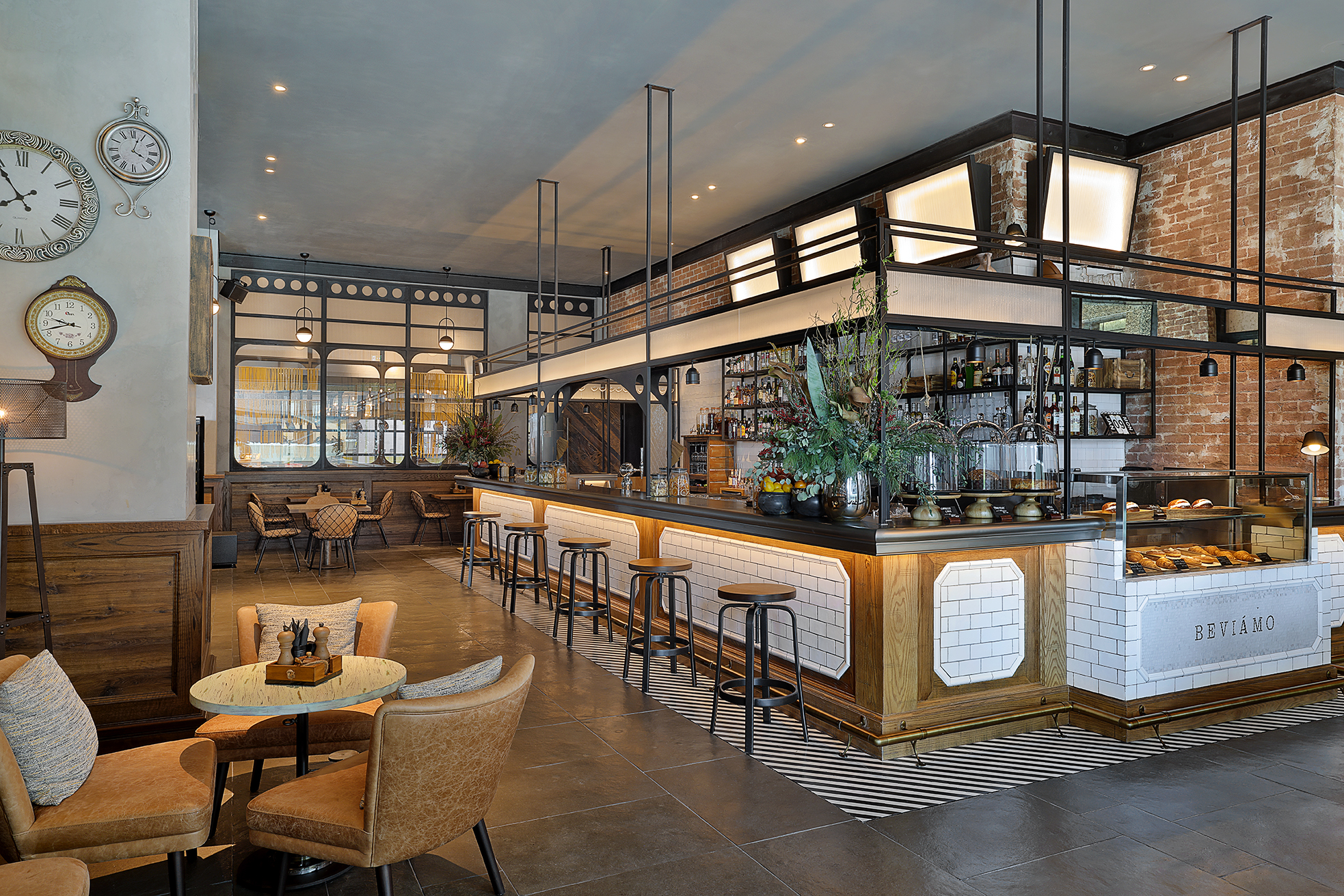 2. Share a variety of plates with your friends and fam as you journey on to The Trattoria
This is where Cucina serves sharing portions in a relaxed and welcoming surroundings of a true Italian kitchen. They also encourage you and your pals to be loud, proud and make a mess as you enjoy each other's company and the delish food!
They've got a pasta room dedicated to rolling and making fresh pasta for you to enjoy. Additionally, you can choose from individual hand-made pasta, risotto and artisanal pizza. That's not all! They've got elegant antipasta and fabulous meat selections such as lamb, goat, pork, and so much more.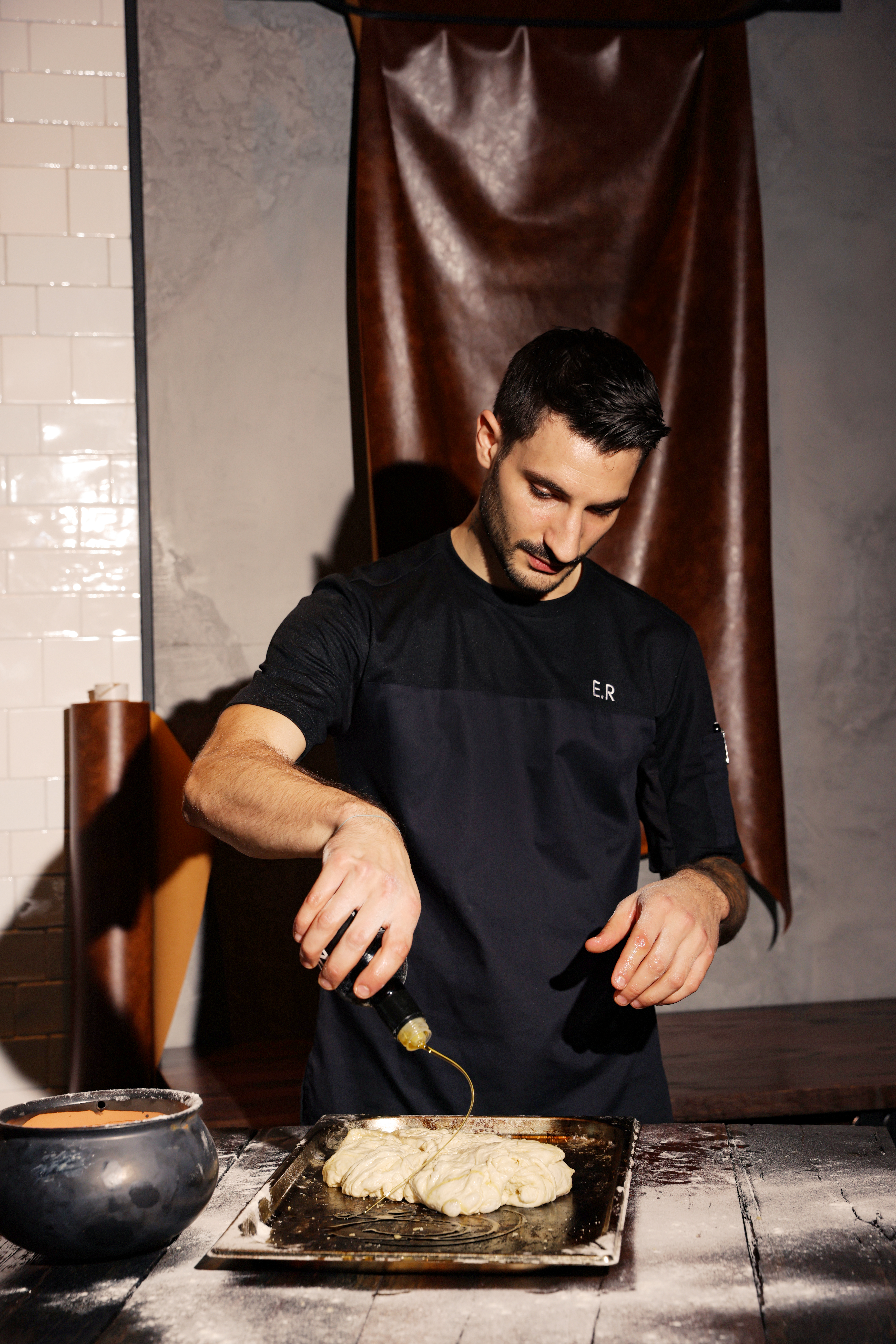 1. For those who've got a sweet tooth, Cucina brings you the Gelateria!
You read that right, Cucina is coming in hot with the freshest Italian flavours at their in-hour gelateria. In this spot, they craft their own house-made selections. Moreover, they're bringing 18 unmissable gelato flavours from traditional to signature specials.
Get ready to enjoy the delish taste of stracciatella and pistachio, espresso made with custom-roasted beans, and so much more! This dessert is perfect for a grab 'n' go treat by the beach or as an ending to a delish meal.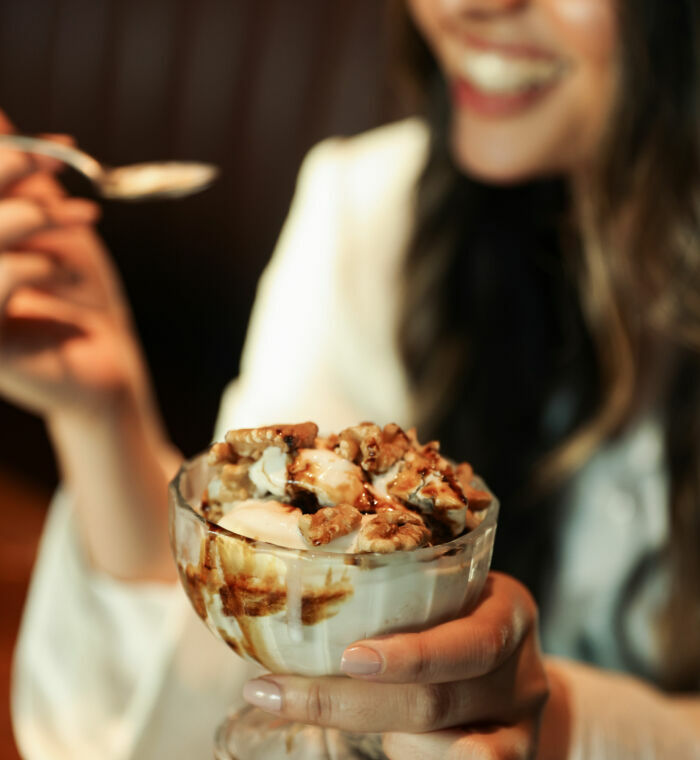 The Important Bits:
Cucina is bringing you a series of exciting neighbourhood themes in one! Enjoy The Trattoria, Bar and Gelateria at their new spot on The Palm.
Where? Cucina, West Palm Beach
When? 7am – 1am
For bookings – call 04 666 1408, email reservations@cucinathepalm.com or click here.