Latest
CONFIRMED: Dubai To See Driverless Robotaxis By 2023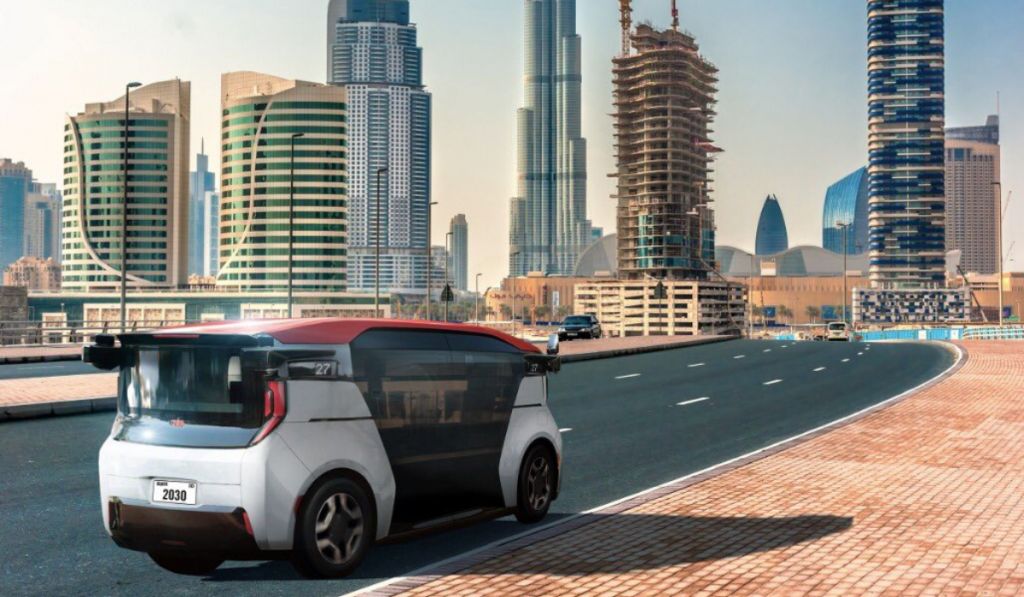 Dubai is the city that goes BIG so of course that includes futuristic public transportation. Dubai will be the first city outside of the US to operate self-driving vehicles.
Say hello to the driverless robotaxi by Cruise that's looking to hit the streets by 2023
Cruise signed an agreement with RTA to be the first city, outside of the USA, to operate these vehicles
HH Sheikh Hamdan bin Mohammed bin Rashid Al Maktoum, the Crown Prince of Dubai, took to Twitter to announce the special launch. The Cruise self-driving taxis will be a fulfillment of Dubai Ruler's vision for Dubai to become the best city for living and working. They're environmentally-friendly and perfectly suited for People Of Determination and senior residents.
We aim to convert 25% of total journeys in Dubai to self-driving trips by 2030.
Sheikh Hamdan tweeted.
It's expected that self-driving vehicles would significantly improve road safety. Over 90% of accidents are due to human errors.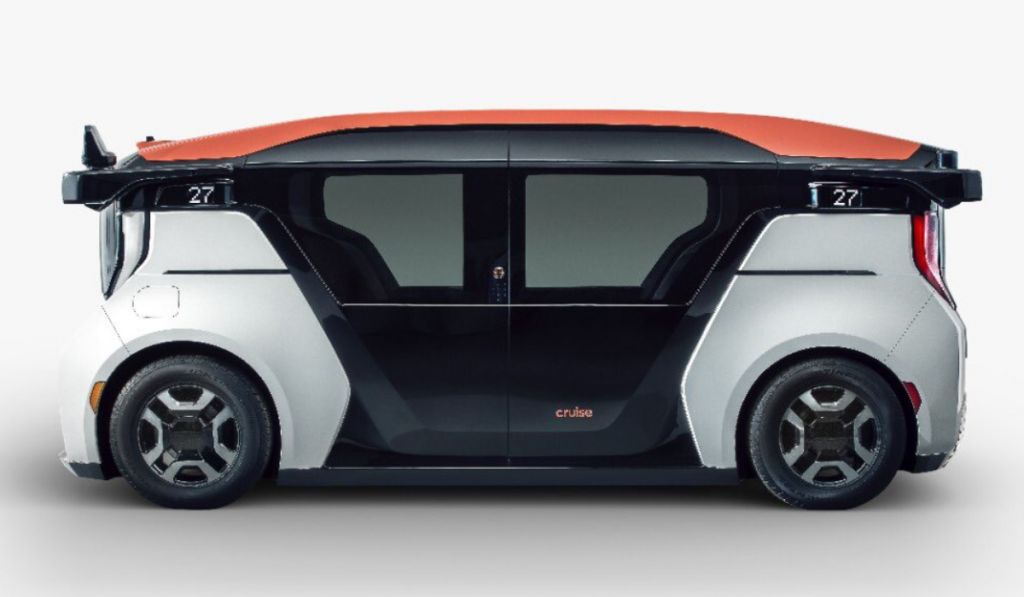 You can request a Cruise driverless taxi using the mobile app
The app will allow customers to control the climate, radio station and more ahead of the ride. Just like Uber and Careem, customers be able to pick a location for pickup and drop off.
The touch-screen tablet will alert passengers to close the doors, fasten their seat belt and provide real-time information about the journey. With a click of a button, you can end the journey and communicate with remote support personnel.
Listen To The Lovin Daily: This Ramadan Dubai Restaurants No Longer Need To Be Covered Off