Latest
Dubai People Are Showing Off The Communities They Love Most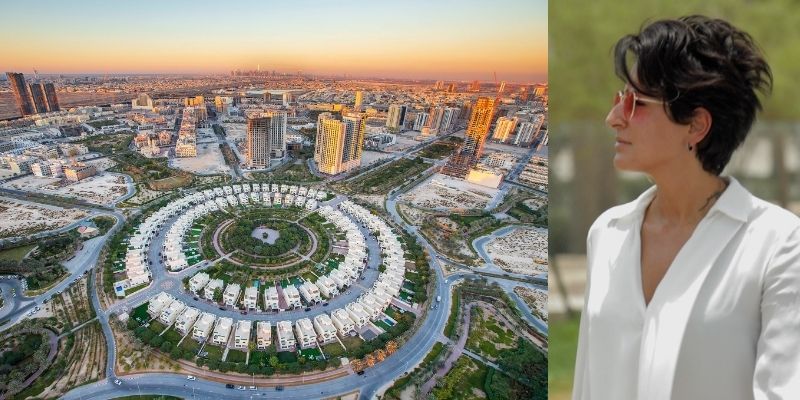 Serena is a prolific mover (not uncommon here in Dubai!). She's moved seven times in 13 years before she found a place she can truly call home.
A creative director living in JVC, she says it was the warmth and community vibes that originally attracted her to the location, a family-friendly community that boasts lush green gardens and ample amenities.
After a myriad of moves, Serena said walking into her JVC home for the first time was like love at first sight. She lives in one of the biggest one-beds she's seen in Dubai and has personalised her space, mirroring the warmth of Bali through her decor and style.
WATCH: Serena is opening her doors to her retreat, sharing what she loves about her community
View this post on Instagram
"I have a piece of me in Bali and I decided to make my home warm and inviting"
Serena shared why she's passionate about her home and community as part of a new web series, Nakheel Neighbours, a series that welcomes you to the life of Nakheel residents.
Want to see behind more closed doors? Stay tuned!
Nakheel developments include the iconic Palm Jumeirah, The World, Deira Islands, Jumeirah Islands, Jumeirah Village, Jumeirah Park, Al Furjan, The Gardens, Discovery Gardens, Dragon City, Nad Al Sheba Villas, Warsan Village and International City and provide homes to 300,000 residents across Dubai.
Stay tuned as this new series explores more Dubai 'hoods and the people who love to call these places home

More info about Nakheel communities here