Announcements
Dubai Customs Just Helped Complete Australia's Largest Drug Bust Since 2019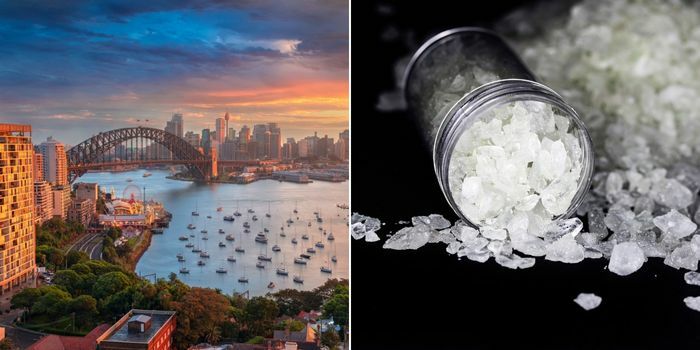 A smuggling attempt was foiled thanks to the speedy and tactful intervention of the Dubai Customs. This is Australia's biggest drug seizure since 2019.
Around two tonnes of methamphetamines were found inside shipping containers in a Sydney port. The Dubai Customs helped by tracking, analysing and monitoring shipments through intelligence and passing on the information to the Australian authorities immediately.
The joint operation is not the only one by Dubai Customs this year.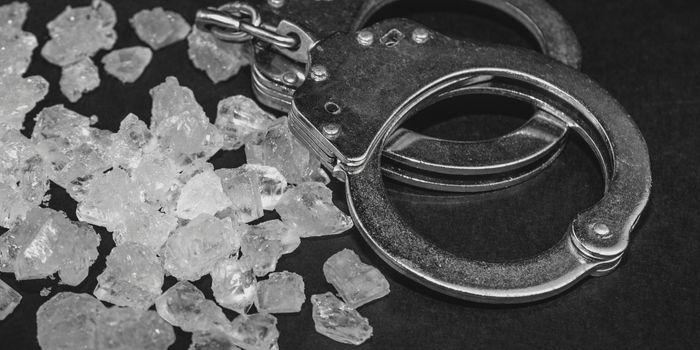 Image for illustrative purposes only.
This was the largest drug bust in Australia and involved a shipment valued at AED4.04 billion. It was hidden inside marble slabs shipped from a neighbouring country.
Mohammed Al Suwaidi, Intelligence Department Director at Dubai Customs, indicated that the Australian authorities had earlier been able to arrest a gang formation in August this year, after finding 748 kilogrammes of methamphetamines hidden in 24 containers that arrived at a berth at Port Botany.
Another 1,060 kilogrammes of methamphetamines were found in 19 containers that arrived at the same port.
The authorities in Australia have seized 1.8 tonnes of methamphetamine found hidden in marble slabs.

It's the country's biggest-ever bust of the illegal drug.

Read the full story: https://t.co/7fxuPnfpic pic.twitter.com/o10hZWY955

— Sky News (@SkyNews) August 26, 2022
The intelligence work is currently working to find information related to other smuggling operations
Sultan Ahmed bin Sulayem, Chairman of the Ports, Customs and Free Zone Corporation (PCFC) spoke about how Dubai Customs were very keen to support all security authorities to combat organised crime and drug smuggling around the world.
He added that the ultimate goal was to create a society free of narcotics.
Bin Sulayem also explained that operation was successful due to the support and directives of the top leadership to work on developing deep and solid relations between the UAE and various countries of the world.
WATCH The Lovin Dubai Show: Lawyer Omar Al Heloo Answers Your Co-Habitation Questions