Dubai
Dubai Police Found And Returned An AED110,000 Watch To A Kyrgyz Tourist Who Had Lost It A Year Ago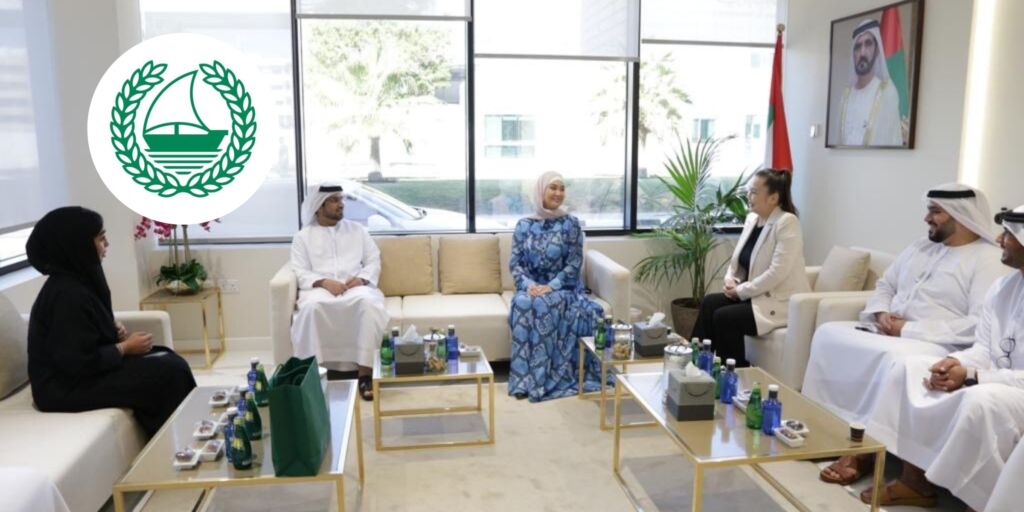 On her previous visit to Dubai, a Kyrgyz tourist, lost her precious watch worth a whopping AED 110,000, in her hotel room before catching a flight back home
After the tourist reached her destination, she encountered a traffic accident only after which she noticed her missing watch. She assumed that the watch was lost during the incident and did not report the missing item to the Dubai Authority.
The tourist's hotel reached out to the Dubai authorities and reported the forgotten watch. On receiving the report, Major General Jamal Salem Al Jallaf, Director of the General Department of Criminal Investigation, said:
We couldn't reach the owner straightaway since the number left at the hotel registration was that of a travel agency. With further investigation, we got hold of her contact information and immediately attempted contacting her through her phone number and social media account, yet to no avail.
This was ONE YEAR ago. Take a moment to process that.
Now, after a year, the Kyrgyz tourist revisited Dubai only to be surprised by the General Department of Criminal Investigation with the long-lost watch.
The oblivious tourist, who thought that her watch was lost for good, was shocked to see her precious ornament. Elated at the find, she extended her heartfelt gratitude to the police. Maj. Gen. Al Jallaf said:
The Dubai Police is keen to restore rights to their owners and exert all efforts to ensure the happiness of the emirate's visitors, residents and citizens.
The Dubai Police really is one of the best forces in the world!
#News | #DubaiPolice surprises Tourist with Precious Watch Lost One Year Ago

Details:https://t.co/ijqVwoJGgi#YourSecurityOurHappiness#SmartSecureTogether pic.twitter.com/XAV1shIXkL

— Dubai Policeشرطة دبي (@DubaiPoliceHQ) January 7, 2023
Read more: PODCAST: How An Ex-Marine Used His Years Of Fitness Experience To Open A Multi-Purpose Gym In Dubai Studio City