Latest
Dubai Resident Pro Filipe Azevedo Pulls Off An Incredible Finish At Ironman 70.3 Today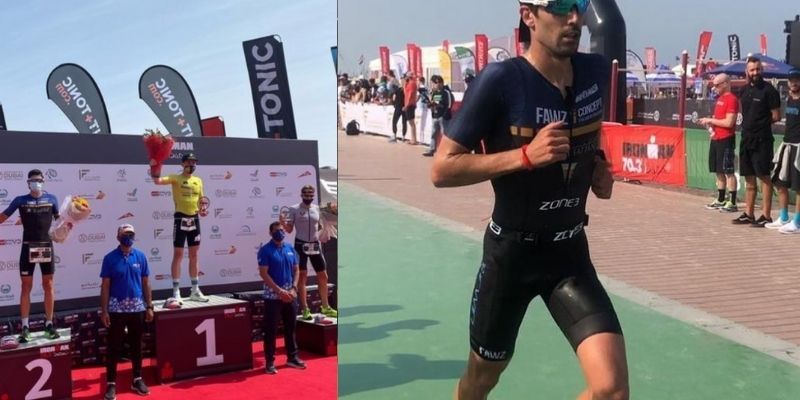 Dubai Resident Pro Filipe Azevedo Pulls Off An Incredible Finish At Ironman 70.3 Today
Everyone who managed to catch a glimpse of the Ironman 70.3 earlier are still in awe of Dubai resident and pro Filipe Azevedo's incredible finish.
Several angles caught the second-runner up, Azevedo's impressive finish, at the run held at Kite Beach today.
Ironman 70.3 Dubai is an international competition that offers 50 qualifying slots for the Ironman 70.3 World Championship 2021 in Utah.
The competition is taking place near the Burj Al Arab.
Watch last year's Ironman 70.3 when a struggling athlete was carried over to the finish line.
A sprint like no other: caught in the act
Together with his partner, Azevedo also runs Fawz Concept- a tailored triathlon coaching business in Dubai
Dubai Sports Council posted a photo of the winners from today's men and women categories
Who finished first place?
The 2021 winner of Ironman 70.3 Dubai is Daniel Bakkegard- who finished first place and broke the previous record time of Jan Frodeno.
Awesome!
The winning moment of Daniela Ryf!
One of the triathletes, Jason Njoku, also tweeted about his personal experience
Get a wetsuit for your next triathlon meet straight outta this UAE website
SO many options in the link above!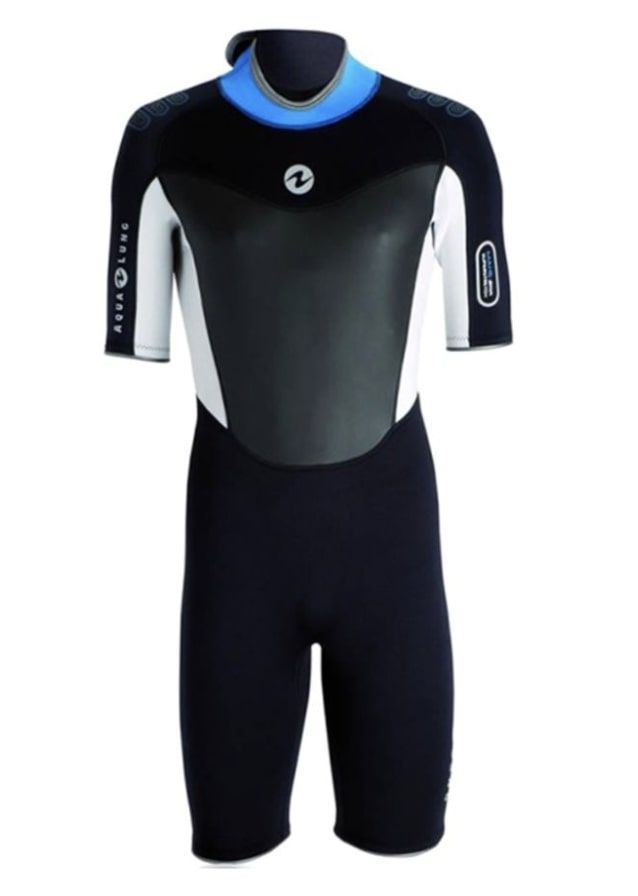 Listen to The Lovin Daily: Dubai Is Facing Some Road Closures On Friday In Prep For The Ironman 70.3 Dubai