Best Of Dubai
Dubai Just Made It To The Times 2021 Bucket List Thanks To These Gems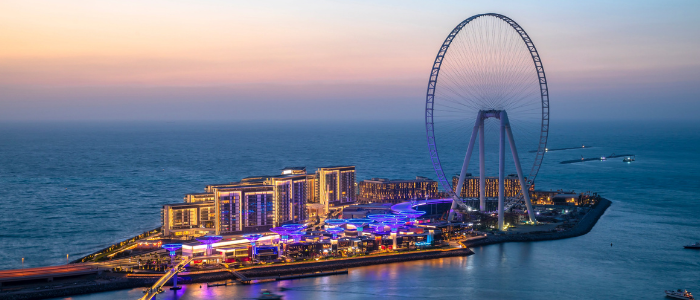 Everyone has been sitting tight and waiting for the pandemic to be over so they can finally travel out as they hoped to this year. But with travel plans, come bucket lists.
The Times put together a bucket list of the best of adventures you can take in 2021 once everyone can (hopefully) put this pandemic behind us.
Dubai made it to the exciting list of 25 destinations across the globe.
While most people already know that Dubai has a million reasons to travel to, but the list specifically pointed out these top reasons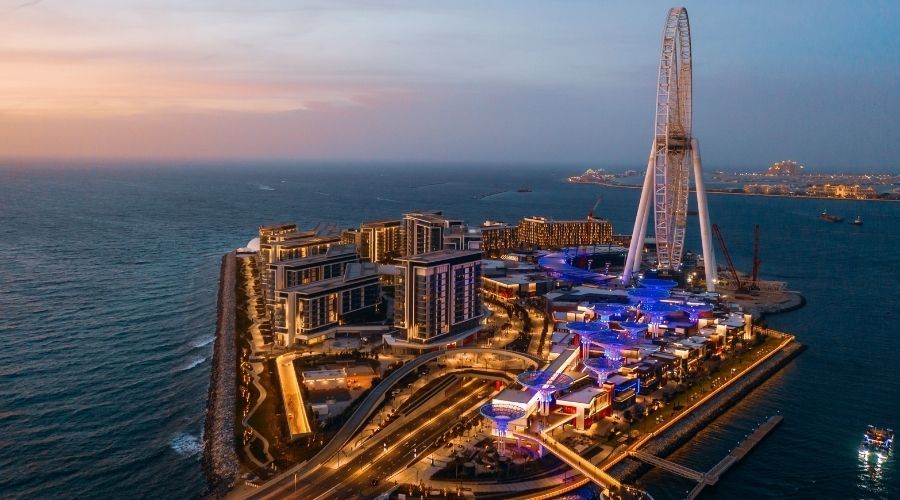 The Times suggested the luxurious Caesars Palace located in Bluewaters Dubai right under the world's tallest Ferris wheel – the Dubai Eye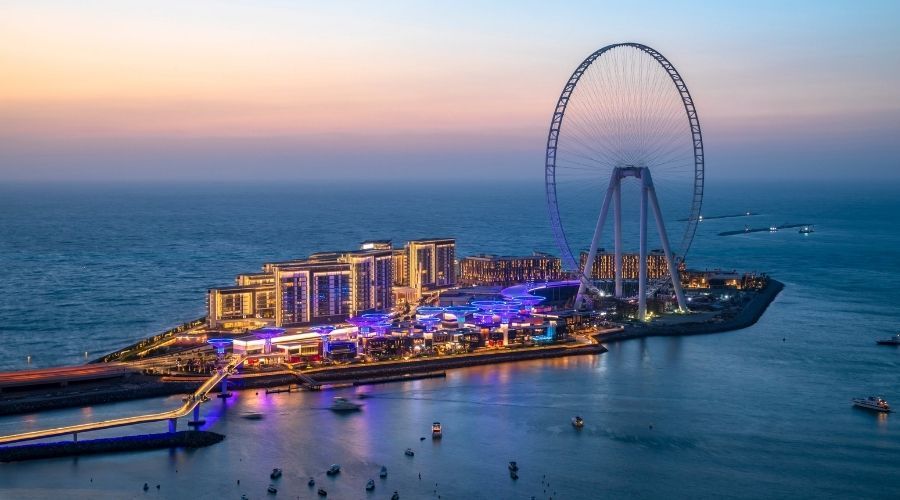 Other cities whose adventures were a part of this roundup were the very beachy and super dreamy Bali, Phuket, and the Maldives. Rainbow Nation South Africa was also added for all of its beauties.
Dubai was quickly prepped and ready to welcome tourists again after the lockdown was lifted.
The list might be a new reveal but Dubai has been on the bucket list of many for a while now and it totally makes sense why
Who doesn't love a chopper ride with a view like this
Acing it, one list at a time