Announcements
Electric Scooters Will Be Trialled Across Dubai Next Week
Five new scooter zones have been designated across Dubai with a trial period expected to begin early next week.
Scooters are a solution to congestion and the RTA plans to operate eScooters from Mohammed bin Rashid Boulevard, Dubai Internet City, 2nd of December St, Al Rigga and JLT.
The zones were selected for reasons like population density availability of public transport services, integrated infrastructure, and high traffic safety records.
Bright yellow markings for bikes and scooters been added around JLT giving a more official route for travellers on wheels. 
Careem and another local company have partnered up with government authorities for the roll-out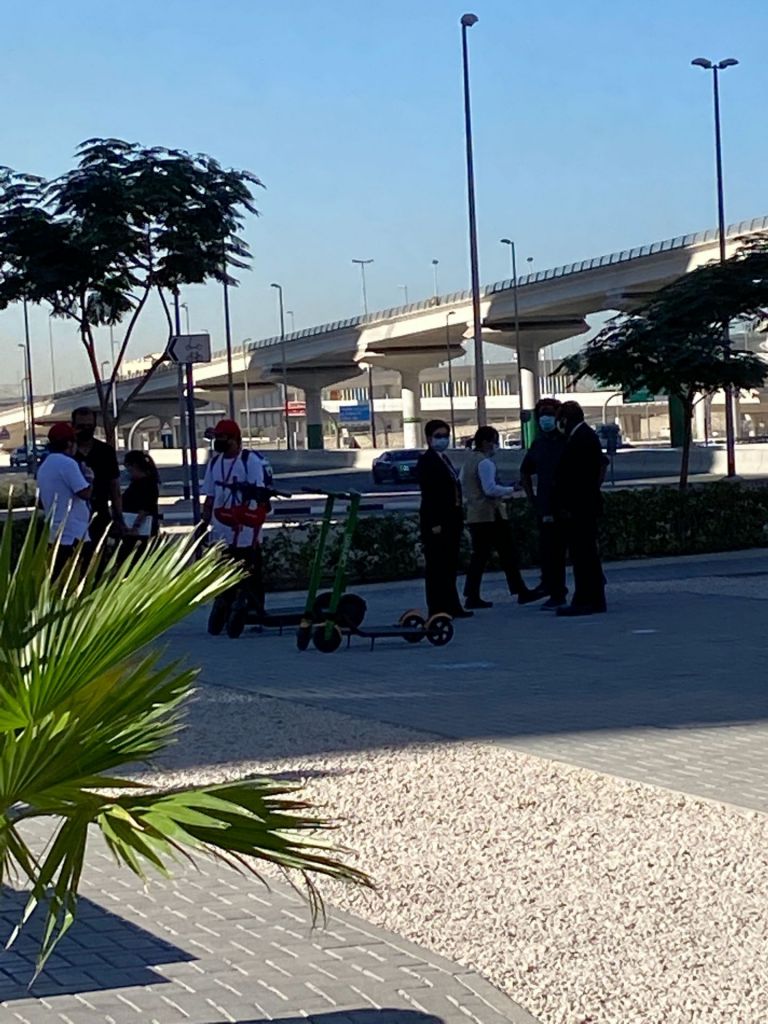 Dubai is on the road to becoming a bike and scooter friendly city
The city currently has 425km of bike tracks, and aims to extend to 647km by 2025, via the construction of tracks to link Dubai's hotspots like what we're seeing in JLT.
The updates to public transport infrastructure were announced as a partnership between Dubai Police and the RTA who are collaborating to ensure the safety of cycle and scooter track users.
The projects are designed to advance sustainable infrastructure
Today, we inaugurated a set of next-generation bus stations at Al Ghubaiba in Dubai. They serve as an integral part of the flexible mobility required by cities of the future. Our state-of-the-art projects are geared towards creating advanced & sustainable infrastructure. pic.twitter.com/EwkdODAUfK

— Hamdan bin Mohammed (@HamdanMohammed) October 19, 2020