Latest
Lebanese Artist Elissa Shines On The Burj Khalifa In Celebration Of Anghami's Listing On Nasdaq Stock Market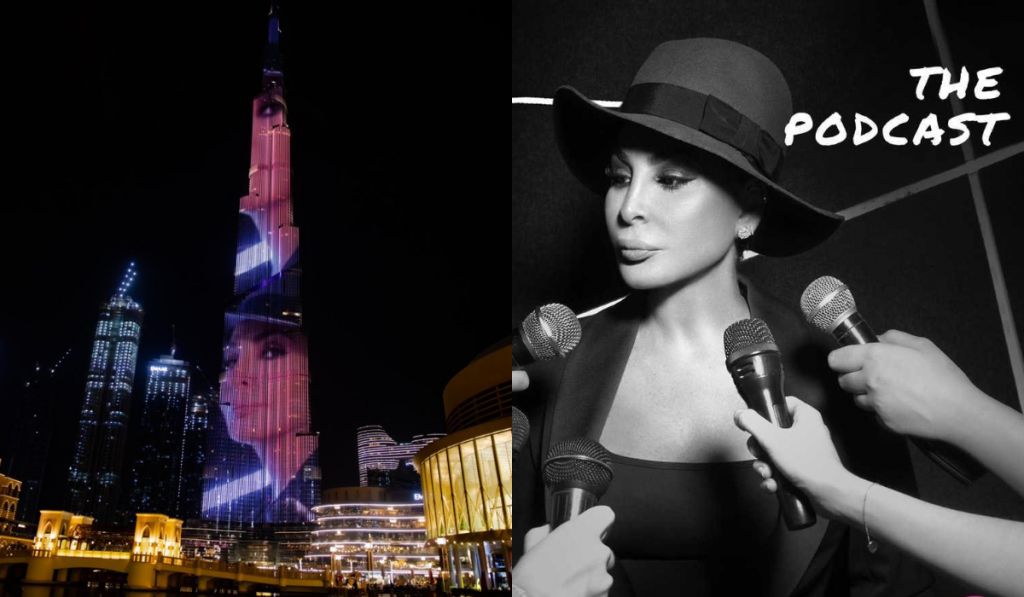 We don't need to introduce the Lebanese Artist, Elissa or the Arabic music streaming company, Anghami. If Arabic is your go-to language for music, you're bound to be a user of Anghami and listen to stars like Elissa.
Recently, Elissa signed a HUGE deal with Anghami to exlusively stream her new podcast. That's not all, nay nay. Anghami is now a listed company on Nasdaq, which is a global economic marketplace based in New York City!
Elissa and Anghami's recent successes are being recognized on the Burj Khalifa
Anghami being the first Arabic company to be listed on Nasdaq is very much worth celebrating
Anghami stated that the deal implies an enterprise value of approximately $220 million. With the company being listed on the American stock market, their shares will be available to the public.
Being a U.S. listed public company gives us access to growth capital and a global platform that is the best in the world,"
Anghami co-founder and CEO Eddy Maroun, said in the statement.
Elissa released her fourth episode of Elissa The Podcast that's exclusively on Anghami
The star is currently being featured on the Burj Khalifa in celebration of both Anghami, and her success. Elissa is taking to Twitter to share with her fans the news and her excitement for Anghami.
Anghami is merging with the publically listed Vista Media Acquisition Company (VMAC) in order for the company to be listed on Nasdaq
Listen To The Lovin Daily: A Baby Camel Was Found Eating Plastic In The Desert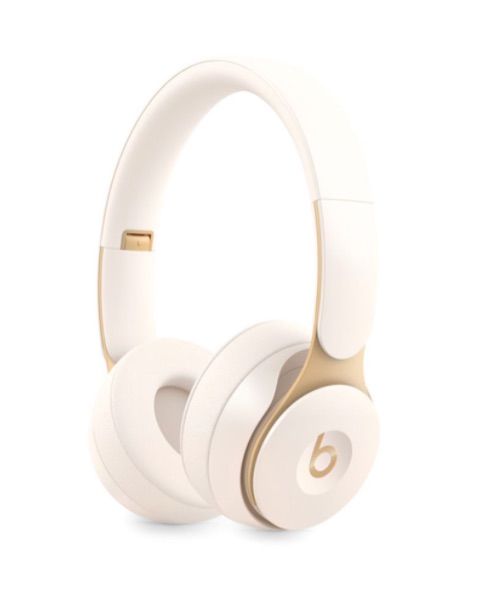 To browse shopping categories in Dubai visit Lovin Dubai's Shopping Hub.
Note: This article may contain affiliate links. Lovin Dubai can receive a commission if items are purchased through a link from this post.