Latest
Emirates Response To COVID-19 Has Been Rated The Best In The World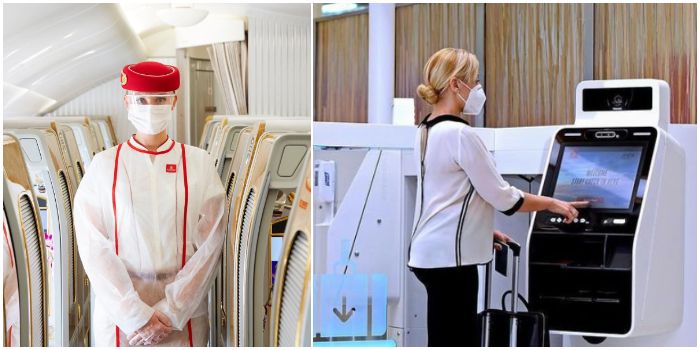 Congratulations Emirates!
When COVID hit, airlines were stuck with the difficult task, 'how to make travel safe'. And over the last couple of months, we've seen Emirates pull out all the stops to make this happen, and their efforts have not gone unnoticed.
The  Safe Travel Barometer is an independent audit of 230 airlines and they found Emirates to be the safest in the world. The Dubai airline got a safe travel score of 4.4 out of 5.0 with features like free covid cover, self-service kiosks, a biometric path and complimentary hygiene kits in place to make the journey as safe as possible for travellers.
The ratings were based on factors like disinfection frequency, thermal screening, face mask requirements, health declaration form, staff face masks and more.
Emirates topped the poll, followed closely by Abu Dhabi's Etihad!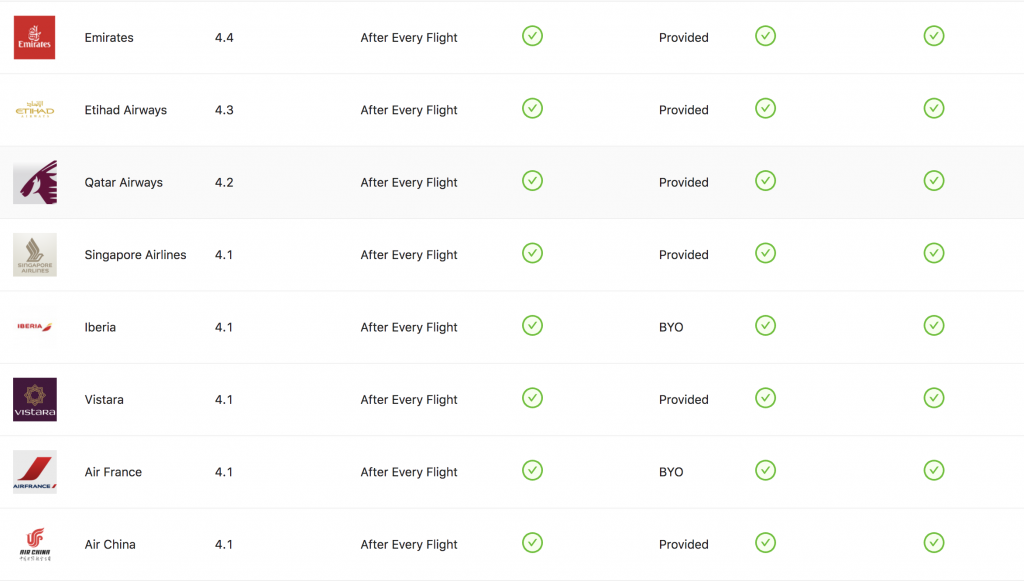 Follow Dubai Works wherever you listen to your podcasts