Latest
This New Open-Fire Restaurant Will Turn The Dubai Restaurant Scene On Its Head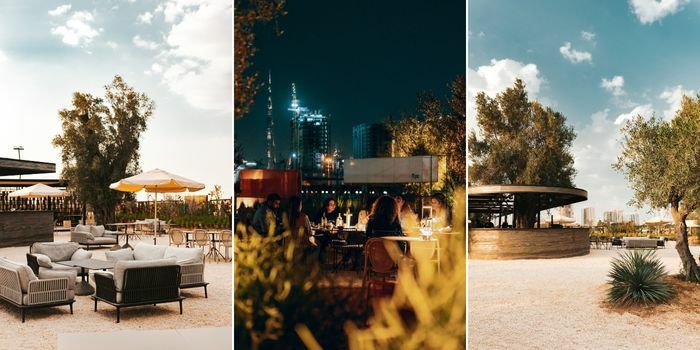 Oh, you gotta check out FIYA!
FIYA is the brainchild of, namely; decorated chef Hattem Mattar – the world's first Arab pitmaster, Dubai taste maker and culinary ambassador to the UAE Embassy in Washington DC; Tamer El Khayat and Faisal Yabroudi, founders of PINZA!; and the founders of Matcha Club.
These guys really know their stuff when it comes to regional tastes, and their partnership goes back decades. When these guys come together, it's pure magic, and you can feel the warmth and imaginative expertise in every bite at FIYA!
So magical the restaurant has been booked out most nights since opening. Want to visit? Scroll for the reservation link!
View this post on Instagram
FIYA is scaling back the dining experience, offering amazing food in a natural setting
FIYA is nestled in Meydan as part of the Keturah Reserve, which spans 300,000 square feet of stunning landscaping. The restaurant is modelled on a bio-living concept that incorporates nature into the environment to improve the physical, mental, and emotional health of its occupants.
There are four main fires that are fired up depending on the cuisine. The only one of its kind in Dubai, the fire spectacle gives FIYA its powerful name.
Finally, the surroundings are Zen with a capital Z; it's a natural landscape with 1,000-year-old Olive trees and a backyard homey feel (IF your backyard was designed by a landscape planner with incredible style, that is!).
View this post on Instagram
FIYA is open for business
Believe the hype! Visit now, and DO NOT leave without trying the FIYA grilled pineapple with lemon curd and homemade meringue.
Reservations? Recommended! Do it here
When? Tuesdays to Sundays, see timings here
Where? Meydan @keturahreserve
This article is in collaboration with FIYA