Inspo
The World's First Floating Resort Is Opening In Dubai And It Looks INCREDIBLE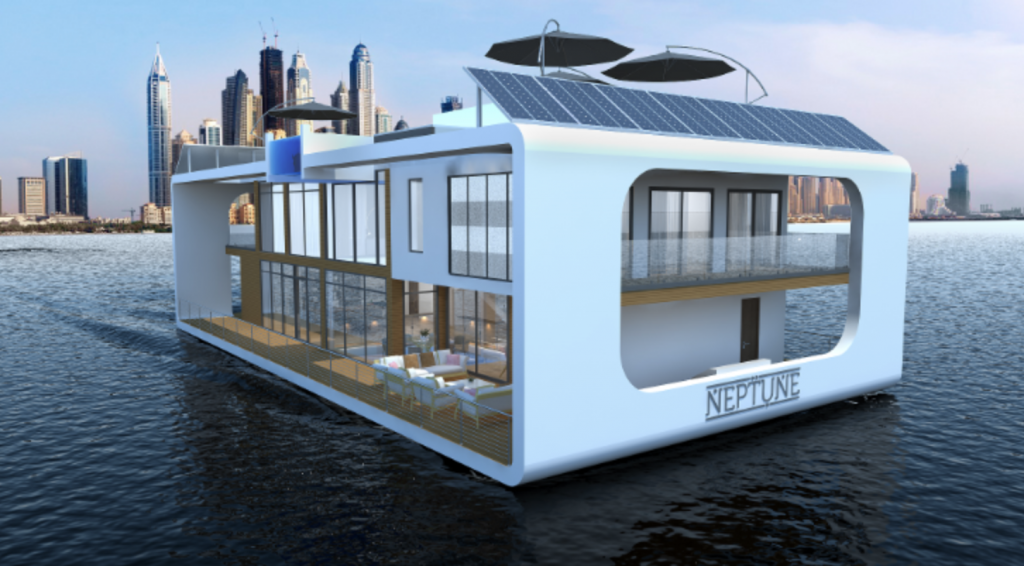 Dubai is always turning heads with new concepts, and this one is set to make a huge splash!
We've seen snaps of private floating villas before but now it looks like a resort that will be easily accessible to the public (who can afford a high-end hotel, that is) is opening in Dubai.
The opening date of The Sea Palace floating hotel is still TBC, but construction is well underway and you can already book tours of the currently-landed ship, at the Seagate Shipyard, an Emirati ship-building company.
Eco-friendly and luxurious to a T, the innovative new design has glass floors and incredible Dubai skyline views
The resort will have a central platform, surrounded by six floating houses
Incredibly, these floating houses are detachable, they can be set free from the main resort and have the ability to float on their own. Could you imagine going to sleep on a floating villa, entirely removed from the world around you? A-MAZE!
With no expense spared, the interiors are designed by Aston Martin, no less, it's eco-friendly and a tech-lovers dream, complete with solar energy panels, smart home systems, glass floor views (obvs!) and on-board garbage recycling systems, according to Lonely Planet.
The Sea Palace is 65% complete and will soon be the world's only floating resort… Only In Dubai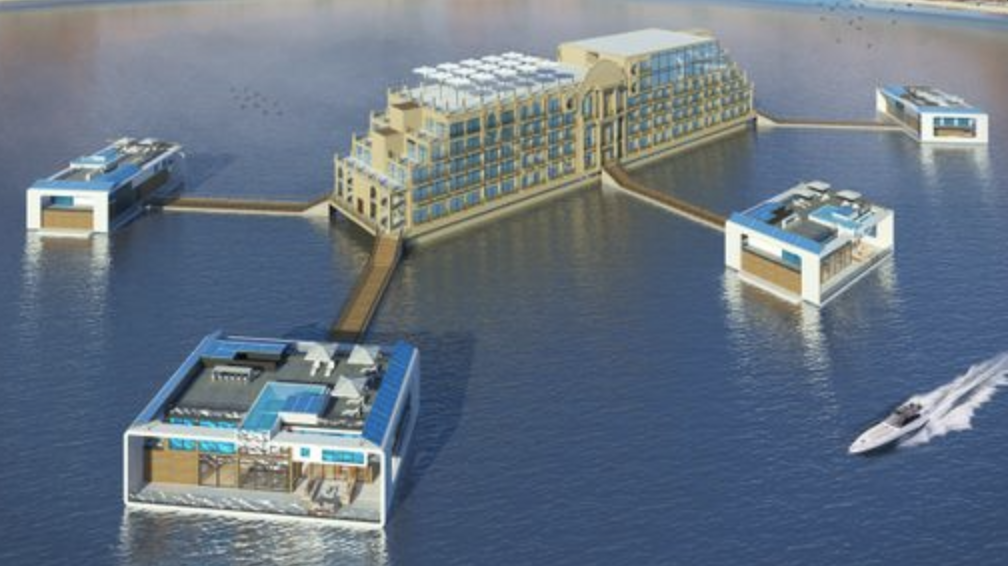 Tempted?! You can book a register your interest and book a visit here. How cool is that?!