Dubai
Floyd Mayweather's Reps Have Filed A AED 440m Lawsuit For Not Making The Logan Paul Fight Happen In Dubai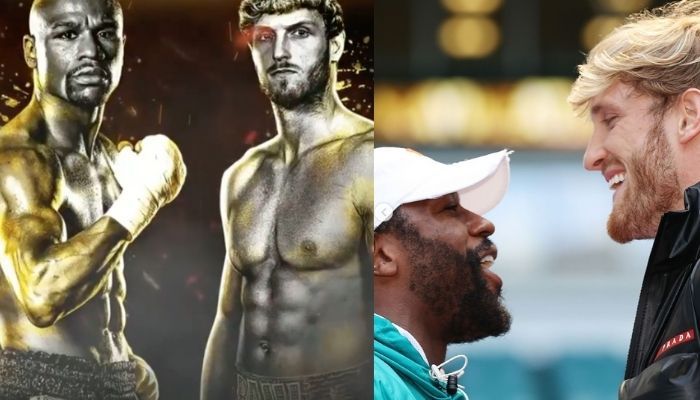 Floyd Mayweather's company Mayweather Promotions is suing PAC Entertainment Worldwide for allegedly breaching a contract in regards to his upcoming fight with YouTuber Logan Paul that was set to be in Dubai.
According to TMZ, Mayweather Promotions wants a USD 122.6 (AED440 million) million in damages, due to what was presented to Mayweather before he signed a deal with PAC Entertainment Worldwide. 
Mayweather's lawsuit states that the company in question did not make its first installment, a USD 30 million of the total USD 110 million guaranteed for the event
The Dubai event's first installment was due March 25. 
View this post on Instagram
Since the event with Logan Paul was presented to generate USD$ 110 million guaranteed, PAC reportedly owes Mayweather Promotions the amount
Following the alleged contract breach and inability to bring the Logan Paul match to Dubai, the boxer claims that missing that initial payment meant the contractual clause terminated the original deal.
The boxer had to find another date and venue for the match with Logan Paul, which is now set to take place in Miami.
View this post on Instagram
YouTuber Logan Paul has only boxed in one other match as a professional while Mayweather still holds the reign as an undefeated five-division champ
The revised date for their match is set to take place in June 6.
View this post on Instagram
Listen to The Lovin Daily: Bollywood Fans Are Hyped After Salman Khan's Latest Movie 'Radhe' Finally Hit UAE Screens