Latest
People Are Paying AED200,000 To Fly To Dubai To Get The COVID Vaccine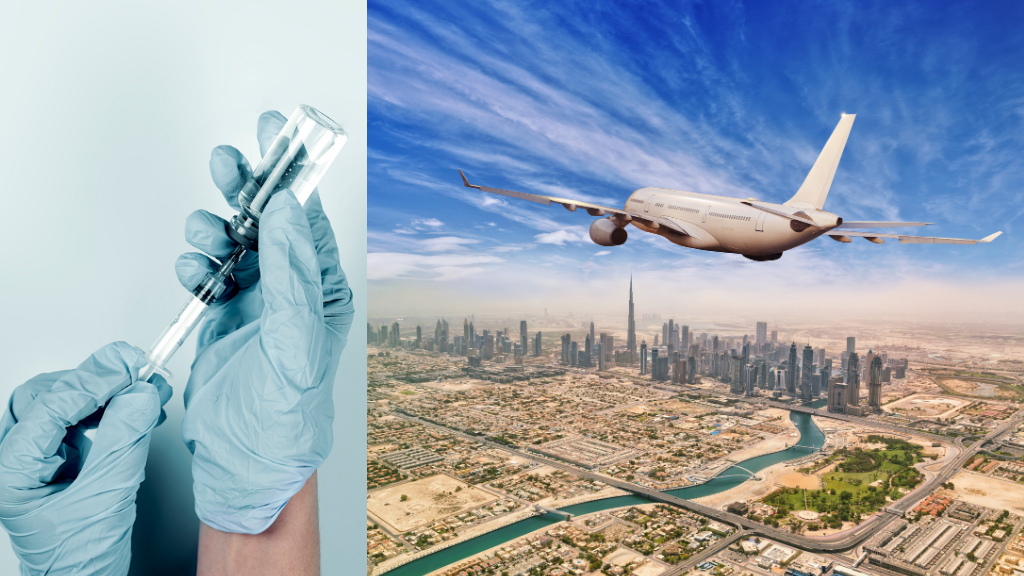 The UAE's vaccination delivery is in over-drive.
To date, over 2,571,091 MILLION doses of the vaccine have been distributed across the country, with 83,302 doses delivered in the last 24 hours alone.
If you have an Emirates ID, getting an appointment at one of the 120 health clinics to take the vaccine is simple. You can log onto the Dubai Health Authority or SEHA app to book, or simply walk-in (but expect a queue).
The government is on track to ensure HALF of the population will be vaccinated by the end of March and, as you can imagine, this achievement is the envy of countries around the world.
Download The Lovin Dubai app for free RIGHT HERE (App Store) (Play Store) to get the latest trending stories to your phone.
People with deep pockets are watching keenly, and now some are even flying to Dubai and Abu Dhabi, to take advantage of the sunshine, the service, and of course, the access to the vaccine here in Dubai.
An exclusive concierge service is charging people upward of AED200,000 for a round-trip to the UAE which includes the COVID jab
People with a lot of money are bypassing priority queues, and looking internationally to get the vaccine
According to
Globetrender
, Knightsbridge Circle offers the service, a members club that does package holidays, but not as we know them.
A holiday with Knightsbridge Circle is for the elite of the elite. It's bespoke, premium, and never the run-of-the-mill, it's a 24/7 service and it doesn't come cheap.
Based in the UK, the company is answering the demand of a wealthy class, who are unable to get the vaccine in the UK.
Now, the select few who receive the invite (yup it's an invite thing, and the club is limited to 50 members) can pay just over AED200,000, a price which includes first-class flights to the UAE, the vaccine and a luxe rental for 21 days, according to the report.
The service is raising eyebrows and immediately raises questions of the fair distribution of the vaccine. The news comes after The World Health Organisation warned of the 'catastrophic moral failure' because of the unequal distribution of the COVID vaccine.
Listen to The Lovin Daily: UAE Salary Guide 2021: Here's What You Could Be Earning