Latest
Gatorade's 5V5 Is Coming To The UAE For The First Time And Prize Is WORLD CLASS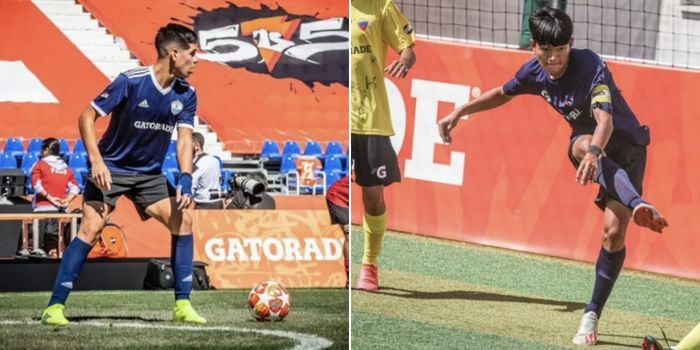 If you know talented young footballers, this is BIG news!
The Gatorade 5V5 is kicking off soon in the Middle East and it's an opportunity for football players between the ages of 14 and 16 to flex their skills, go head-to-head with players from around the world and represent the UAE in Istanbul… But wait, there's MORE.
Gatorade® is hosting the national competition right here in the UAE and the winning teams from each group will then be flown to Istanbul to represent the UAE against youth teams from around the globe, one winner will be crowned Gatorade® 5v5 Global Champions and will attend the UEFA Champions League Final – WHAT an experience!
UAE youth players will face off against top players from South America, Central America, North America, the Caribbean, and Asia in Istanbul
If you are between 14 and 16 years old, you can register your team, play versus local teams, and compete for a place in the global finals in Istanbul, the city of the UEFA Champions League 2023 final. Get the deets right here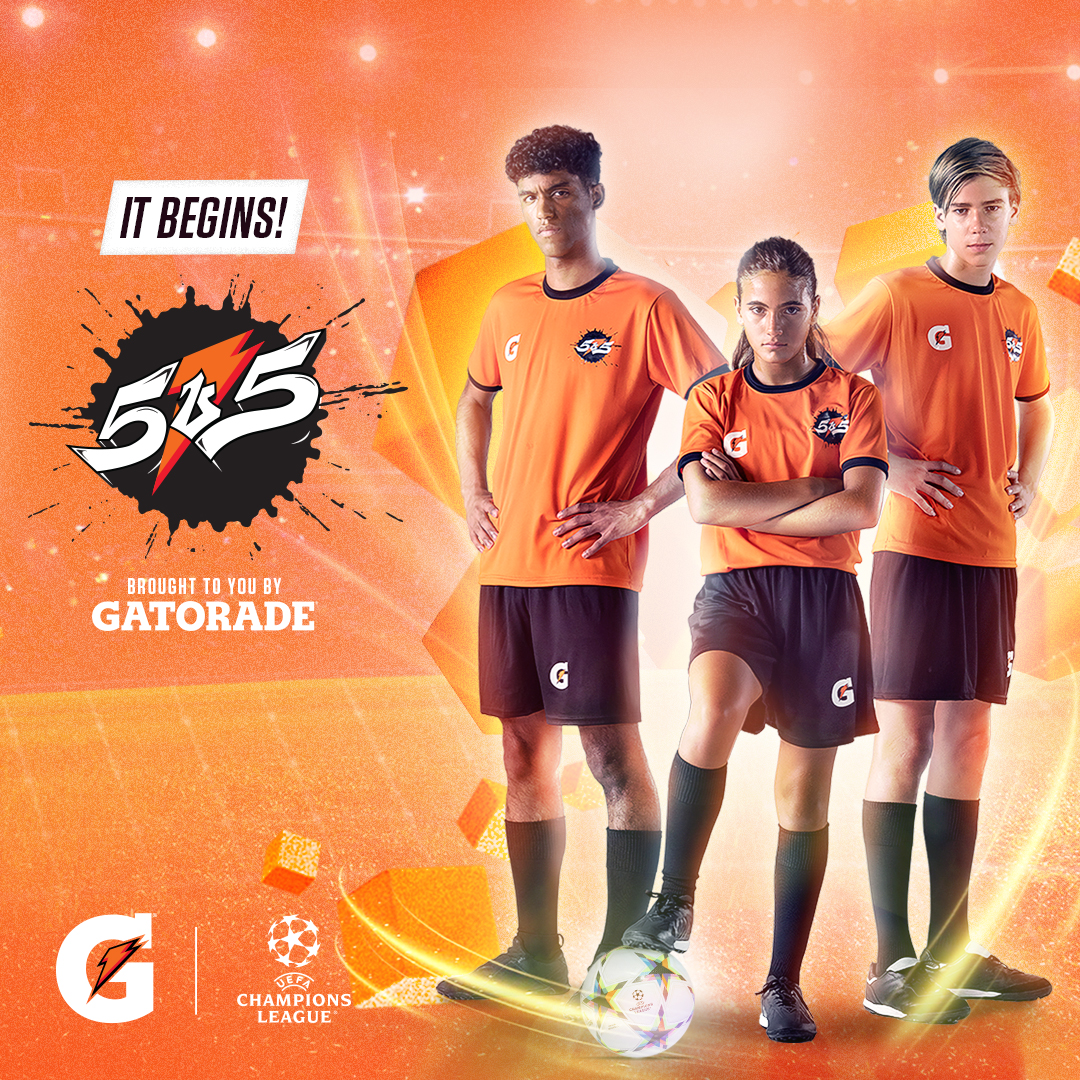 What to know before you register
Teams must be represented by a coach who is over 18 and the coach must register your team here
Select your team and pick your 5 players + 1 substitute.
Play and win local tournaments in your country.
If your team wins, you will be selected to participate in the global finals.
Travel to Istanbul to compete in the global finals and become champion of the 5V5 2023.
Attend, along with the other finalists, the final of the UEFA Champions League 2023.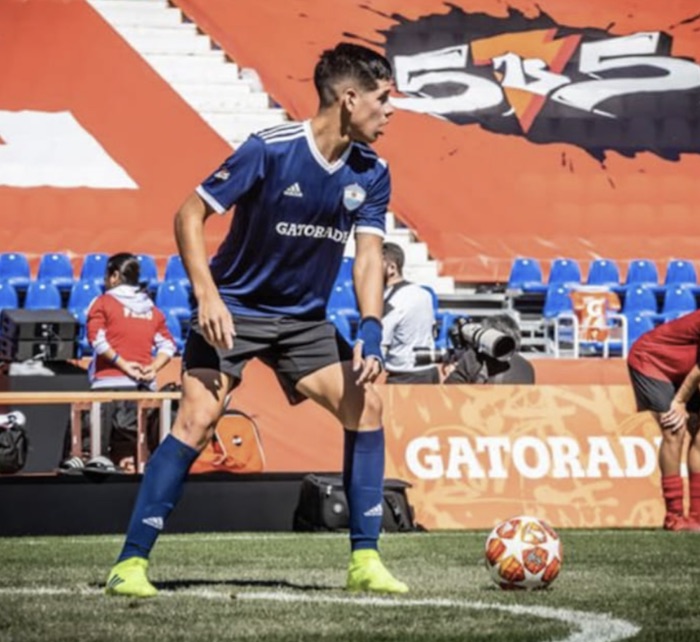 You can register your team right here
When? March 18th, Dubai Sevens Stadium
Cut off point: The application process closes on March 10, 2023
See here for all the deets