Latest
Global Village and Bloom World Academy Offer Life-Changing Scholarships Worth Over AED 1 Million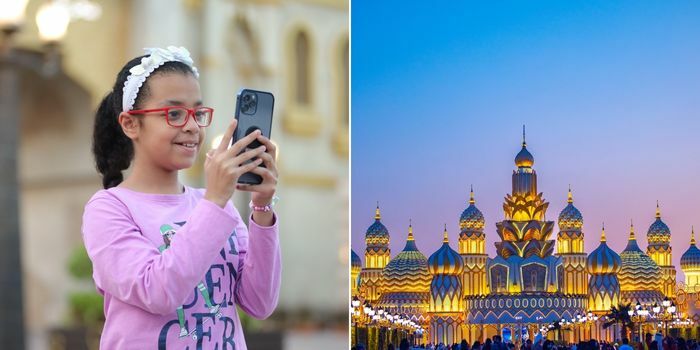 Are you a parent to a creative? Do you have a content creator or a Spielberg at home who's in need of a BIG opportunity to spread their creative wings?!
Then step right up for the Global Village and Bloom World Academy Young Directors Award, which is about to dish out scholarships worth over AED 1 million to talented Dubai students.
That's right… This is a life-changing award for young creators and it's open to students aged 5-14! Would-be competitors simply need to create a 2-4 minute video, showing/explaining how you or someone you know is making the world a better place.
Psst. ALL creators are invited for FREE workshops that Global Village will be hosting before their submissions… amazing!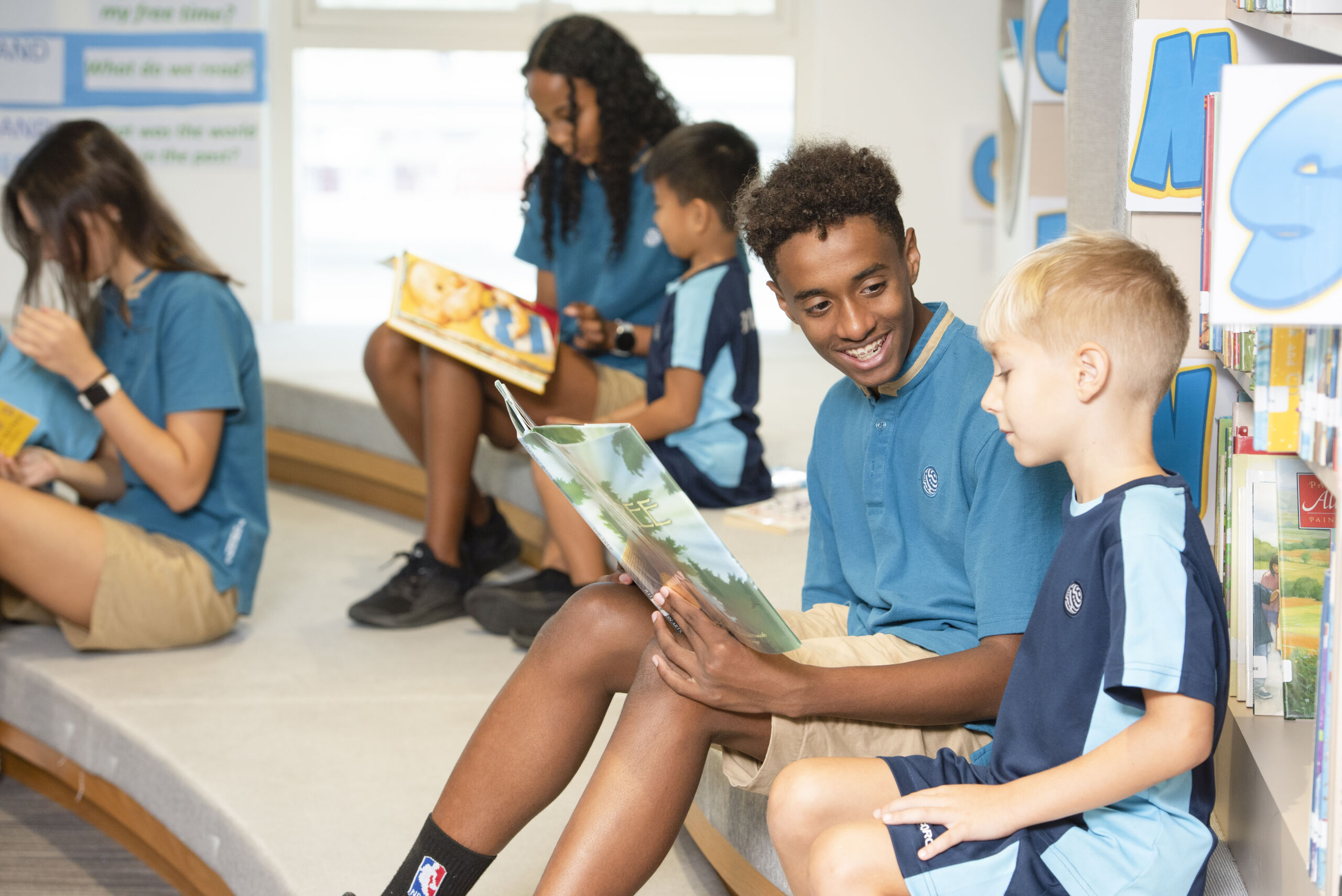 2 full school scholarships to be won worth over AED1 million at the end of Creators Month
The competition invites competitors to take part in film direction workshops that Global Village will be announcing during the competition term. The budding young directors must then make their movie about how they are making the world a better place.
The submissions will be evaluated by a judging panel and a shortlist of the best entries will be made. Finally, a screening ceremony of the top entries for each category will take place and all finalists will be invited to Global Village to attend!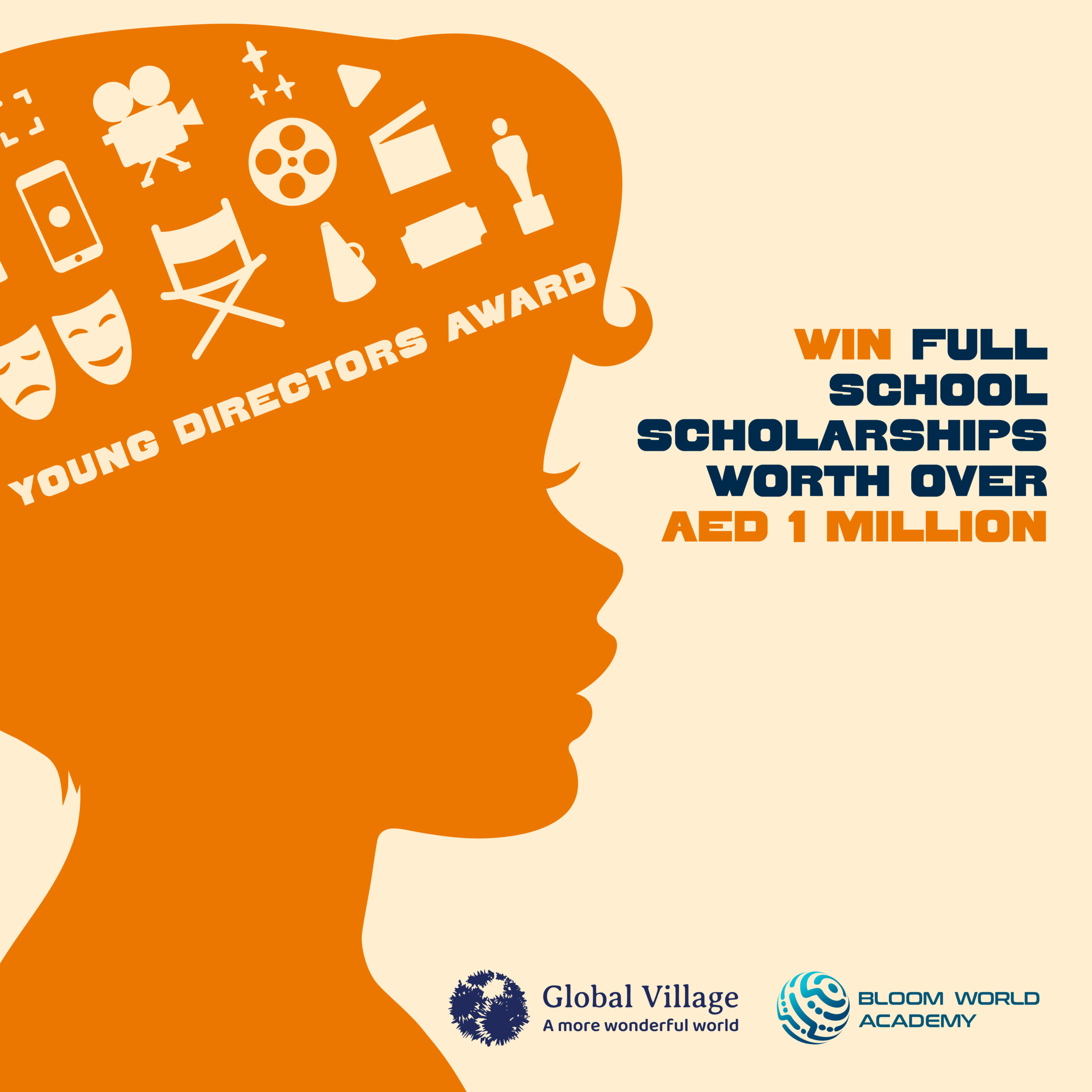 How to enter
Young creators will need to upload their video as an unpublished video to YouTube and share the link with Global Village in an online entry through this link
The video should be no longer than 4 minutes and can be recorded on a phone or any other device
NOTE: There are two groups, Juniors (ages 5 – 10) and Seniors (ages 11 – 14).
The important bits
When? Dates for submission from January 10 – February 1, 2023
Who? Open to students aged 5-14
Enter here
You can find out more about how Bloom World Academy is making waves in the education sector by visiting: www.bloomworldacademy.ae