Latest
Car Lovers Flocked To Get A Sight Of Rare Car Memorabilia In Dubai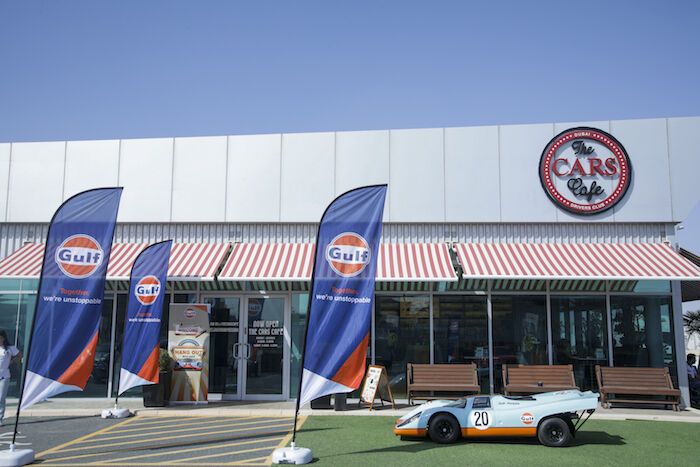 To celebrate the golden age of motorsport in the region, Gulf partnered with GPX Store and The Cars Café Autodrome for a truly special event in which the café was transformed into a showcase for historic motorsport memorabilia.
Car lovers came together for an event that celebrated the Gulf's incredible racing heritage
Gulf is a recognisable brand on and off the track thanks to its vibrant racing light blue and orange colours which debuted in 1967, and GPX Store is a one-stop destination for motorsport enthusiasts who look for rare memorabilia and professional racing equipment.
So a collab between the brands saw car lovers everywhere descend! Car enthusiasts and influencers flocked to get a sight of a stunning collection featuring Gulf livery cars brought by classic motoring enthusiasts, which included BAC Mono, Caterham, Renault R.S. and the legendary 1979 Porche 911 Super Carrera..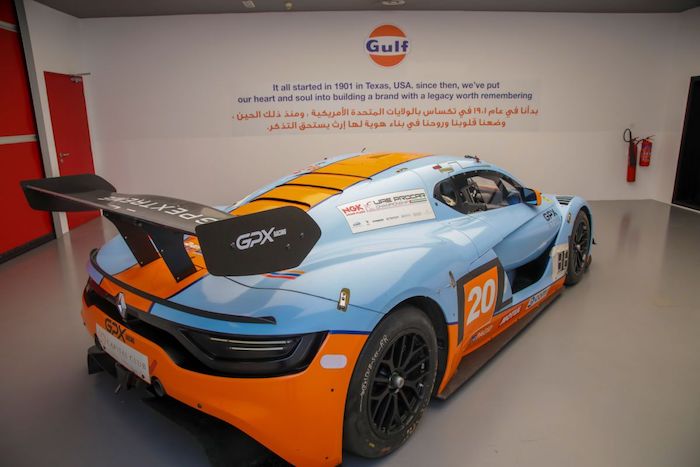 The famous Gulf livery has graced many legendary racing cars
The showcase included some of the most memorable vehicles including the Ford GT40 in 1968, Porsche 917 in 1970 and Mirage competition cars between 1968 and 1975. In 2022 Gulf and McLaren Racing unveiled a unique one-off Gulf racing livery for the 2022 Monaco Grand Prix which was also on show at the event.
We are very proud to celebrate Gulf's legacy of over five decades in racing and its achievements in motorsport. And it is even more exciting because our venue partner is the GPX store.  Their passion for collecting some of the most sought-after items in motorsports history and making them accessible to motorsport fans is incredible. GPX store and Gulf always cherish the connection with motorsport fans. Many of us have grown up with images of the GT40 winning at Le Mans and Steve McQueen driving in a Gulf Porsche 917.
Rajesh Venkat, General Manager of Gulf Oil Middle East.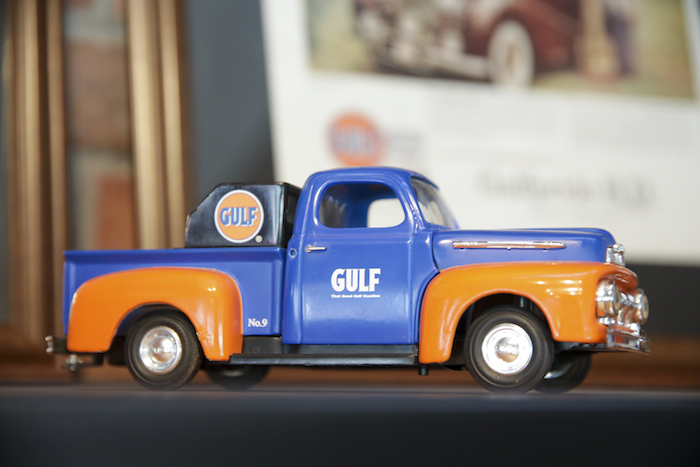 To learn more about Gulf Oil, visit the website here