Latest
This Famous Bakery Has ADORABLE National Day Themed Cupcakes!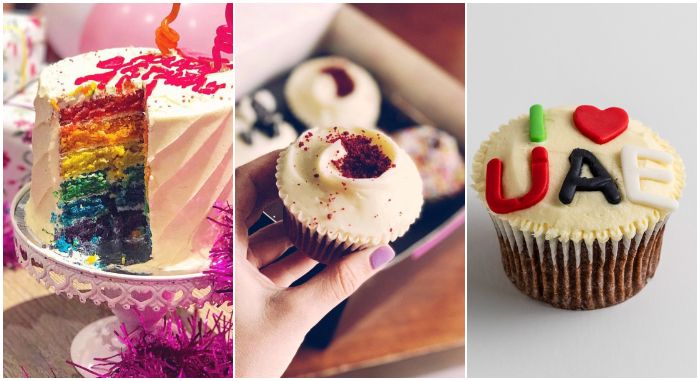 In the world of cupcakes, Hummingbird bakery is HANDS DOWN one of the greats.
Famous in London for red velvet cupcakes, the team at Hummingbird Bakery actually handcraft every SINGLE dessert they create. Featuring everything from American cupcakes and a huge variety of cakes to a whole range of delicious baked goods. They LOOK incredible but actually taste better, and if you LIVE for delish cupcakes with heaps of icing and cute decorations, Hummingbird Bakery has got you!
Order here now to grab at 25% discount! PLUS, they deliver all over Dubai – winning!
And for National Day Hummingbird Bakery is going seriously patriot with a bunch of new designs and they're perfect for pressies or treats for yourself!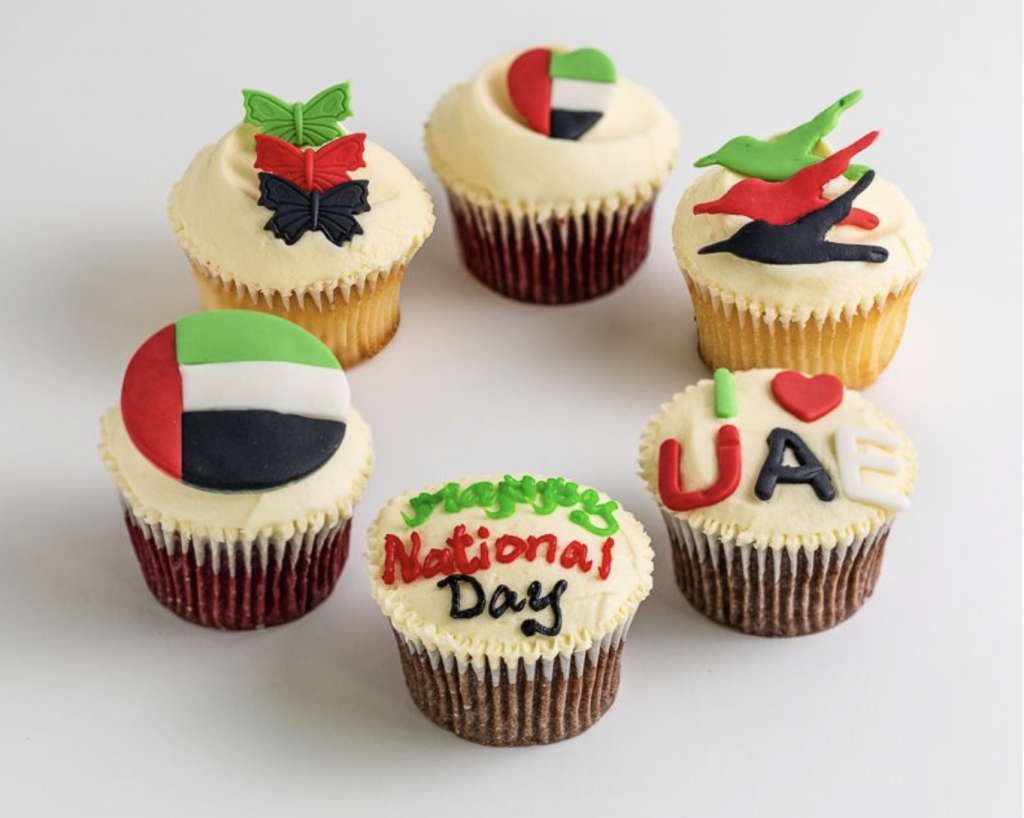 Vanilla, Chocolate, Red Velvet; these are the classic flavours you absolutely have to try when you order a box of 6 or individual cupcakes in the UAE flag colours
If you've EVER needed an excuse to order cupcakes (we don't) you can show off your UAE pride with an adorable little box of UAE cupcakes.
Thank me later!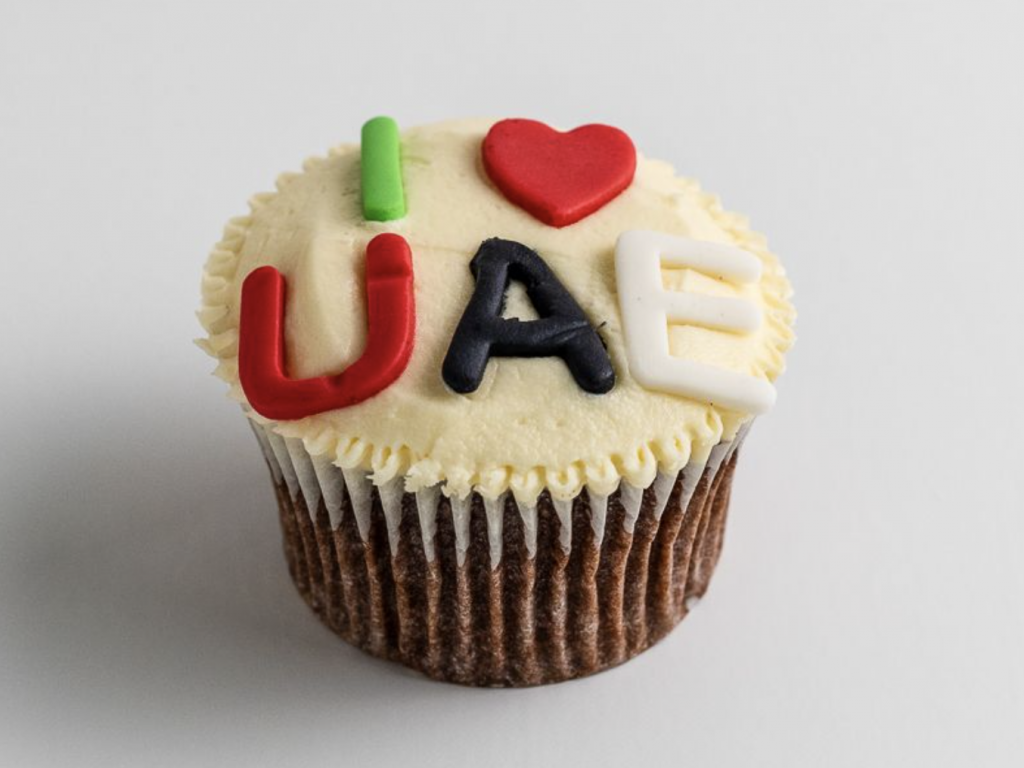 The deets you need in your life: Hummingbird delivers and you can get a 25% right now if you order here!
They also offer exclusive discounts on cakes and cupcakes for corporate or events so if you want to add a sprinkle of magic to your next office party – sort your order now!
Contact hummingbird@gourmetgulf.com
Follow Hummingbird Baker on Insta for some serious temptation
And do yourself a favour and give the famous pinata cake a try!
And one more… Don't call yourself a chocolate cake aficionado if you haven't tried this incredible slice!