Latest
Ibiza Global Radio Is A New Radio Station Launching In Dubai Today!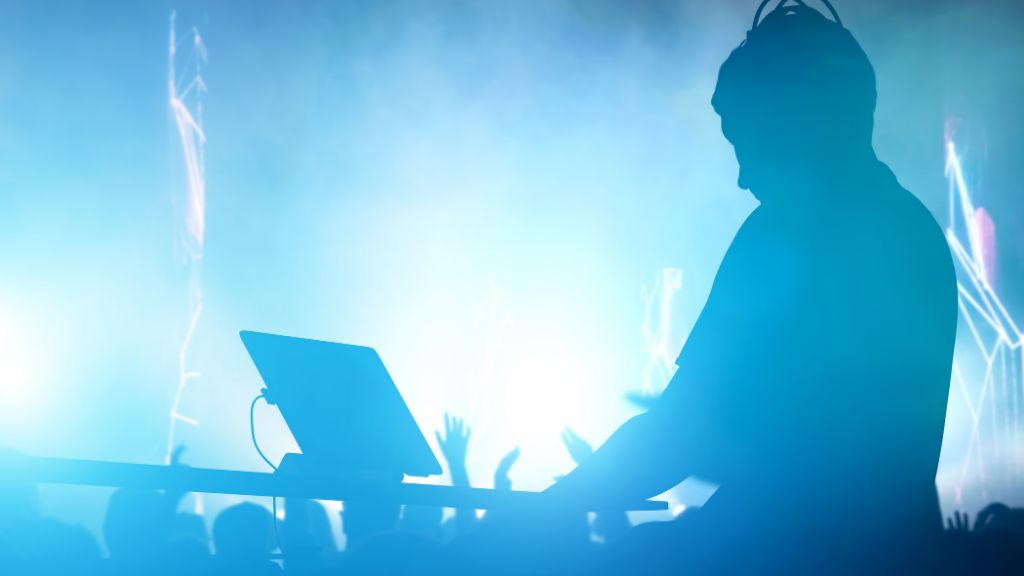 Dubai has a massive electro scene, with parties every weekend, big annual festivals, and a host of international DJs who drop in so regularly they may as well move here. Residents clearly can't get enough and a brand new radio station is now giving you access to whopper tracks and shows all day, 'erry day. Get INNNNN!
Launching TODAY on a radio near you, find Ibiza Global Radio on 95.3 FM and online and if you've been at a loose end for a PARTYYYY, (blame COVID, obvs) this IS the answer!
With the backing of a hugely passionate team, the station is focused on curating the tracklists you're about to become obsessed with, becoming a platform for local and rising talent and uniting a community of likeminded producers, DJs and listeners.
Ibiza Global Radio is here and huge tunnnessss are coming your way!
'Morning Sounds' is the new start to your day brought to you by the incredibly talented Clint Maximus
Clint will kick off the day from 6am to 10am.
With 25 years experience in the industry, Clint's career includes a Grammy nomination for Best Remix of the track 'Hold On' by JES, along with his globally recognised radio show 'The Edge' – which lead to 800 broadcasts across 30 global stations… Incredible.
With NO breaks people AND exclusive sets from the likes of Maceo Plex, John Digweed, Claptone, Sasha and Defected. Can't travel? Can't party? This is the next best thing!
The line up also includes weekly shows from local DJs and mixes from Frederick Stone, Jixo & Danz, Hoolz and Naswari.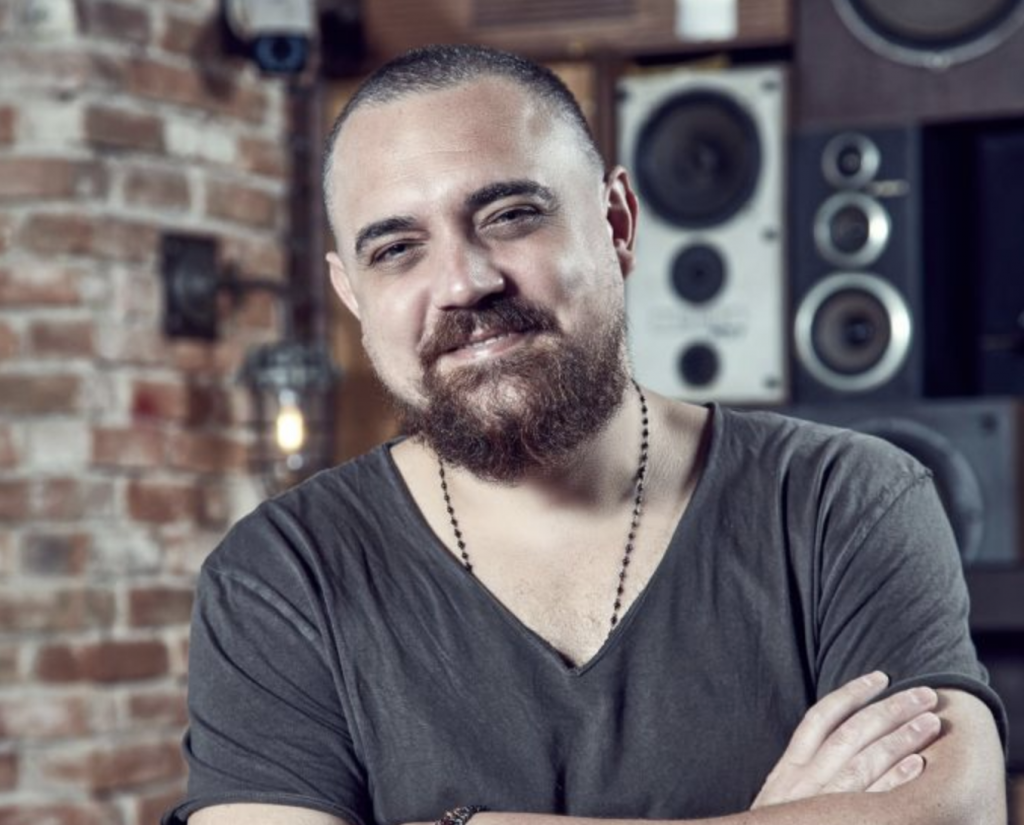 Bringing the tunes the people wanna hear!
The current musical offering on our airwaves includes largely 'safe', chart-topping tracks, leaving a large void for the vanguard club tracks of tomorrow so many are looking for in this region.
Via Theo Makris, Managing Partner at Ibiza Global Radio UAE
Welcome to Ibiza Global Radio! Broadcasting live across the UAE on 95.3 FM and online right here