Latest
Minus Zero Temperatures In The UAE Cause Rare And Stunning Ice Formations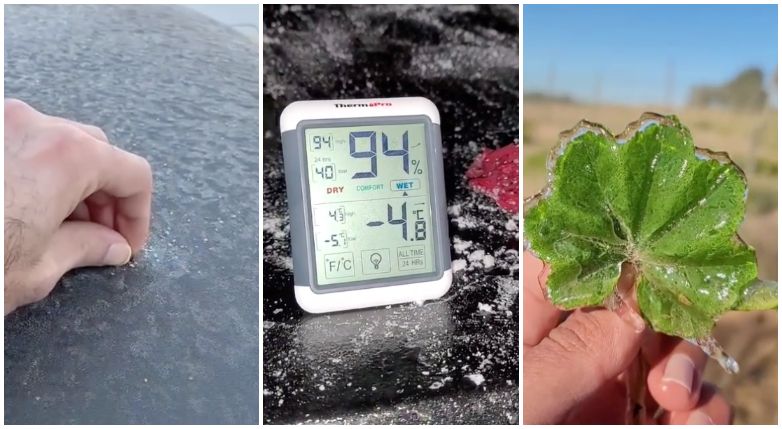 It's not just you, (or the full blast AC) temps have dropped and the following epic footage of icicles in Al Ain is the proof!
Cooler temps have officially landed and this is the ONE-shot we've got to bring out the winter woollies, so make the most of it peeps!
The weather is clear, crisp and fresh, the sunrise and sunsets are glorious and across the UAE, people are feeling the chillier climes. The National Centre of Meteorology warned earlier this week of rough seas, and yesterday reported icy, below freezing temps of almost -2C in Al Ain… -2C in the desert?! Hard to believe, but it's happening folks and the icy result is stunning.
Particularly in Raknah, where the lowest temperature recorded was a nippy -1.9C
#أقل_درجة_حرارة سجلت على الدولة صباح هذا اليوم -1.9 درجة مئوية في ركنة الساعة 07:15 بالتوقيت المحلي لدولة الإمارات.#The_lowest_temperature recorded over the country today morning was -1.9°C in Raknah at 07:15 UAE Local.

— المركز الوطني للأرصاد (@NCMS_media) January 11, 2021
Car roofs are freezing in Al Ain!
View this post on Instagram
Watch this stunning formation of ice captured by Storm Centre
You rarely see temps this low
Officially sweater weather: The highest temperature in the UAE yesterday was 26C, recorded in Sweihan
It's gonna stay fairly consistent throughout the week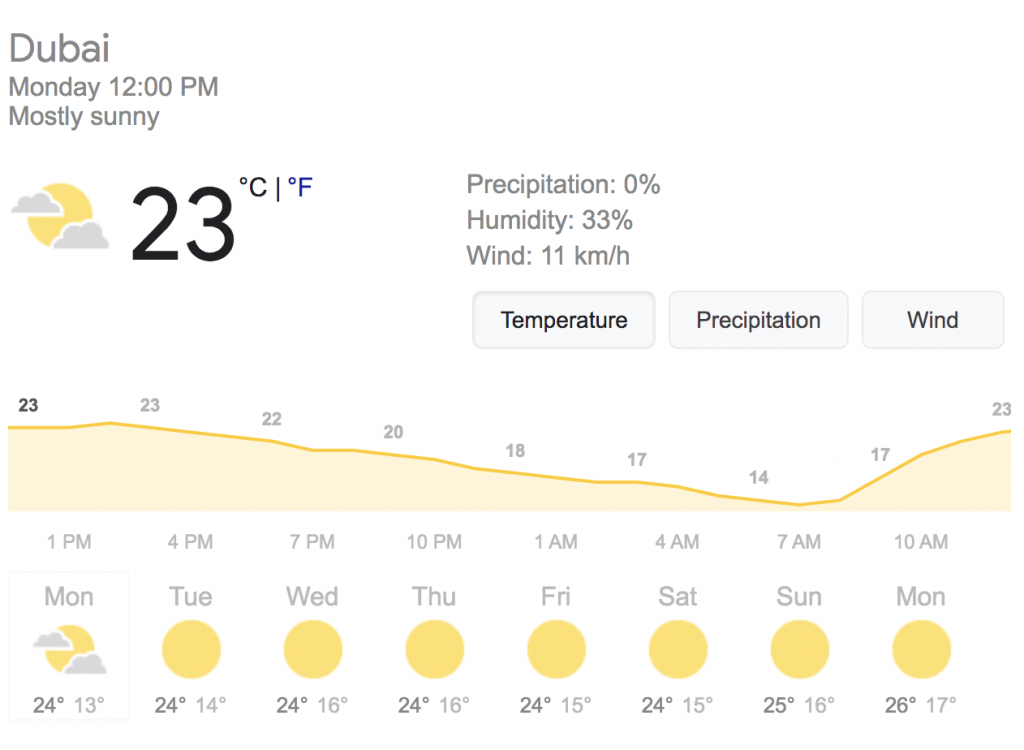 Accurate office situation
Listen To The Lovin Daily: A TikTok User Is Leaving Wads Of Cash Around Dubai