Feature
Find Exceptional Italian Cuisine At This Mall Of The Emirates Restaurant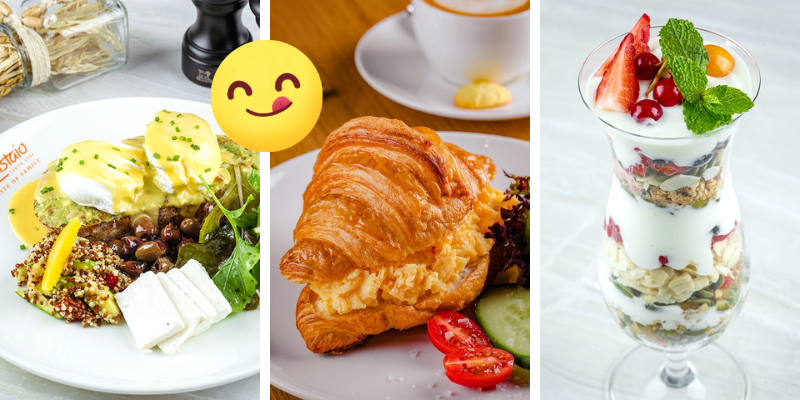 This spot is famous for 2 reasons, 1) Justin Bieber loves their pasta so much, they've named a dish after him, and 2) the chefs whip up exceptional Italian cuisine daily and it's on just about everyone's bucket list
That's right, you can skip the flight to Como right now because the mouth-watering menu at il Pastaio Trattoria, stunning aesthetics and attention-to-detail bring Italy to you, and it's actually brilliant value!
il Pastaio Trattoria is THE place to pick for an authentic Italian dining experience 
Their inviting atmosphere will have you swooning your way to a table as you check out their delicious menu. The amazing aroma of Italian herbs, fresh ingredients, and fresh coffee is not only a feast for the eyes but also a feast for the senses!
Bringing a whole new meaning to Italian dining
This team is redefining the authentic Italian dining experience, and it's spectacular specialties all the way. Starting with amazing brews and a select breakfast menu in the morning and right through to an incredible homemade pasta and varied mains selection every evening.
So, if you're a fan of eggs in the AM, get your taste buds ready for a delicious Michelangelo or Leonardo. You can even go back to the classics and order their Continental Breakfast, Avocado on Sourdough Toast, or a simple Bacon & Egg Croissant Sandwich (erm, YUM!). This is available daily from 8am – 11am
View this post on Instagram
'Cus everyone deserves a sweet ending, don't miss the incredible desert selection
View this post on Instagram
Put il Pastaio Trattoria on your Italian dining bucketlist
Get more info right here!