Latest
It's All About Good 'Ole 'Roll Play' At This Delsih Indian Resto In JVC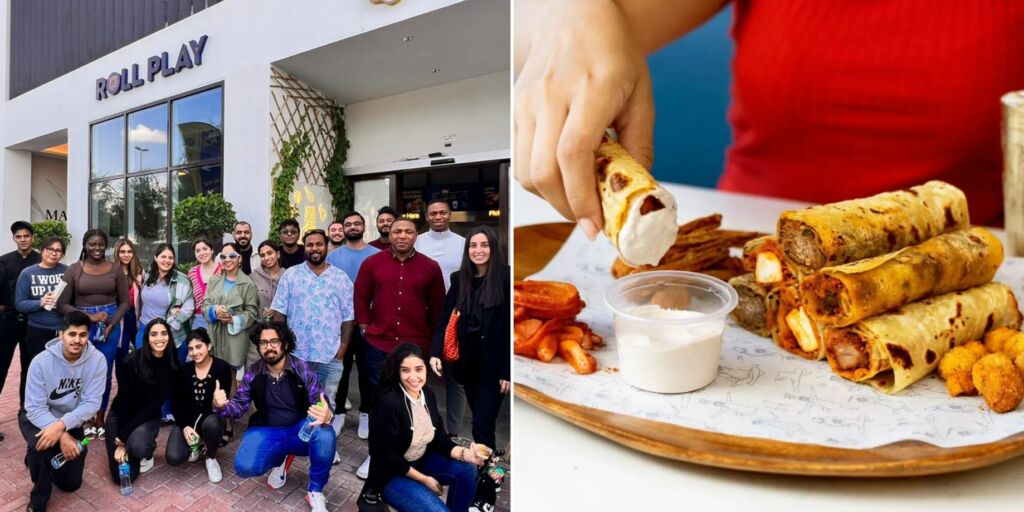 Honestly, you can never, I repeat NEVER, go wrong with a classic Kathi Roll. Indian flatbread wraps are convenient in every sense: from being the ultimate dish to super affordable and nutritious – Kathi Rolls are on a ROLL (no pun intended)!
Kathi Rolls originated in Calcutta almost a century ago, but over time they evolved to become one of the most loved foods in India. In their early days, Kathi rolls were made simply by rolling kebabs in paratha bread, but we've come a long way since. Keeping in mind today's trends, Roll Play, located in JVC, has something for everyone.
ROLL into this deeelish resto for a taste of India! Be spoiled for choice with their endless Kathi options, along with dips, drinks, snacks, shakes, juices, chai and MORE
Veg and non-veg options are both available. 
View this post on Instagram
Looks like this witty resto is Lovin Dubai approved! The entire LD team was down at Roll Play earlier this week devouring their flavoursome wraps
A wholesome company lunch spot fo'SURE.
The interiors are vintage India-inspired, and you best believe that their portions are as generous as their staff.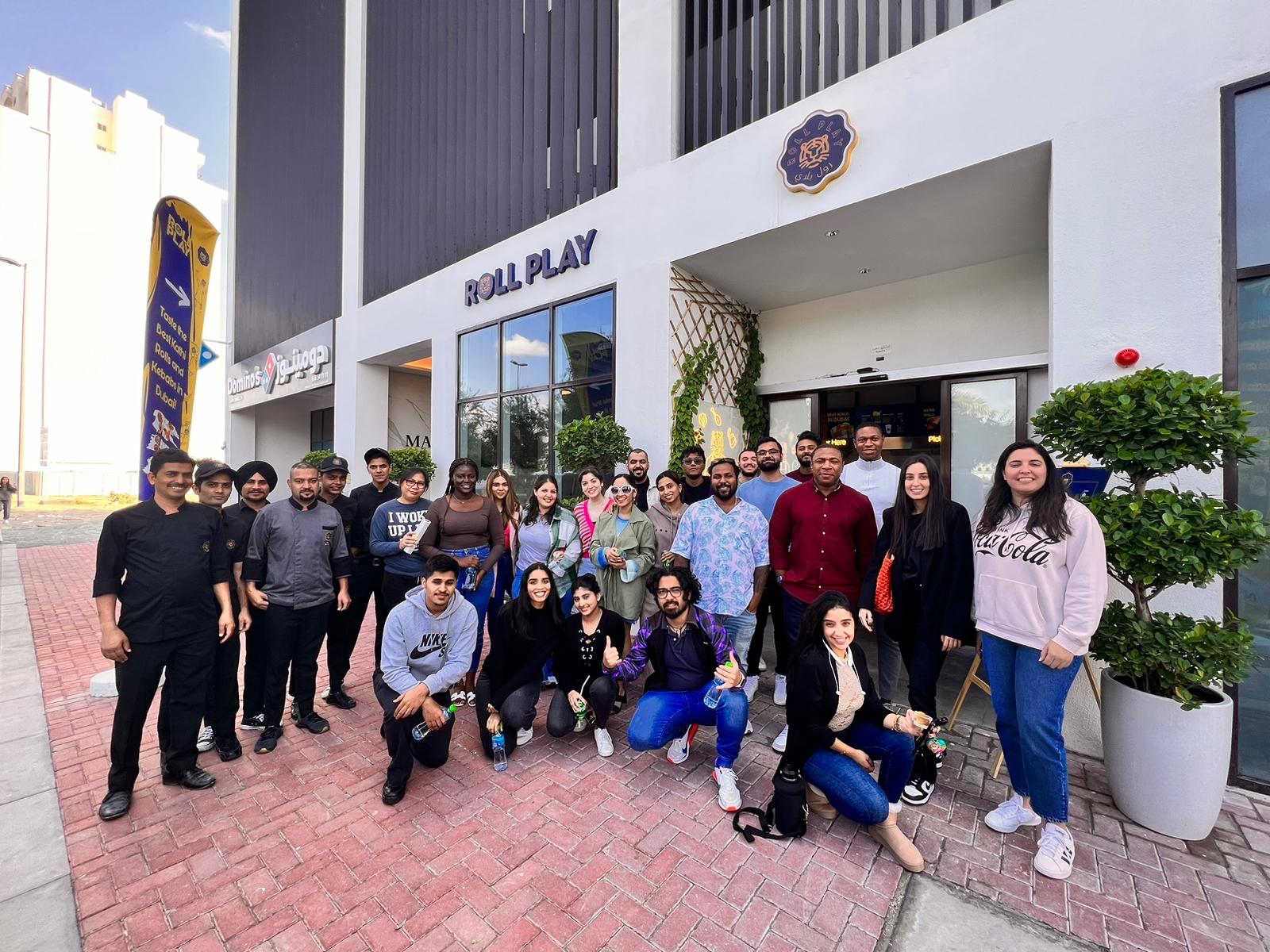 UnWRAPping all the deets here:
Where? JVC
Timings? Tuesdays – Sundays 12pm to 12am
Order HERE.