Dubai
The Fade Family Take The Friends Experience While On Vacay And It's One Attraction Dubai Needs ASAP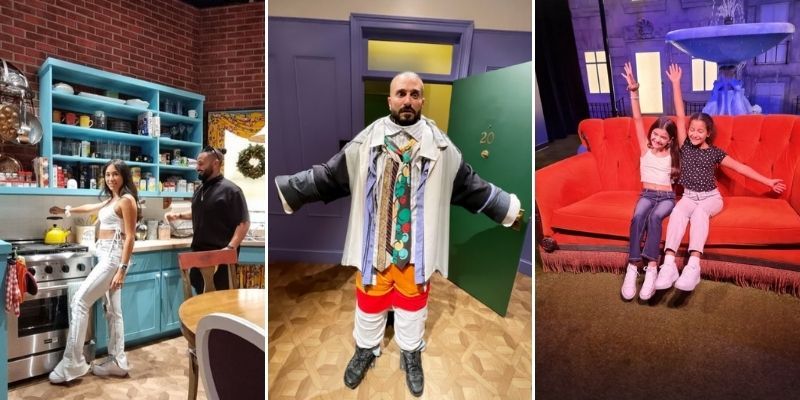 The Fade Family Take The Friends Experience While On Vacay And It's One Attraction Dubai Needs ASAP
The great thing about living in Dubai is that we're in the city everyone's trying to come to visit. It's been more than a year of no travel for most but now that some countries are gradually easing up on restrictions, our hardworking residents have flocked to parts of the world. Deservingly so. 
Kris Fade, the host of Virgin Radio DXB's The Kris Fade Show, flew out to the States with his family: fiancee Brianna and two daughters, Noushie and Kiki- and aside from casually meeting Gary Vee in a random spot in New York, they've been exploring so much. 
One particular attraction the family visited caught the eyes of many – a full-on Friends Experience
Oh yes, it is exactly as it sounds.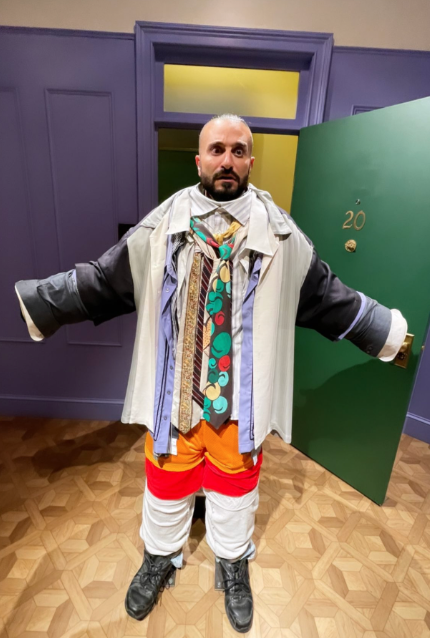 The fam got to experience all the sets and sights related to the ever-loved sitcom show Friends
View this post on Instagram
They got to sit in Monica's living room and snap shots in all corners
Although we don't know how actual Monica would have felt about having that many people in her home at once – this is such a dream for so many Friends fans. The nostalgic sentiment that each of the rooms brings takes you right back to the many different episodes that brought so many such joy.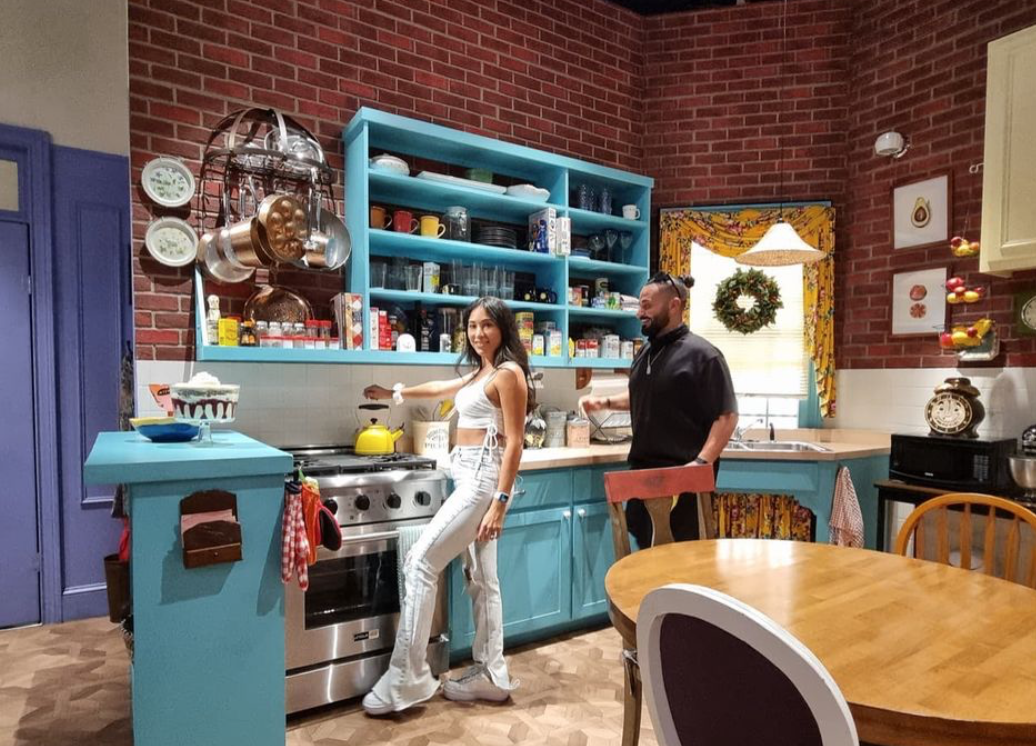 Central Park? Yep, it's also part of the experience
…and they serve you coffee too!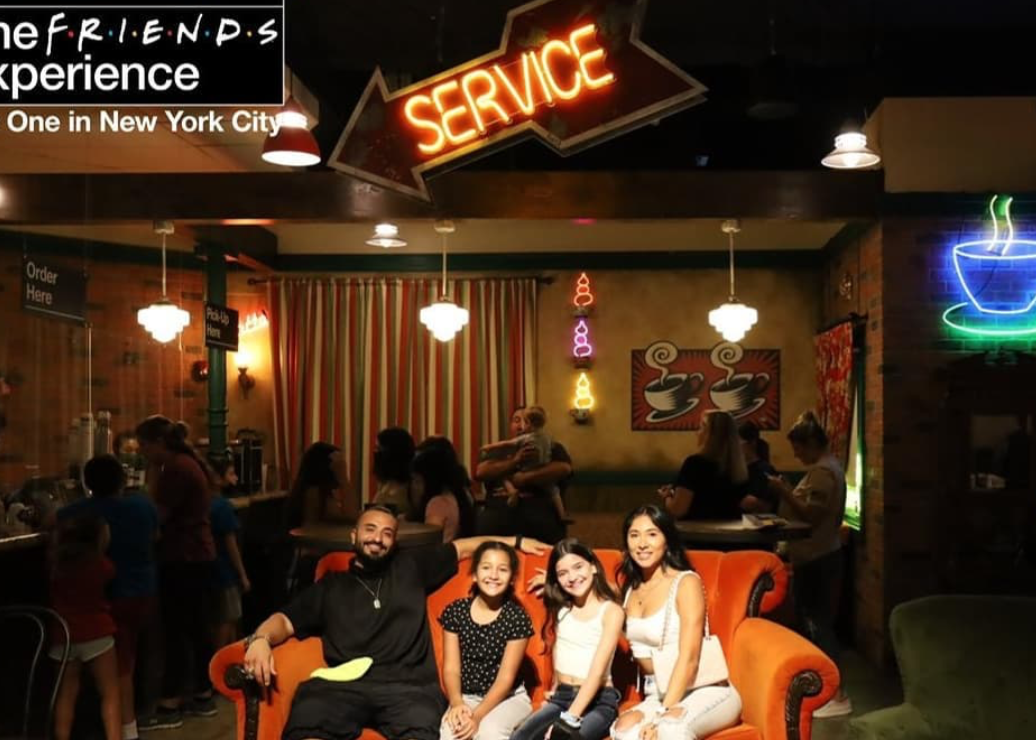 Seriously how cool would it be if we had an attraction like this in Dubai?
Obviously, the experience taking part in New York itself adds to the whole authentic appeal of it. However, we could think of a fan or two (OR MUCH MORE) who would absolutely LIVE it up at a spot like this.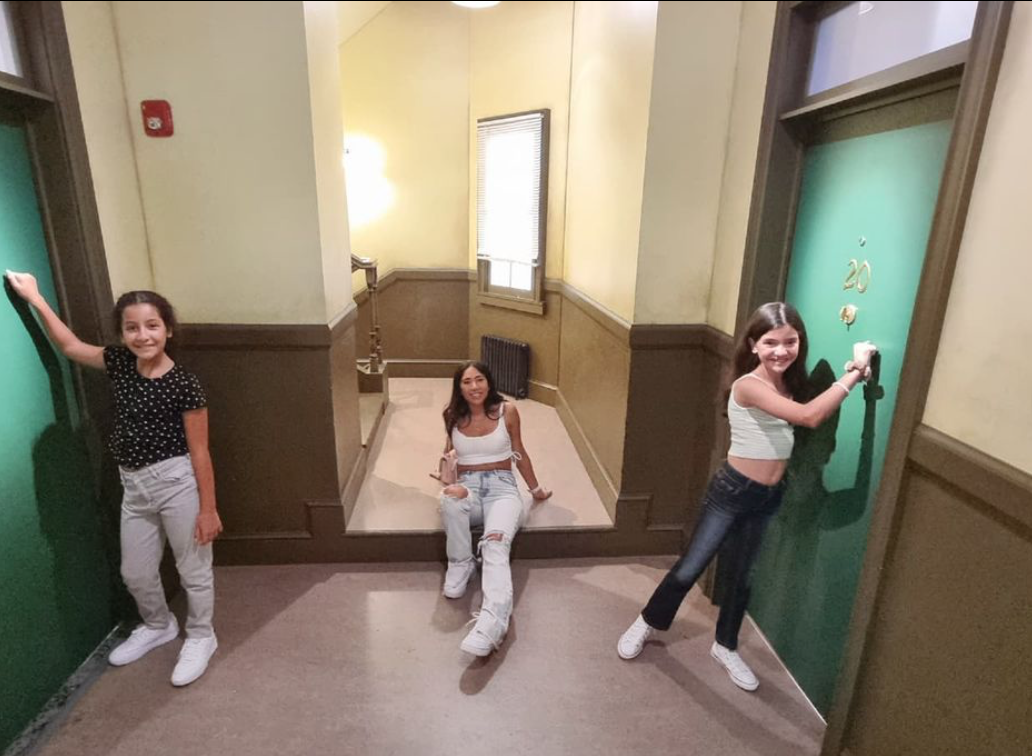 SO jel!