Latest
Listen: 'Dubai Traffic Isn't As Bad As People Say' - Says The Founder Of A Laundry Service App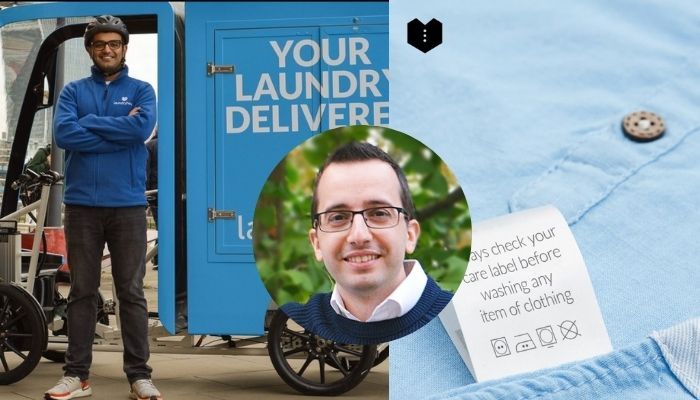 Listen: 'Dubai Traffic Isn't As Bad As People Say' – Says The Founder Of A Laundry Service App
Today we're joined by Deyan Dimitrov, the Founder, and CEO of Laundryheap, which is a service that collects, cleans, and delivers fresh laundry and dry cleaning in just 24 hours.
Deyan set up Laundryheap in 2014, with a vision of filling the technological and innovation gaps in the dry cleaning industry.
Since then, he has successfully scaled Laundryheap to operate across Europe, the USA, the Middle East, and Asia.
The service is now used by thousands of people globally, and the company is ranked the 18th fastest growing tech company in the UK by Deloitte.
Listen to the podcast below to hear all 'bout how the laundry app was formed
Dimitrov discussed fundraising for the app, market launches and all the inside scoop entrepreneurs need for an app
The discussions gives an insight into decisions about fundraising, market launches, what tech to license, what to build, how to stay focused on one area (laundry), when there are a lot of other temptations.
Or catch it in HD viewing
Follow Dubai Works wherever you listen to your podcasts