Latest
LISTEN: The CEO Of Accor Details The Hospitality Industry's Rise Above The Pandemic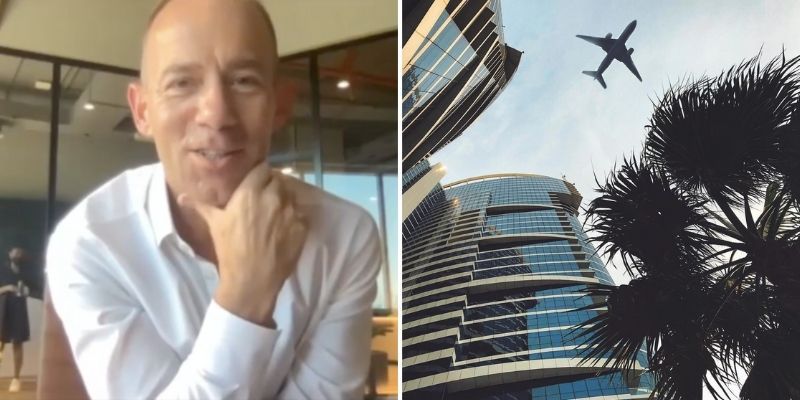 LISTEN: The CEO Of Accor Details The Hospitality Industry's Rise Above The Pandemic
In today's episode of Dubai Works we are joined by Mark Willis, the CEO of Accor for Turkey, India, Middle East and Africa.
Previous to Mark's appointment as the CEO of this dynamic chain of hotels, he was the President for the Asia region with Mövenpick Hotels & Resorts, a very dynamic area with a robust expansion strategy to open 30 properties by 2020.
The hospitality industry is getting back on its feet and Mark Willis shared his own insights
Marks brings with him a wealth of operational experience alongside an intuitive knowledge of India, Turkey, Middle East and Africa, a region that he has worked in for over 20 years. Accor is a worldwide leader in hospitality. T
They take care of millions of guests all around the world, holding 5,100 addresses.
LISTEN to the full podcast interview below
Learn all about the story of Accor and its long-established success, the industry and its push amid the pandemic and what we can expect in the future of the hospitality industry
The topics discussed were as follows:
How are the major global groups like Marriott, Hilton, Accor structured?
What is the difference between owned, managed, franchised?
How did Accor manage the global pandemic?
How do hotel groups view the opportune of individual brand?
How are regional opportunities like Saudi Arabia assessed and industry trends like the importance of a lifestyle offering?
or listen to Lovin Dubai's daily news show, The Lovin Daily: