Latest
LISTEN: The Man Looking After Etisalat Digital Cybersecurity Talks About The Things You Need To Be Aware Of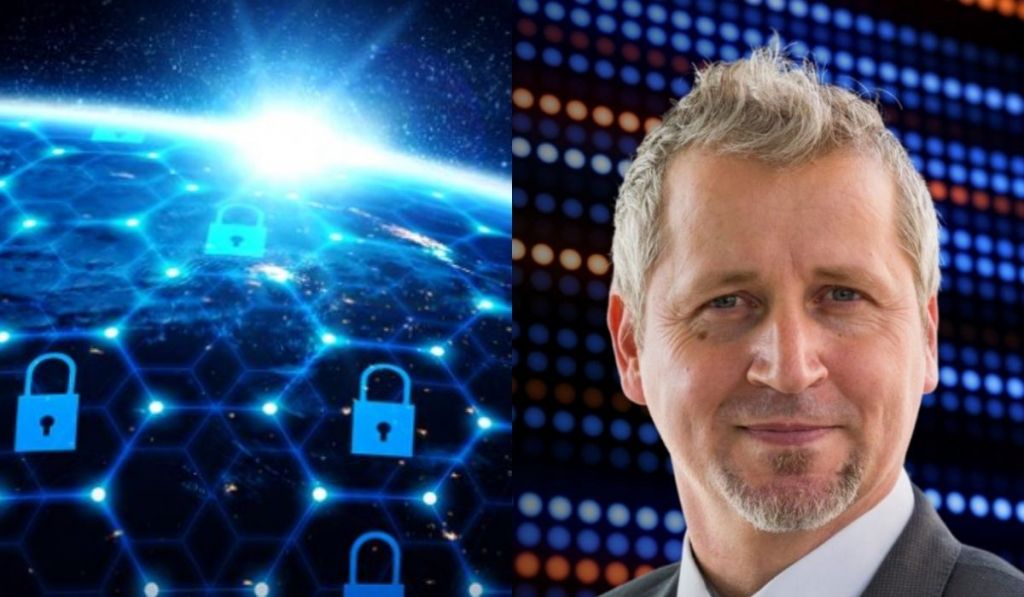 For this week's episode of Dubai Works, the CEO of Help AG Stephan Berner, talked to us about the establishment of Help AG ME in 2004 and how he has overseen the company's growth to date.
Stephan discussed his role in Help AG from its initial run until date
Today, he is leading Help AG to further increase the organization's investment, business activity & partnerships across the MENA region. Initially working for Help AG Germany, he went on to establish Help AG Middle East with the primary objective of servicing the Information Security and IT Infrastructure market, specifically for the Corporate, Enterprise, and Government sectors in the region.
Listen to the full podcast below or stream it from ANY of our other platforms (Spotify, Anghami, iTunes, Google and more!) 
What is Help AG and how vital is cybersecurity in this sector?
Help AG is a Cybersecurity Advisor which has the technical expertise and industry-leading next-generation cybersecurity services and solutions. They empower enterprises and government organizations to stay secure. They innovate and embrace the required changes to digitize.
Watch and learn about the company's story, cybersecurity in 2021, how COVID-19 has impacted this sector and the future of cybersecurity
Follow Dubai Works wherever you listen to your podcasts