Latest
LISTEN: The Guy Running A Multi-Billion Dollar Construction Company Talks The Expo Site & One Za'abeel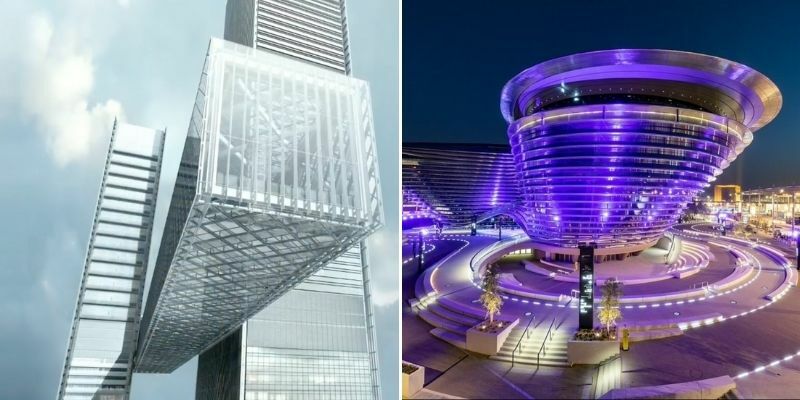 LISTEN: The Guy Running A Multi-Billion Dollar Construction Company Talks The Expo Site & One Za'abeel
We're joined today by Kez Taylor, the CEO of ALEC. A company that's been setting new benchmarks in the construction industry, with its innovative designs.
ALEC has also played a lead role in developing the EXPO 2020 site, as well as taking part in it, by being the only construction company participating this year.
If you're visiting the EXPO 2020 site, you can find them at the ICD pavilion, where they'll bee unveiling their modular housing concept
ALEC Construction played a key role int he development of the EXPO 2020 site as well as the grandeur One Za'abeel
Catch the talk with DUBAI WORKS host Richard Fitzgerald below:
READ NEXT: Abu Dhabi Welcomes Tourists And Removes The Quarantine Period
Travel updates! Abu Dhabi welcomes tourists and removes the quarantine period.
The travel procedure for tourists arriving into Abu Dhabi emirate from abroad has been updated.
From Sunday, 5 September, all vaccinated tourists arriving into Abu Dhabi emirate do not need to quarantine
The protocol applies to vaccinated tourists who have received all required doses as approved by the World Health Organization aged 16 +. They can show their status by registering on the Alhosn app, OR by using the official app of their country of residence to show vaccination and their phone to show test results.
Read the rest here.
Follow Dubai Works wherever you listen to your podcasts