Latest
Escape The Hustle And Bustle Of The City At The New Mediterranean Resto In Town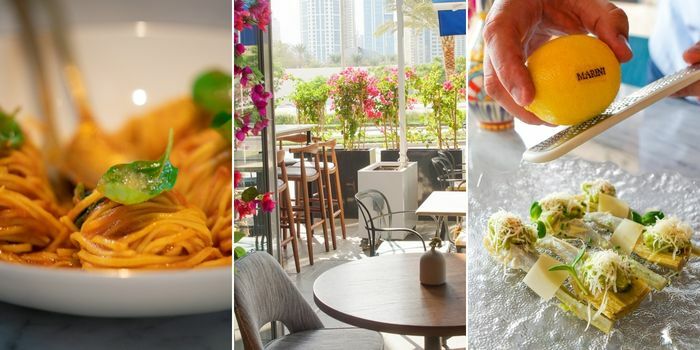 Taking time off for yourself is important, and where best to experience exceptional tranquillity than where the high tides of the Mediterranean Sea embrace the beach?
The best part is you don't need a plane ticket to get there — somewhere nearby will give you the escape you need!
For a taste of authentic Mediterranean cuisine in Dubai, look no further than Marini, the new must-visit hotspot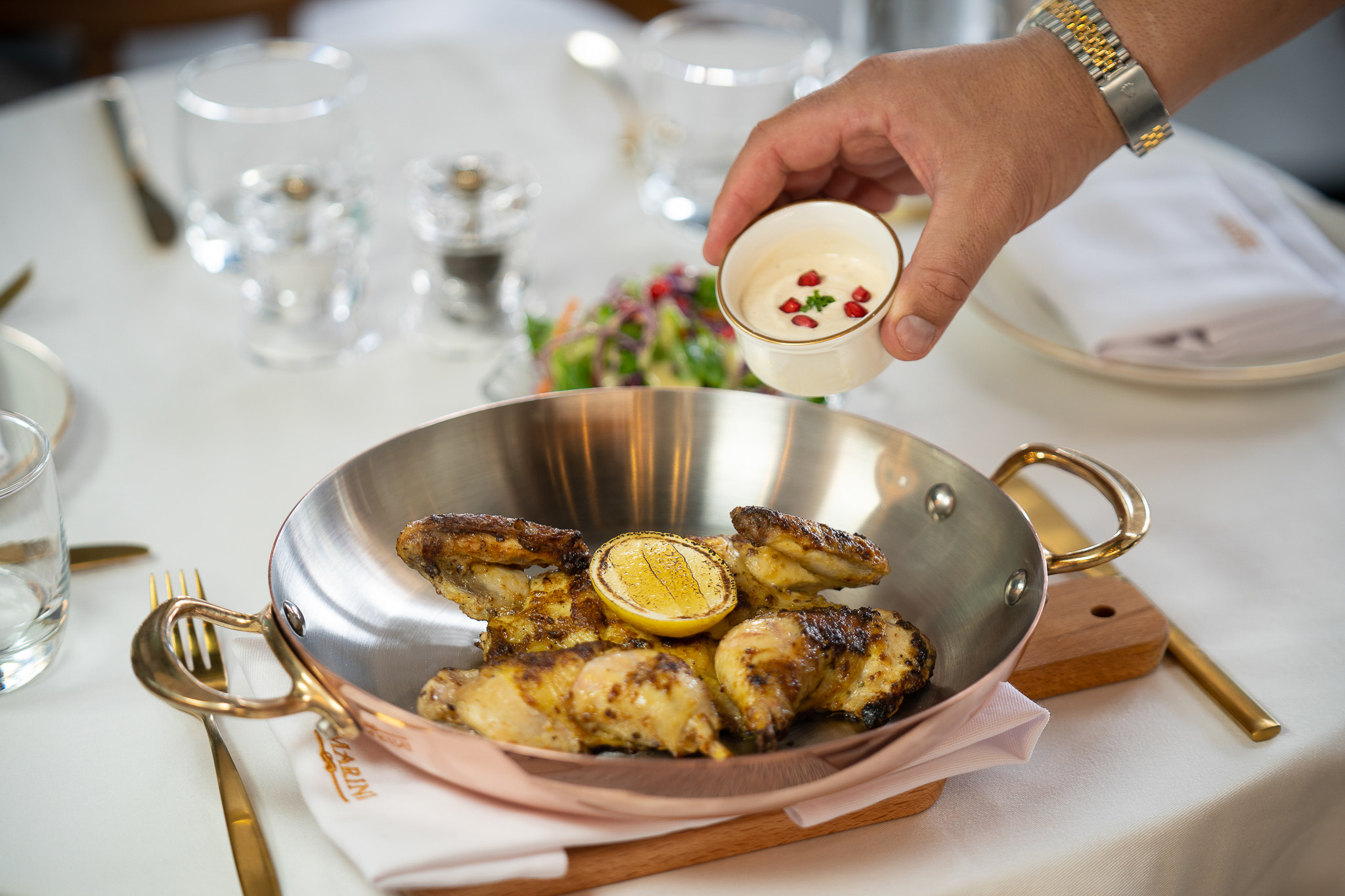 With a warm and welcoming atmosphere that exudes Italian hospitality, this restaurant is a true gem, but what sets Marini apart is its award-winning chef, Monserrato Marini
With his culinary expertise, Chef Marini creates Italian dishes that are simply out of this world. From classic favourites to innovative creations, the menu at Marini will leave you wanting more, with ingredients sourced from Italy to ensure you get the most authentic experience!
The important info
To book your table, call 04 589 7688 or 055 226 2960
Click here for more info!