Latest
Millionaires In Dubai Are The Youngest In The World And A New Start Up Allows Them To Track Their Wealth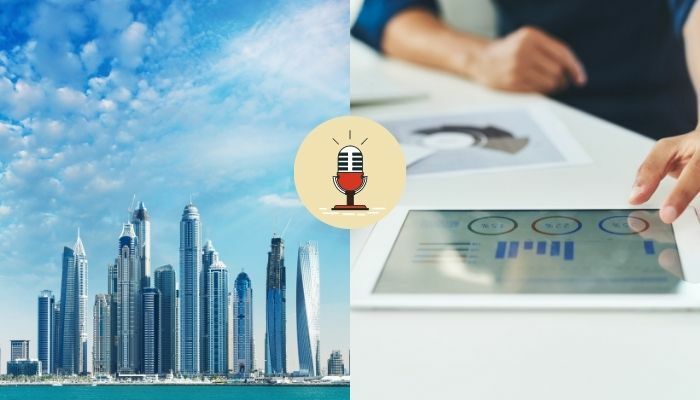 PODCAST: Millionaires In Dubai Are The Youngest In The World And A New Start Up Allows Them To Track Their Wealth
In this episode of Dubai Works, we're joined by David Martínez de Lecea & Piero Politeo, Founders of Exirio, a one of a kind wealth tracking app, developed at the height of the pandemic. Enabling individuals to track and understand their investments, and plan for a life of financial freedom.
Dubai is known to have wealthy residents, business owners, locals, from the ages of 25 to 50 and they are also the Exirio clientele
Exirio allows users to view all of their financial assets, whether it be crypto, NFT's, collectables, stocks, real estate, and track it as a whole and individually. It's able to breakdown the performance of any particular asset you own, globally.
Millionaires in Dubai are among the youngest in the world and are using apps like Exirio to track their wealth
The founders chose to launch the business in Dubai because of the expats. As David said, an expat living in Dubai would have a bank account in the city, another back at home, investments in different countries. A solution like Exirio would exponentially benefit expats who work with different currencies.
As Piero also mentioned, it's for the client who has a complexity in wealth structure and requires tracking. It's not necessarily someone who has a lot of money invested in one asset, but someone who has multiple investments across different fields.
Watch this week's full episode of DUBAI Works below:
Follow Dubai Works wherever you listen to your podcasts