Latest
Chasing A Cure For MS Using Stem Cells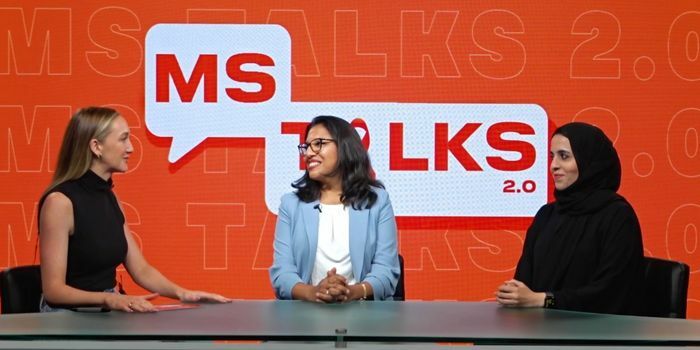 MS Talks 2.0 is a collaboration between Lovin Dubai and Novartis. The 10-episode series brings together experts and members of the community to bring awareness to Multiple Sclerosis.
In this episode of MS Talks 2.0, we aim to get a better understanding of stem cell therapy and how it can be used within a patient's journey.
Dr Mona Thakre, Consultant Neurologist and Head of Neurology at Al Zahra Hospital and Board member of Emirates Neurology Society, and Muna Al Harbi, MS Patient Advocate, member of the National MS Society, and Transformational and Personal Growth Coach, join the show to explain stem cells and the science and reasoning behind applying stem cell therapy. 
Dr Mona shares how stem cell therapy works in relation to MS treatment, which patients the treatment best applies to, when it should be applied in a patient's treatment journey, and the numerous types of experimental stem cell therapies that are available. Finally, MS patient Muna issues important advice to all patients considering stem cell therapy.
About MS Talks 2.0
Multiple sclerosis (MS) is a chronic disease affecting the central nervous system (the brain and spinal cord). Signs and symptoms vary widely between patients, and while there's no cure for MS, MS Talks 2.0 will attempt to give you a greater understanding of the disease by answering common questions and debunking myths.
The 10-episode season goes live in both video and podcast format every week, with the aim to provide support for patients with MS. Each episode aims to offer advice on how patients can break the news to their families, how to find acceptance, treatment and alternative therapies, along with tips about how support networks can help patients throughout their journey.
Find MS Talks 2.0 on the Lovin Dubai Show and wherever you listen to your podcasts