Community
WATCH: Dubai Residents Spotted Mysterious Objects In The Sky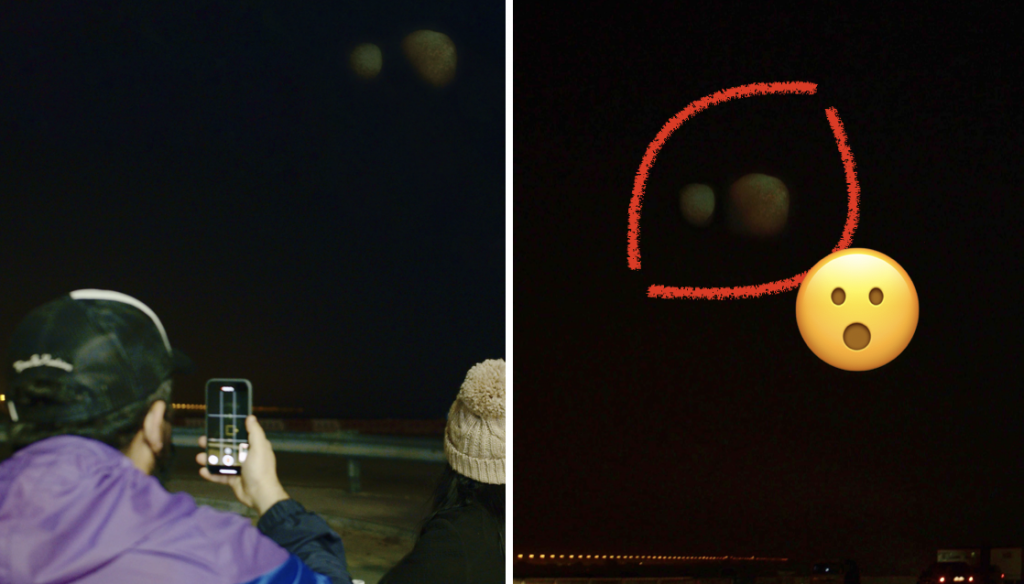 WHAAAAAAT is going on?
It comes as no surprise that Dubai is never quiet, emphasis on the word never, but even this has surprised many residents.
Two mysterious 'rock-like' shapes were spotted in the UAE skies a couple of nights ago and people HAVE questions. Lots of them.
UMMMM what? Dubai residents spotted two round objects in the UAE sky yesterday
Residents were quick to submit a couple of videos to Lovin then tried to dig up not JUST the location where the mysterious sky sightings took place, but to debate (naturally) the theories surrounding this phenomenon.
A phenomenon that has been taking place in other parts of the world.
Yep, we're just as shook as you are.
View this post on Instagram
This footage has us all C-O-N-F-U-S-E-D
Rocks? A very visible planet? The laser beaming off of Burj Khalifa? No one has answers as to what the unidentified sightings could be, but one thing's for sure- this is all very strange.
To say the least.
Some speculate that this was seen by Al Qudra while others think it may have been in Jebel Jais- divided takes on this.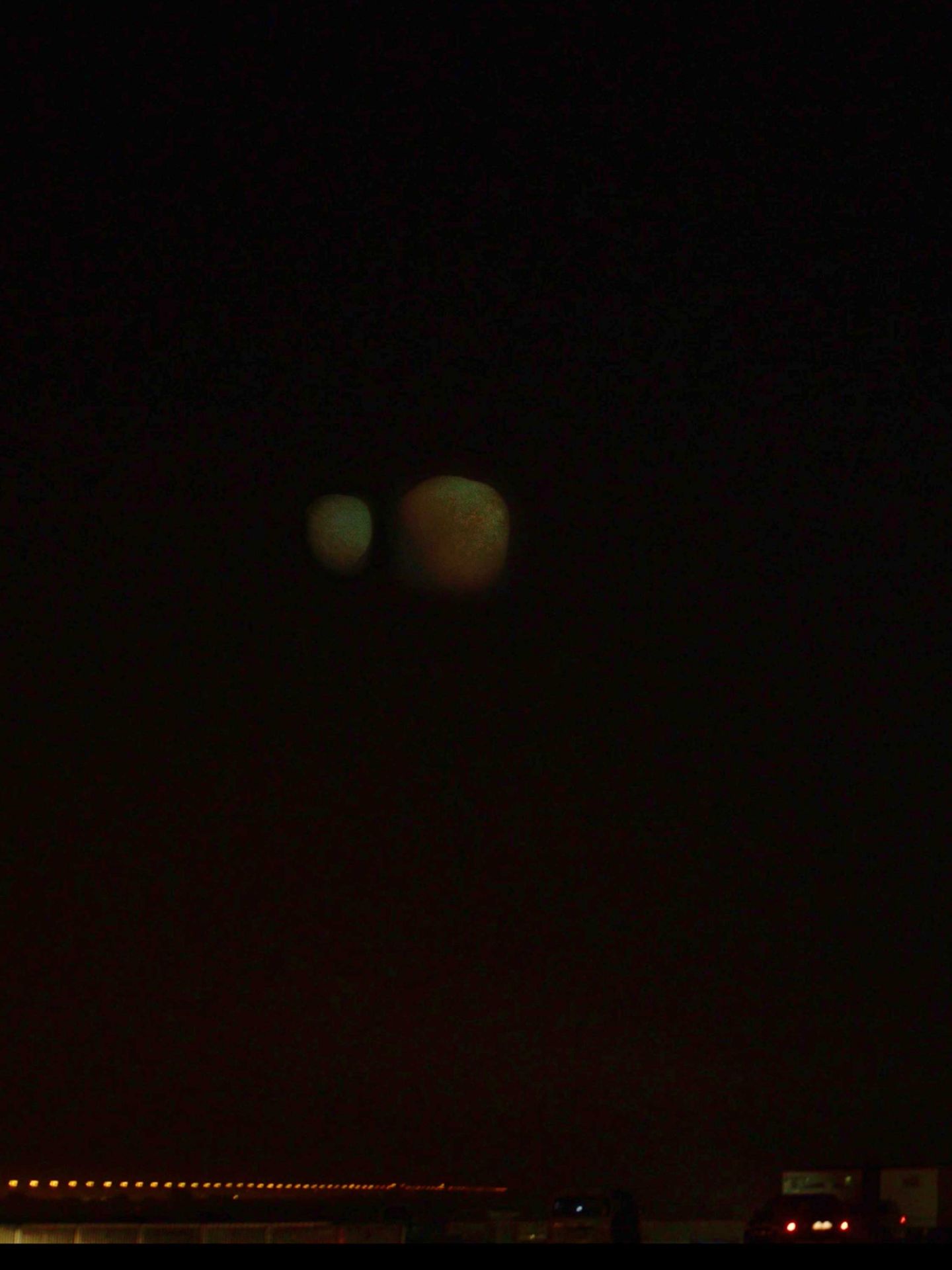 One of the main theories being speculated is that it could be a 'Double Moon'
Many conspiracy theorists online have discussed the phenomena of a 'Double Moon,' a theory in which they believe that some planets can look as big as the moon because of the alignment between the stars lately.
Some experts have stated that such alignments between the moon and other planets, like the one spotted in the UAE, are quite rare and only occur ONCE every 800 years.
For now, we don't know for sure what those are but hey, it sure is a fascinating sight!