Latest
Soak Up The Sun & Enjoy Some Caribbean-Inspired Dishes At This New Beachfront Dining Destination In JBR
When the weather starts to cool down in Dubai, everybody is out of their houses and hitting beachfront destinations. They could get a little crowded at times but we found the place that serves top-notch flavours and refreshing beverages with the best views of Ain Dubai, JBR, and Palm Jumeirah.
What place is this? Get ready for Tamoka Dubai!
Tamoka Dubai just opened and not only do they take you on a culinary journey inspired by the Caribbean's vibrant Antillean islands, but they have breathtaking sea views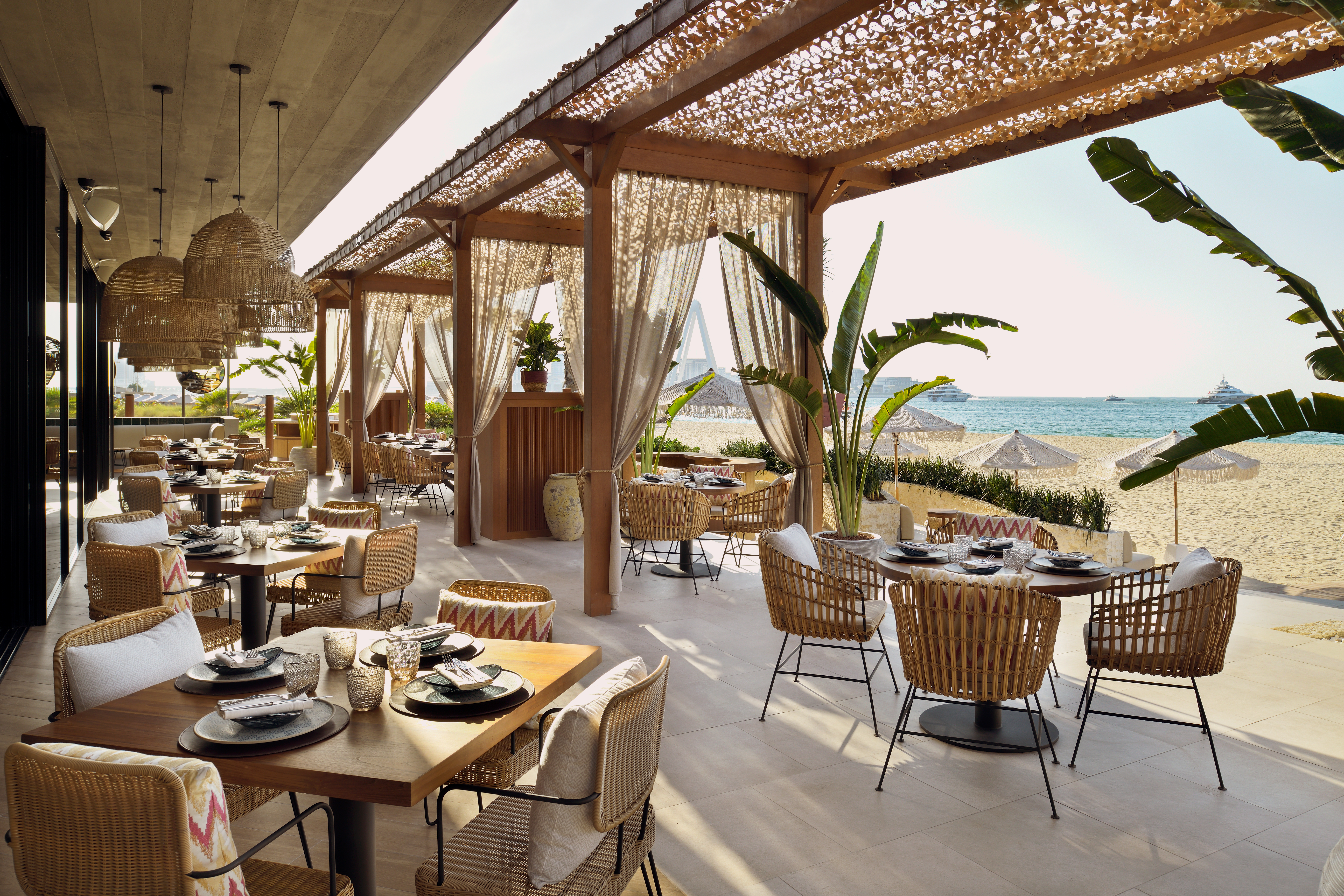 Soak up the sun, enjoy the views and indulge in heavenly food at this beachfront destination
This beachfront dining destination embraces both fire and ice to deliver ceviche, traditional meat dishes and all your favourite seafood selections. And honestly, these regional signature dishes taste so much better when shared! You've also got to explore Tamoka Dubai's range of authentic Antillean and Latin American cocktails and hand-crafted rum infusions which are to die for!
Tamoka Dubai has the most ideal open-concept with alfresco seating so you can have unobstructed views of Ain Dubai and Palm Jumeirah.
The open-air dining, beach vibes, delicious food and sublime views don't just stop there because the DJs are also making an appearance! Whether you're going for a light lunch, an extravagant dinner or for a late-night fiesta with your mates, the resident DJs will make sure you're having a brilliant time, 7 days a week!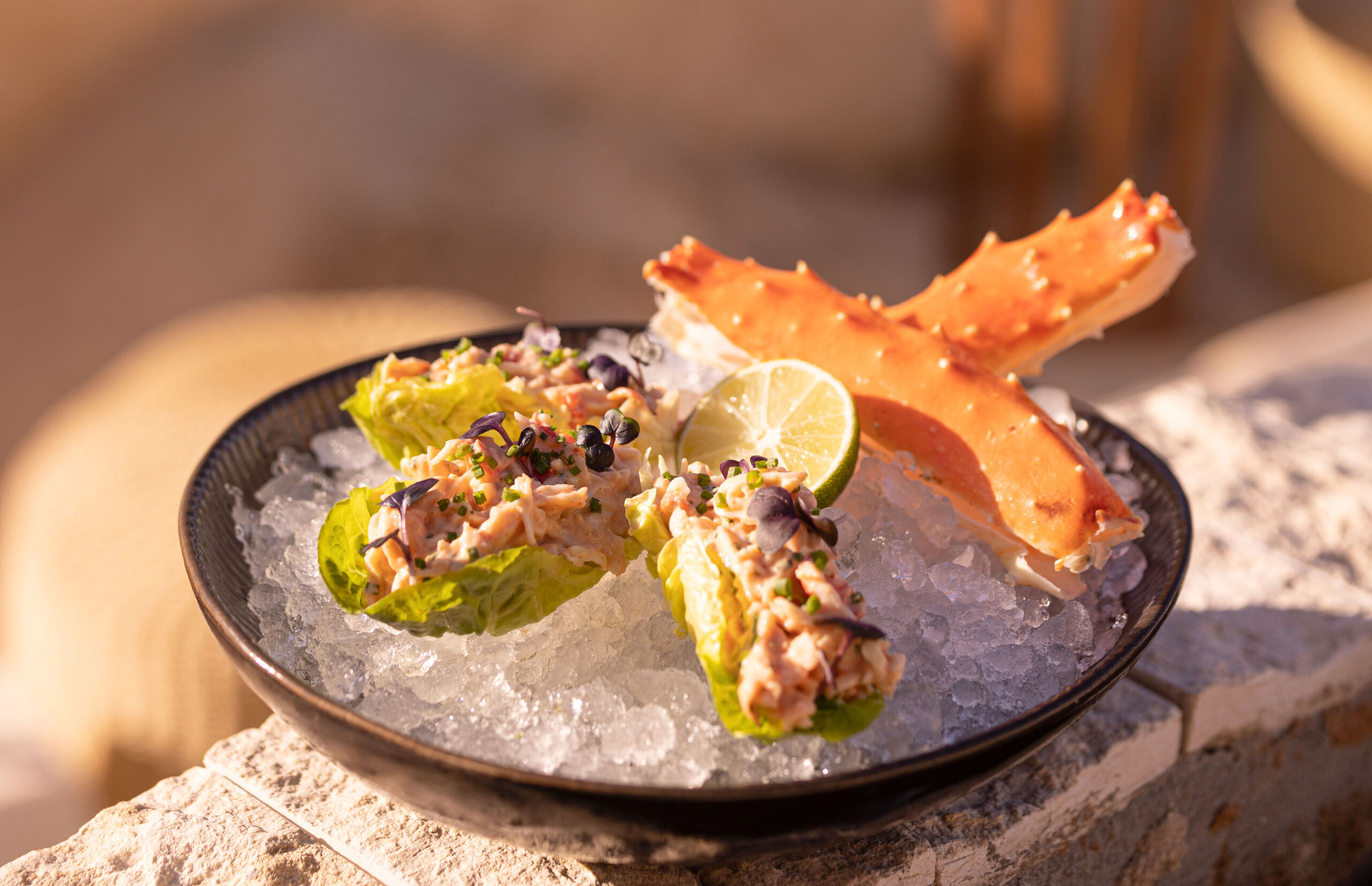 The ultimate laid-back beach vibes are at Caña by Tamoka!
Tamoka Dubai actually has a little sister called Caña by Tamoka and it's the perfect beach bar for laid-back moments. Soak up the sun, get yourself some snacks and perfectly crafted concoctions at Caña by Tamoka from noon till nightfall.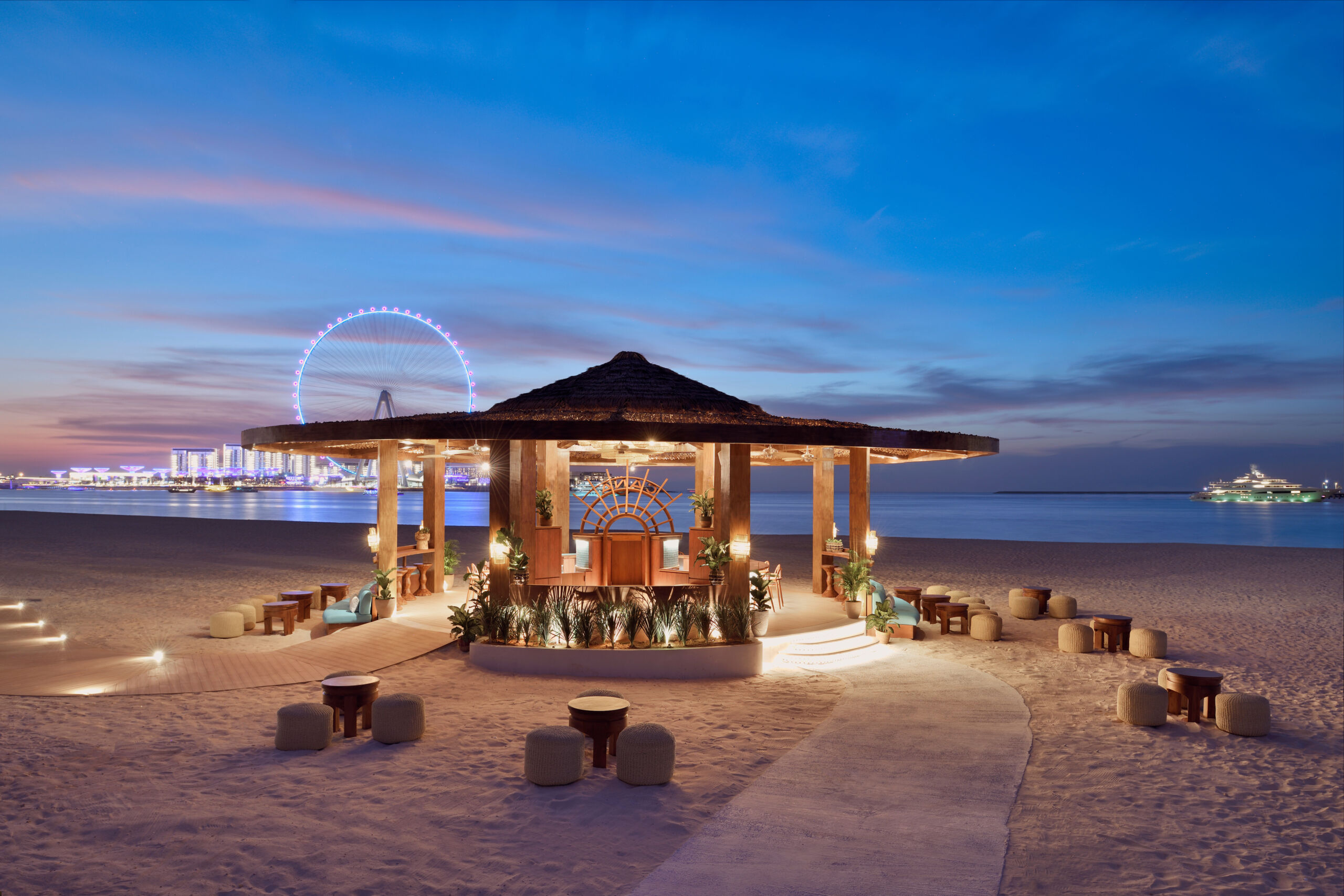 Deets
Tamoka Dubai launched on Tuesday 21 December, 2021
Working hours:
Lunch 12pm – 5pm
Sunset 5pm – 7pm
Dinner 7pm – 11:30pm
Tamoka Bar daily form 12pm – 1am
Caña by Tamoka working hours: daily from 12 pm – 8pm
Cigar Hut: 12pm – closing