Latest
OSN Just Released An Insane Line-Up Of Shows & They're Giving You A FREE App Trial As Well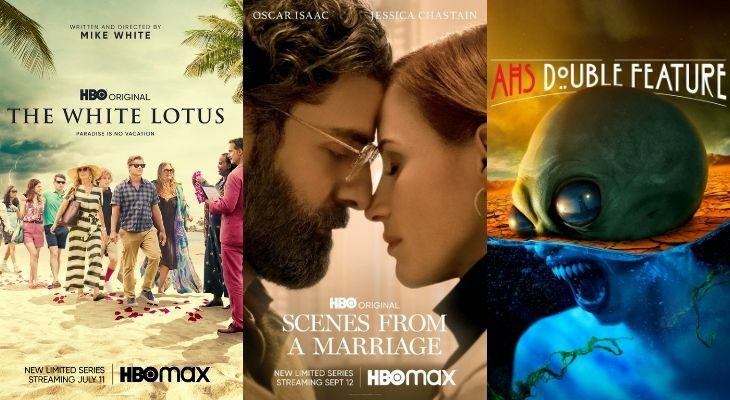 You know that feeling when you see a trailer for a show that you're DYING to watch but then you realize you don't know where to stream it from? We're here to make your lives easier because TV is life.
We've all seen trailers for the new dark-comedy series The White Lotus, the Emmy-winning American Horror Story: Double Feature, and Jessica Chastain's Scenes From A Marriage, but you do know where to stream them?
Enter: the OSN app! You could stream and binge-watch all these shows and many, many MORE.
Oh and psssssttt, when you sign up for the OSN app, you get a 7-day FREE trial and let's be real, that's like 2 seasons of a show.
3. Starting with the horror-tastic and super addictive, American Horror Story!
AHS has returned for its 10th season and Dubai-ites are all over this horror television series. The show will have you hooked with its traditional horror story feels that follows a young family that relocates to Cape Cod to help the father get over his writer's block.
But the big takeaway here is that AHS OGs Evan Peters and Sarah Paulson are back in the 10th season and their twisted tails will have you gripped from the word go.
2. Next up, a limited series that was SOO in-demand that it was renewed for a 2nd season: The White Lotus
With an ensemble cast, including Jennifer Coolidge, Alexandra Daddario, Steve Zahn, Molly Shannon and other seasoned actors, the satire about guests at a fancy resort will have you skipping work to binge-watch the season. Just know that if you're into thrillers, murder mysteries and a good 'ole fashioned suspense, then the White Lotus will keep you thoroughly entertained.
Also, can we talk about how some trailers spoil the whole plot? OSN's cut will do nothing of the sort. Take a look!
1. The SO REAL and SO RAW, Scenes From A Marriage just dropped on the OSN app
You will be absolutely glued to the couch watching this series! It's TV drama without the unrealistic sides of it – it'll feel like real life.
Honestly, what shows aren't on this app?
Let's be honest, at this age the only drama you need is a good OSN sitcom drama!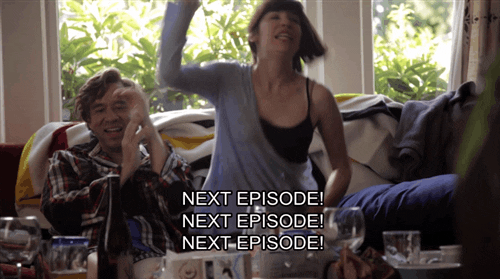 You can download the app or stream on the website here
This is paid promotional content