Latest
PODCAST: Gary Lavin Talks All About Creating VitHit With Intention To Replace Sugary Beverages Leading The Industry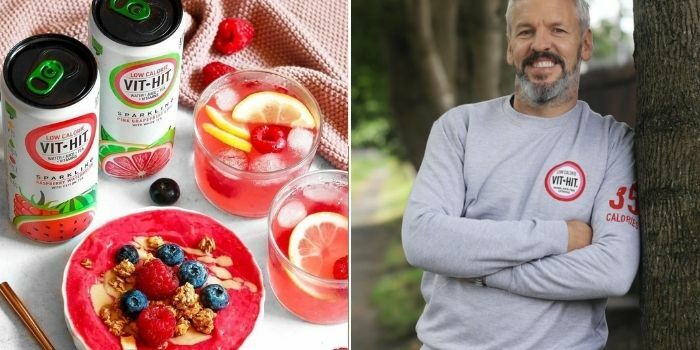 PODCAST: Gary Lavin Talks All About Creating VitHit With Intention To Replace Sugary Beverages
For Dubai Works' 162nd episode, we sat down with Gary Lavin, the founder of VitHit, a low calorie beverage company.
In this podcast, he discusses VitHit, how it was created with intention of becoming an alternative to sugar filled drinks dominating the industry
Kids only need to be taking 15 grams of sugar a day, while adults need 25 grams per day – something that Lavin says people need to be cautious and careful of.
Sugar, after all, is what leads to obesity, research says.
It's for this very reason, as well as the founder's notice of people at the gym's consumption of sugary drinks all the while trying to lose calories through their workouts.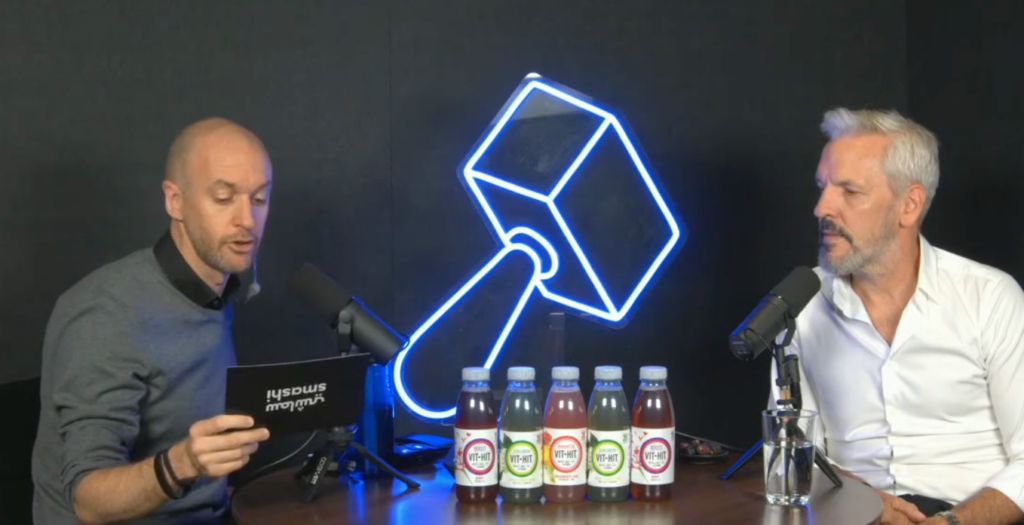 In this podcast, you'll learn all about…
– The Story Of VitHit: The Replacement To Sugary Drink Beverages
– The Beverages Industry And VitHit's Competition
– Looking Ahead With VitHit: Plans For The Future
Watch it here or listen to the podcast
Follow Dubai Works wherever you listen to your podcasts