Latest
PODCAST: How A Husband With A Comic Book Obsession & The Support Of His Wife Opened A Comics Cafe In City Walk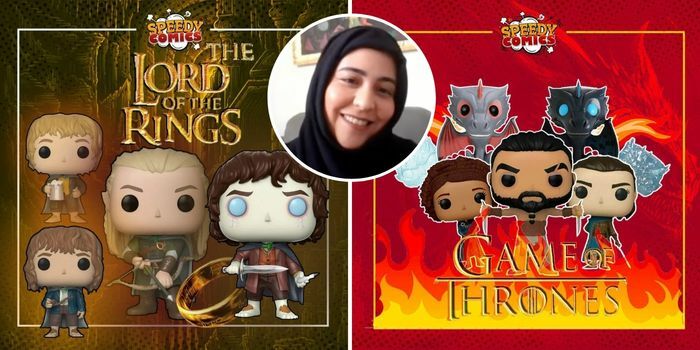 Listen: How A Husband With A Comic Book Obsession & The Support Of His Wife Opened A Comics Cafe In City Walk
This episode of the DUBAI WORKS Podcast is brought to you by Evest.
Dr Sharifa Abdulqader, the owner of Speedy Comics Cafe speaks about how she was inspired by movies and pop culture to create Speedy Comics Cafe.
Dr. Sharifa sees Speedy Comics Cafe as a destination to unwind and share conversations with people of like-minded interests
Watch a snippet below or subscribe to watch here.
Follow Dubai Works wherever you listen to your podcasts