Dubai
PODCAST: The CEO Of A Much-Needed UAE App Shares Why It Was Created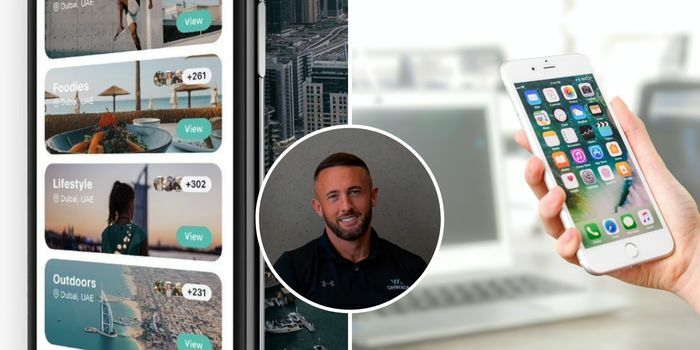 PODCAST: The CEO Of A Much-Needed UAE App Shares Why It Was Created
Richard Fitzgerald, the host of the Dubai Works business podcast, sat down with Michael Askew, the co-founder and CEO at Askwho.
ASKWHO is a UAE-based mobile app that brings like-minded people together through community events and activities.
Listen to the full podcast below!
Wether you like fashion, art, pets or tech- the app, currently also in the crowd funding stage, aims to hook it up on all fronts with a strong online community as its merger
The app is now available for download on the iOS store
For more info on the app, click here.
Follow Dubai Works wherever you listen to your podcasts