Latest
PODCAST: The CEO Of Magnitt Explains The Concept Behind His Collaborative Platform For Entrepreneurs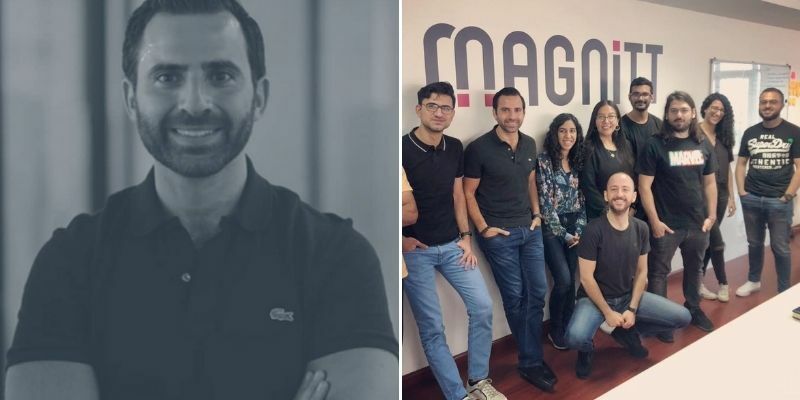 PODCAST: The CEO Of Magnitt Explains The Concept Behind His Collaborative Platform For Entrepreneurs
In this episode of Dubai Works, we're joined by Philip Bahoshy, The founder and CEO of Magnitt, a platform where venture capitalists and entrepreneurs can come together, connect and gain insight.
Magnitt is a venture data platform that supports investors and founders with access to data, research and insights
Magnitt is the first and leading venture data platform supporting investors and founders gain access to data, research and insights from across the emerging venture startup ecosystems including MENA, Turkey and Pakistan.
A startup bootcamp was what inspired the idea behind Magnitt, says Philip Bahoshy (listen from 02:20)
The earlier version of Magnitt was sort of like a Tinder but for startups, a place to connect for entrepreneurs and the other service-providers alike.
Watch this week's full episode of DUBAI Works below:
Follow Dubai Works wherever you listen to your podcasts