Latest
PODCAST: The Owner Of Health Nag Explains The Personal Cures That Led To The Creation Of Her Brand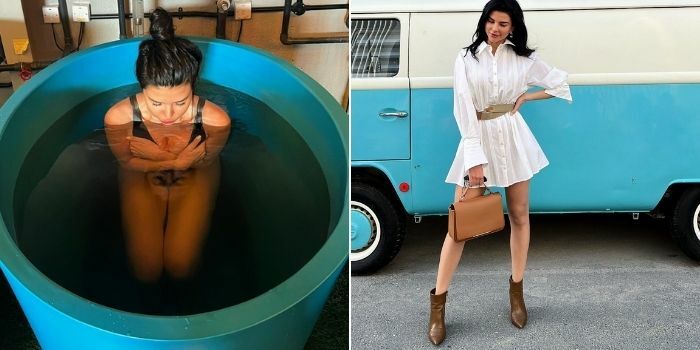 Listen to Rudatsenko sat down with host of Dubai Works podcast Richard Fitzgerald to discuss the story of Health Nag, the health and wellness industry in Dubai and future plans for the brand
Listen here:
Watch the chat with Dubai Works host Richard Fitzgerald here
READ MORE: A Dubai-Made Metaverse Game-Changer Gives Never-Before-Seen Access To Celebs
Interacting with celebs and brands has just gone to a wholleeeee other level.
Bonuz Market is a celebrity and brand token ecosystem that lets us interact with celebs like never before. We've all heard of the Metaverse (thanks Zucks), but this is our first real introduction into how it will be a game-changer.
Bonuz is revolutionary. It's a unique system where creators, brands and personalities can engage with fans like never before. Through private channels, the regular addition of new NFTs, and themed merch, Bonuz is a slick launchpad that guides our way into the Metaverse, accompanied by celebs! What more could you want?
The idea is the brainchild of Dubai-based entrepreneur Matthias Mende. He's created a platform that allows anyone to join his Metaverse community and connect with celebs and brands like never before
Read the rest here.
Follow Dubai Works wherever you listen to your podcasts