Announcements
There Will Be No Ramadan Tents In Dubai This Year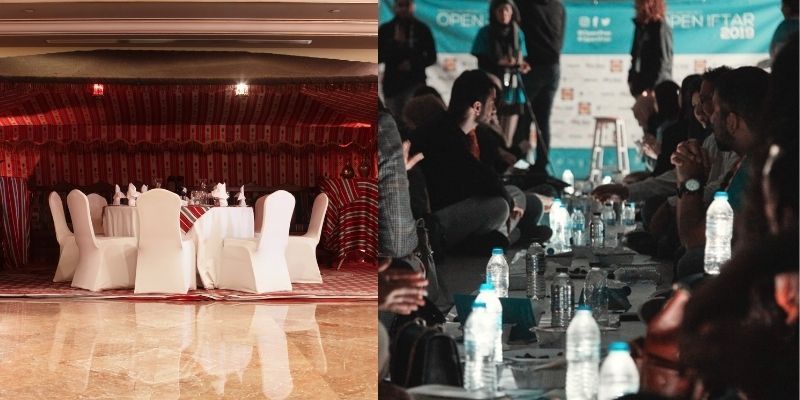 Ramadan Tents will not be permitted to run in Dubai this year… authorities confirmed today.
The department of Islamic Affairs and Charitable Activities announced today that no Ramadan tent permits will be allowed this year in line with the government's efforts to curb the spread of COVID-19.
This move will effectually curb large gatherings and the opportunity for groups of people to ignore social distancing rules throughout the Holy Month. This means the tradition of mosques dishing out free meals for workers will not be able to take place, however, local organisations CAN collaborate with charities and in special circumstances, they will be granted licenses by the IACAD.
We should be reminded that these measures are in place for our safety.
Main image for illustrative purposes via @Ramadantentproject
Ramadan Tents will not be running in Dubai this year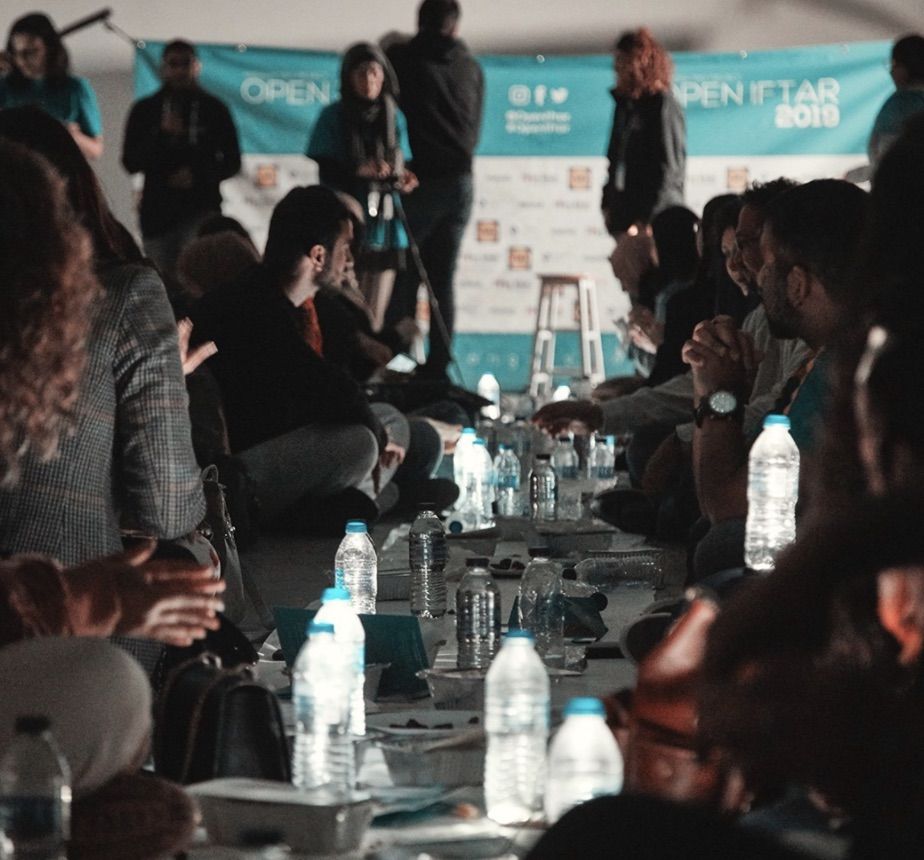 The IACAD released precautionary measures for worshippers at mosques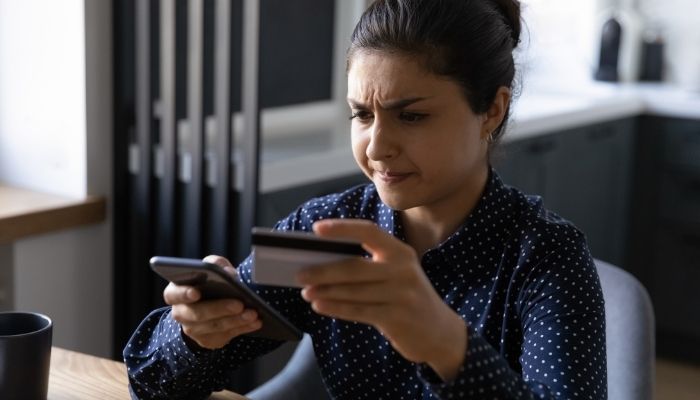 Those looking for domestic helpers online are requested to remain vigilant and not fall prey to cybercriminals and scams, The Dubai Police General Command says
According to Director Brigadier Saeed Hamad bin Sulaiman Al Malik, 14 reports of fraudsters have been recorded on the scam of providing people with domestic helpers. The total number of money gathered from the scams was AED87,520 since the beginning of the pandemic until February 2021.
The fraudsters deluded victims by promising them to bring domestic helpers into the country in return for AED9,000 to 13,000 in recruitment and administrative fees,
Brig. Al Malik said.
Since the lockdown put a halt on labour recruitment, scammers took advantage of that and promised people they would bring domestic helpers into the country despite the travel bans.