Latest
This Smoked Kitchen Is Serving Up Some Of The Best Brisket In Town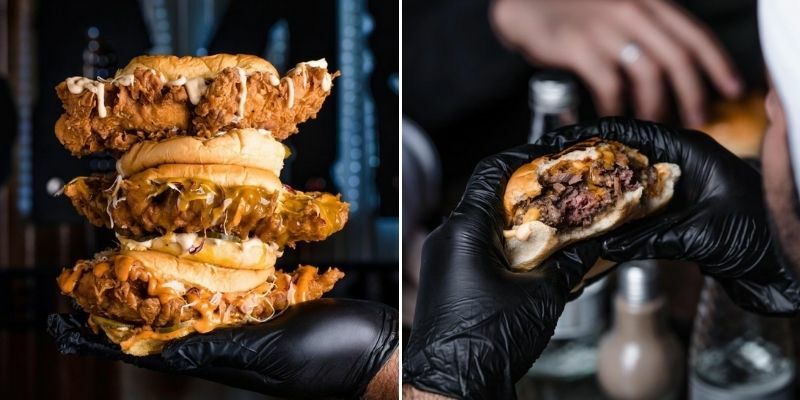 Lovers of brisket, lovers of ribs, you've landed on the right page!
You know that moment when the waiter comes back to ask how the food is and your mouth is full, you can't even answer? Well, rest assured you won't even get the chance to finish your plate before the waiter comes back, it's THAT good.
Smoked Meat Kitchen, or better known by their street name SMK, will serve you exactly that! They're masters of deliciously slow-cooked, oak-smoked briskets and ribs!
And SMK City Walk is open and ready to take your order
PSA: They also do catering, perfect for a long lazy lunch at home, or an office treat!
View this post on Instagram
Don't even mention roasting, broiling, grilling or searing, because at SMK they smoke it!
Whether you're going traditional with a burger or going BIG with ribs, you'll be craving it even when it's over. Why, you ask? Because they put a lot of spices, sauces, and love into their cooking process. Slowly smoking the meats over English oak is what brings out the flavours, keeps it succulent, and make it stand out from other steak-house dishes. Melt-in-your-mouth smoked brisket buns, bangers and mash, and the rib cubano is out of this world.
View this post on Instagram
They'll even do the smoking right at your table
BRB, need to go wipe the DROOL at the thoughts of this burger!
Stay tuned for more Smoked news coming your way, very soon!
View this post on Instagram
Follow SMK to City Walk for succulent meats
Google Map their brand new location here!
Or find them on TikTok right here!