Latest
The Full Cast Has Been Announced For Netflix's New Show 'Dubai Bling'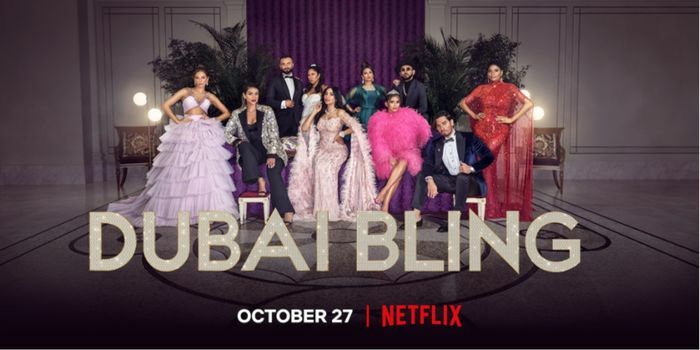 All anyone's seen so far is the teaser. No faces, no storyline, no drama – the anticipation has been killing us!
Ever since Netflix's 'Dubai Bling' teaser came out, people have been wondering who is starring in this reality show. Well, thankfully the wait is over!
It's official! The full cast list of Netflix's new show 'Dubai Bling' is out
View this post on Instagram
Dubai Bling is the story of millionaires in Dubai, "Step off the private jet and into a high-flying social circle in Dubai, where lavish parties, stunning skylines and jaw-dropping fashion are the norm."
We know we'll be glued to the screen, having great microwave popcorn.
The cast list: Zeina Khoury, Safa Siddiqui, Danya Mohammed Brianna and Kris Fade, Lojain Omran, Farhana Bodi, DJ Bliss, Ebraheem Al Samadi, and Loujaina J
View this post on Instagram