Latest
The Highly-Anticipated Arab Rugby Sevens Is Taking Place In Al Ain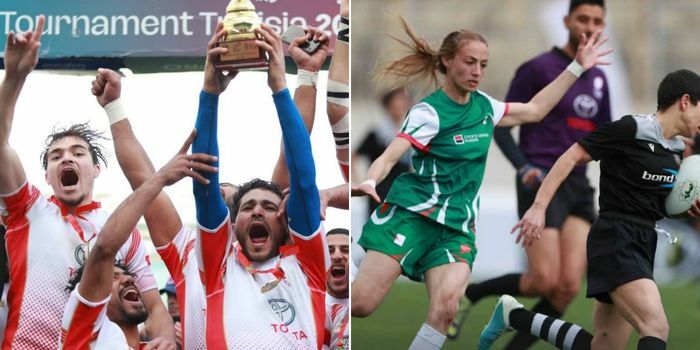 The Arab Rugby Sevens 2023 in Al-Ain is an exciting event and has become highly anticipated by sports fans in the region. This tournament will feature men's and women's rugby, making it a huge event in the United Arab Emirates.
The competition will showcase some of the best 7s rugby talent from all over the Arab world, with teams from Bahrain, Kuwait, Qatar, Saudi Arabia, and other countries competing for glory
Catch it live on Smashi TV here!
With a great venue and excellent facilities for participants to enjoy during their stay at Al-Ain, this tournament promises to be one of the most memorable events for rugby players and fans alike!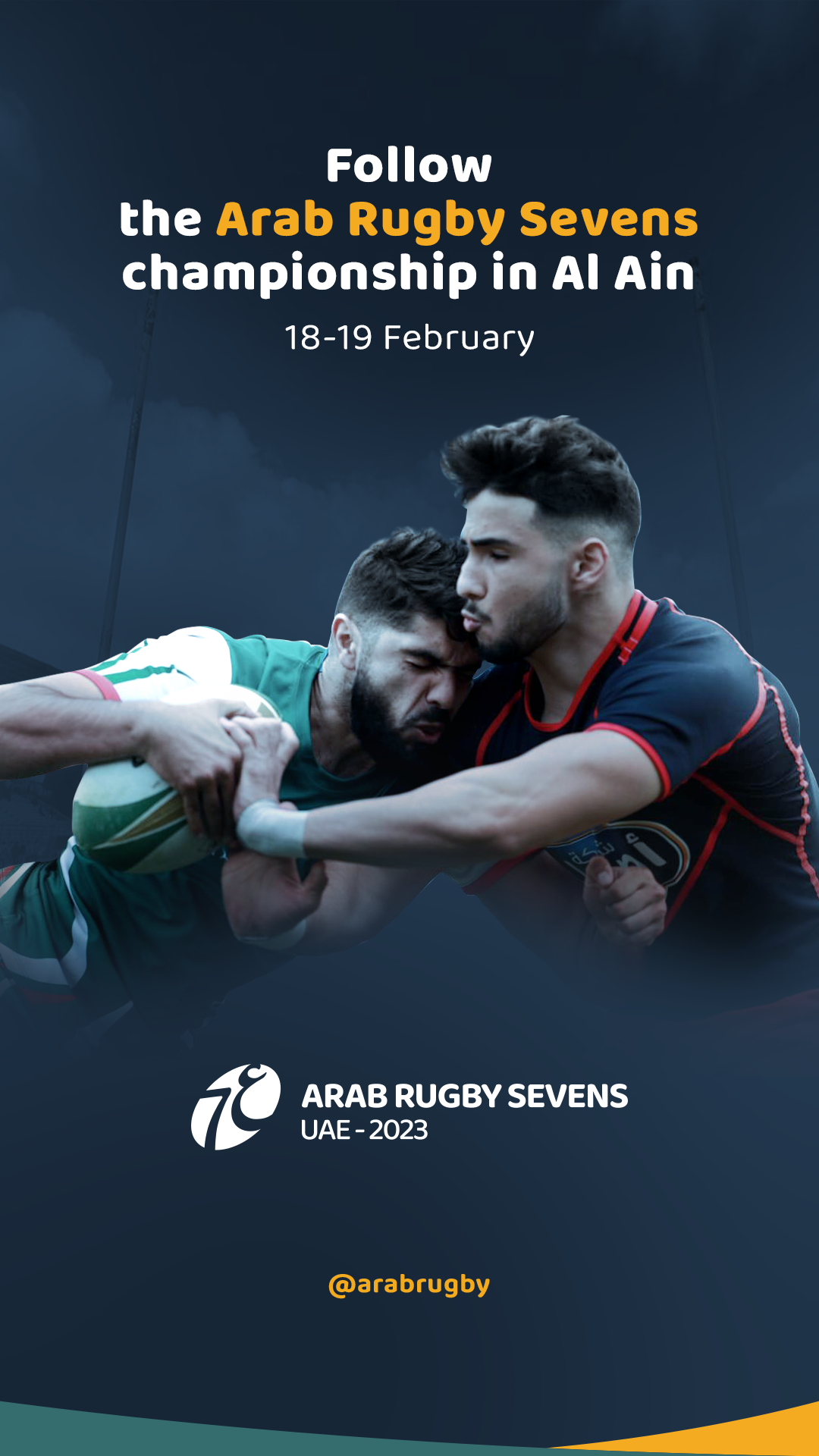 Over the next two days, the Arab Rugby Sevens will have 40 games in total
Both the 9 Nations men and women are set to compete at the Al Ain Rugby Club.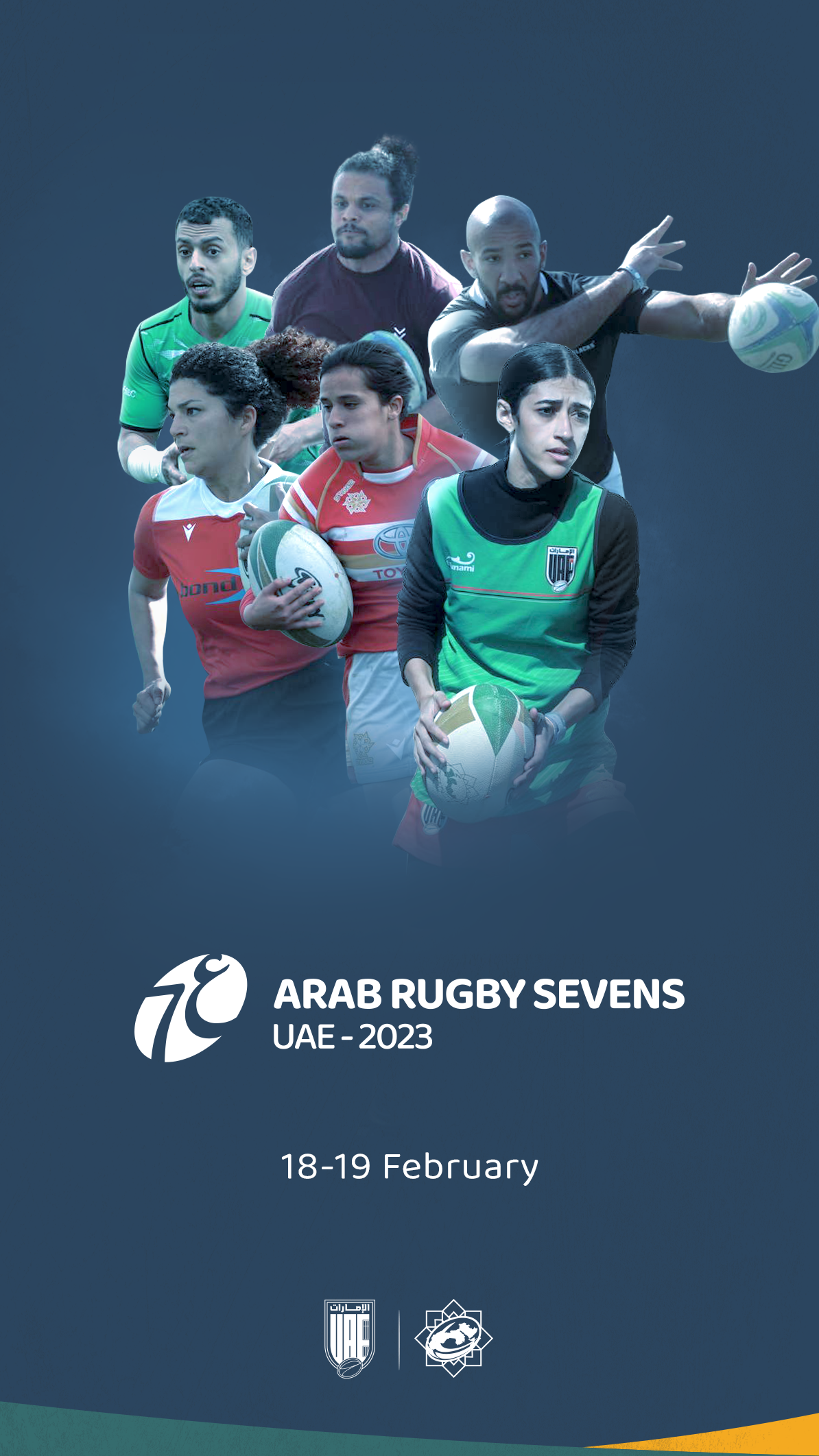 The countries participating in the men's national teams will include:
UAE
Saudi Arabia
Tunisia
Syria
Jordan
Egypt
Libya
Palestine
Sudan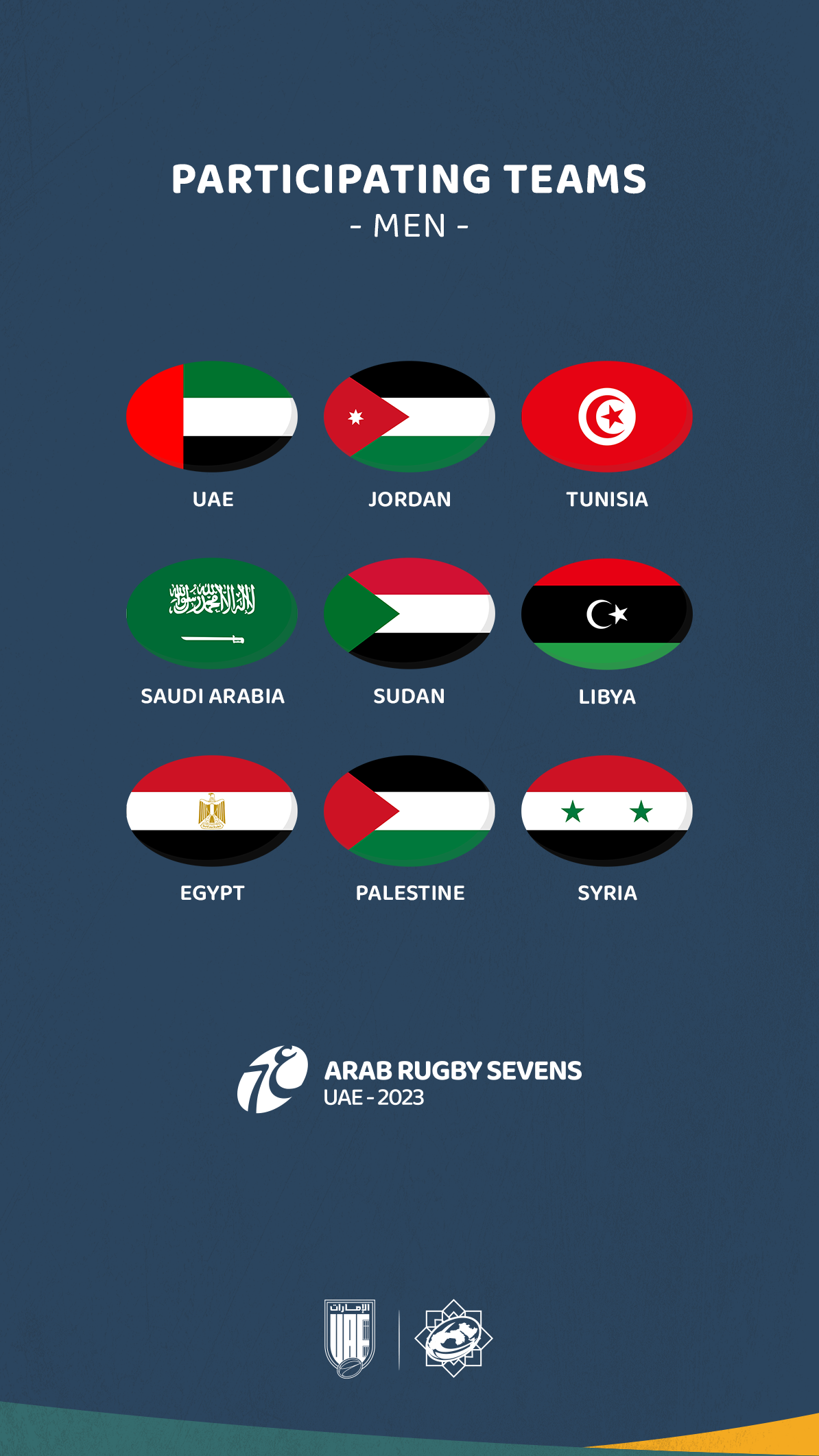 and the participating countries in the women's division will include:
UAE
Tunisia
Syria
Jordan
Libya
Egypt
The deets
Catch the live matches taking place at the Al Ain Rugby Club on Smashitv
Schedule:
Day 1 matches start at 10:00 AM until 6:00 PM
Day 2 starts at 11:00 AM until 7:00 PM
For more info, visit arabrugby.com
View this post on Instagram