Announcements
The Mystery Behind The Random Object Flying Around Dubai Has Been Revealed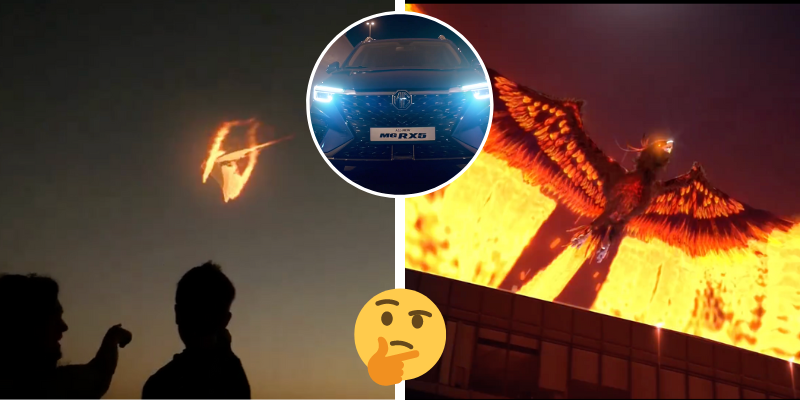 Was it a plane? A UFO? A meteor?
The internet was left guessing when they saw a random object flying around the skies of Dubai. The clip went viral, so you've probs seen it already, but if you haven't check it out below! 👇
The video that had Dubai confused, and asking 'What. Was. That?'
View this post on Instagram
Anxiously awaiting the big reveal…Did you guess it?
A Pheonix flying – all thanks to a grand stunt by MG Motor!
The British-born automotive brand had the coolest campaign for their all-new 2023 MG RX5, which is re-emerging from 2018.
Why the phoenix you ask? Well, the phoenix is a symbol of renewal and rebirth, don't cha know!
View this post on Instagram
MG Motor market the revival of the all-new 2023 MG RX5
The iconic model has been reborn without any comprise to design or performance. The beautiful 3D geometric grille gives the car a sleek and classy design. The car is powered by a 1.5 turbocharged four-cylinder engine that can actually get you to a top speed of 190km/h !
This iconic model is being sold across the GCC, and here's the price list:
UAE: AED 77,900 with VAT
OMAN: OMR 8,280 with VAT
QATAR: QAR 76,000 VAT Not Applicable
BAHRAIN: BHD 7,975 with VAT
Read more about the classy whip here