Abu Dhabi
The UAE Is The 10th Most Powerful Country In The Global Soft Power Index 2023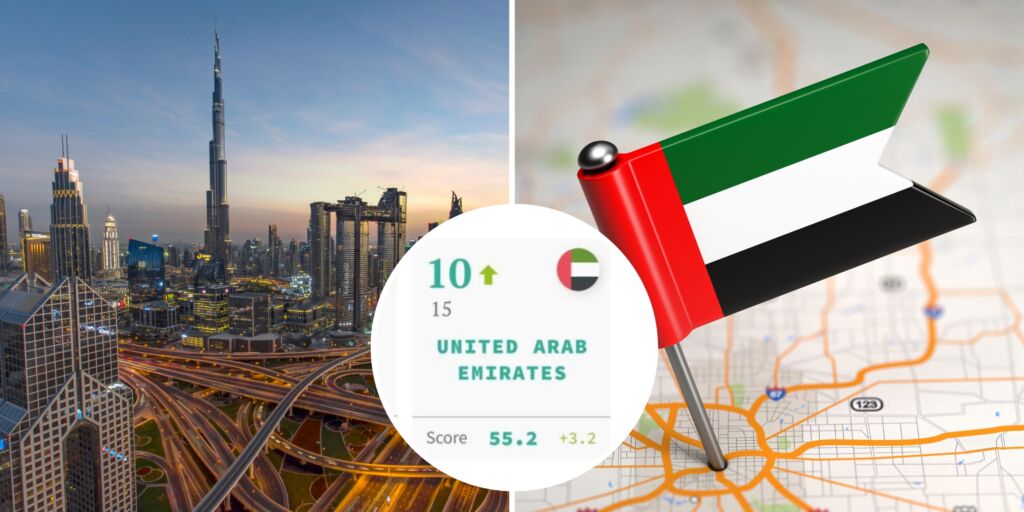 For the very first time, the UAE has entered the top ten in the Global Soft Power Index!
What does soft power mean?
Soft power is the ability of a country to influence others with its appeal and attraction rather than using hard power (military force).
You have already seen this phenomenon with western influence especially American and British. You may have also seen it in the modern day phenomenon of the Hallyu wave or the Korean wave which is currently rampant in the world (think K-pop, K-dramas, and halal Ramyeon).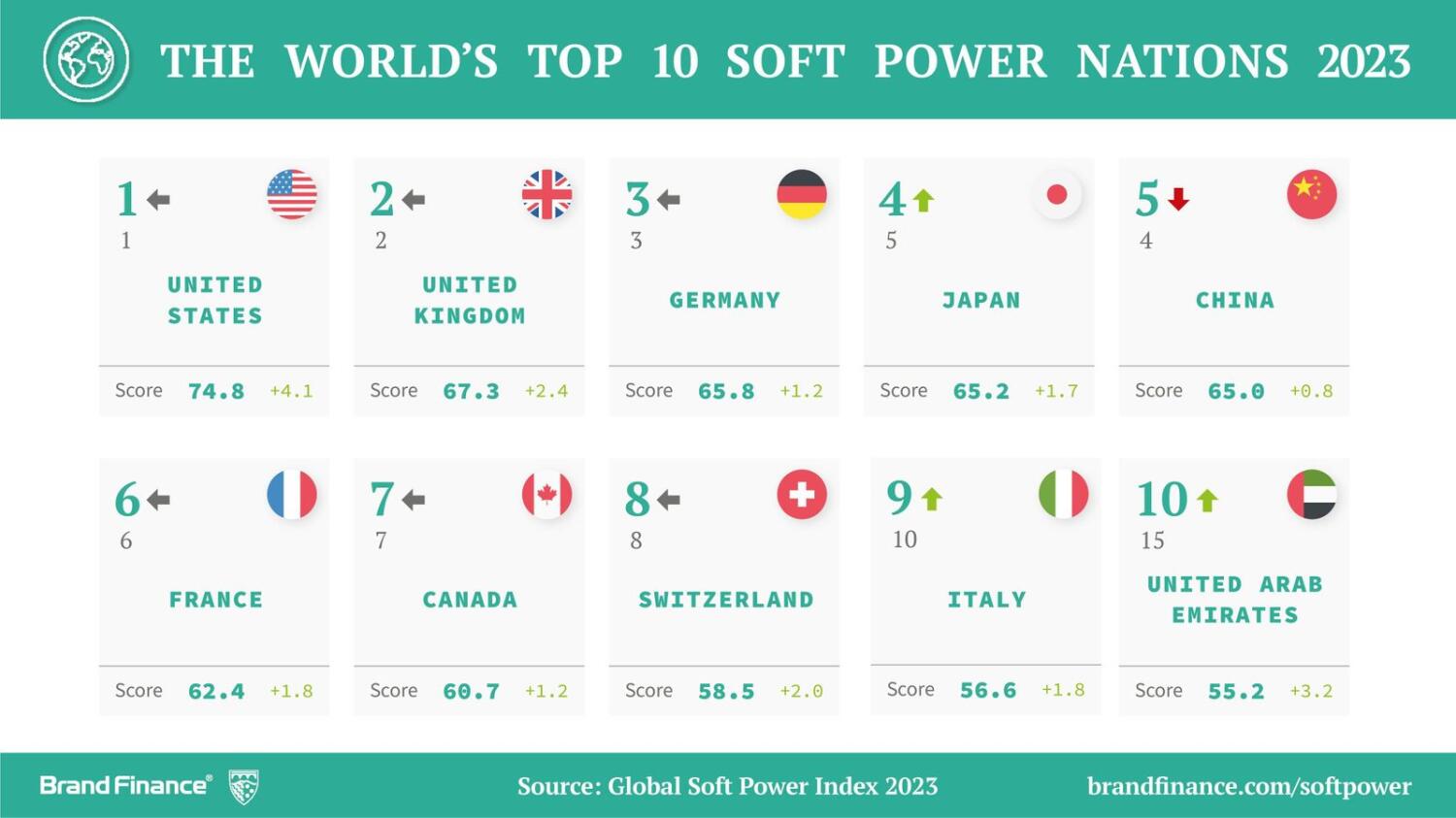 Now, in the Global Soft Power Index 2023 report, the UAE ranks #10 – the first Arab and Middle Eastern country to do ever do so!!
In 2022, the UAE ranked #15 and in only a year, managed to jump five positions, achieving the largest rise among the top ten countries. Ahem, western influence please move aside, it's time to make way for UAE influence.
His Highness Sheikh Mohammed bin Rashid Al Maktoum, Vice President, Prime Minister and Ruler of Dubai, commended the UAE's position as a soft power superpower and validated its distinguished position in the world.
وصول دولة الإمارات للمرتبة العاشرة عالمياً والأولى إقليمياً في المؤشر العالمي للقوة الناعمة، والذي يشمل 121 دولة حول العالم، يؤشر إلى صحة منهجيتها التنموية ودورها المؤثر اقتصادياً وسياسياً وتنموياً على الساحة الدولية pic.twitter.com/fPL8C7Us2H

— HH Sheikh Mohammed (@HHShkMohd) March 2, 2023
Habibi, come to the UAE <3
Read more: Novak Djokovic Attended The Gov Games 2023 And Was So Impressed That He Hopes To Participate Next Year