Latest
This Building In Business Bay Is Calling Out Tenants Who Have Outstanding Bills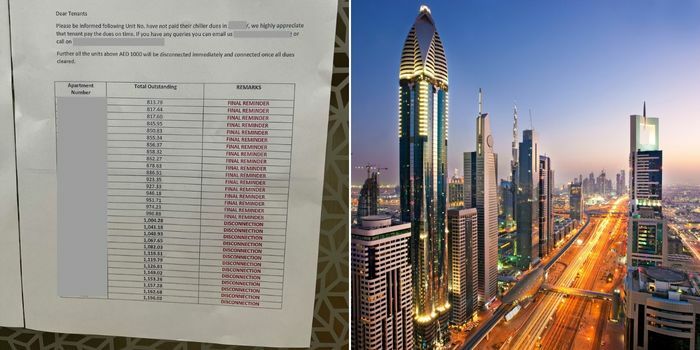 No one likes to be called out, especially in public. But what if you were being called out in front of all your neighbours… not good! Your home is meant to be a judgement-free safe zone for you to relax in at the end of a hard working day.
What if you step into the elevator of your apartment building only to find the management calling you out because you have outstanding bills?
This building in Business Bay called out its tenants for having unpaid bills
*The sender requested to stay anonymous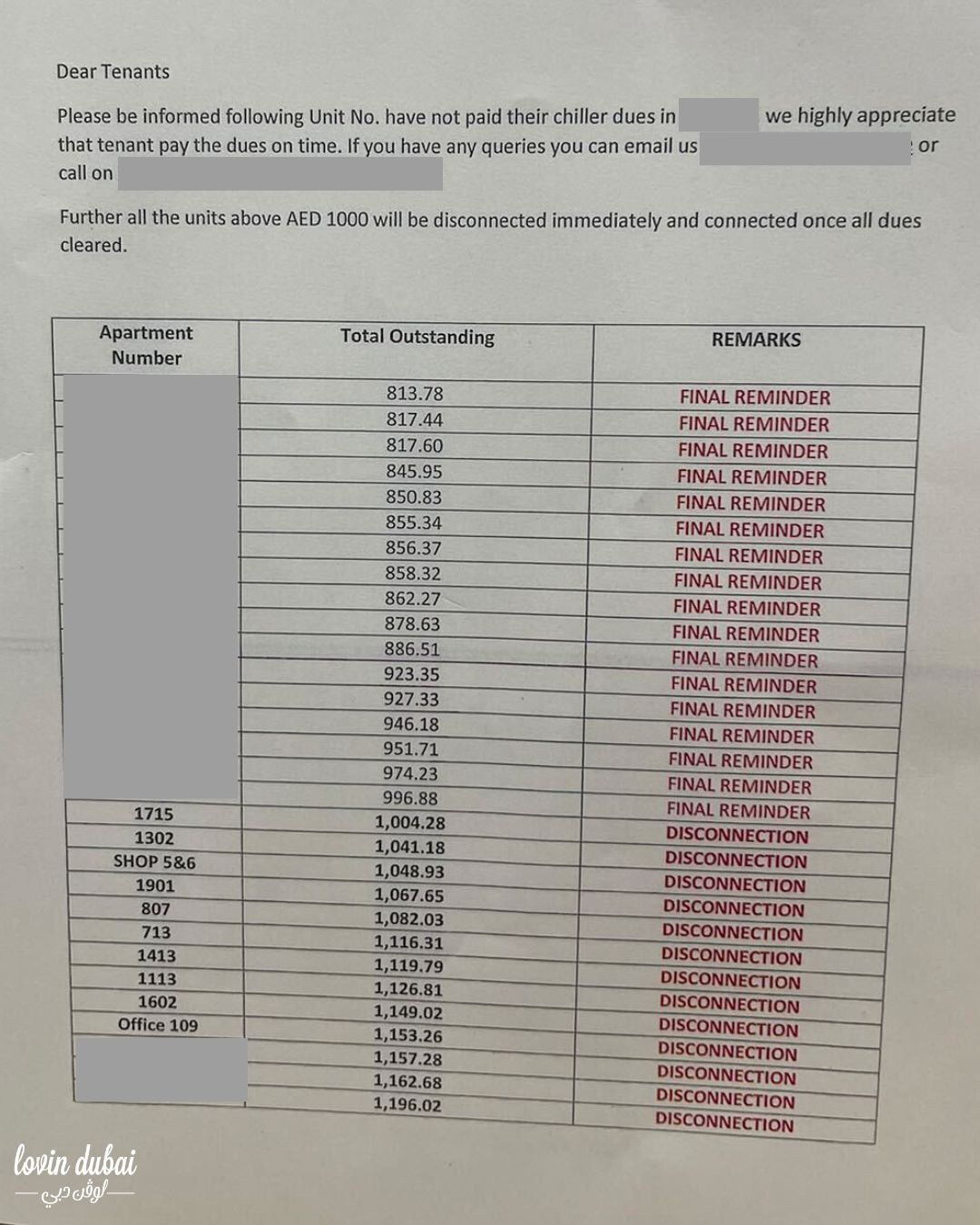 The document shows the apartment number, the amount due and the status
Many have encountered documents like these taped up in some residential buildings across Dubai. Whether it's illegal and a breach of privacy or not is a question for lawyers to answer. Nonetheless, it's an attempt of humiliation.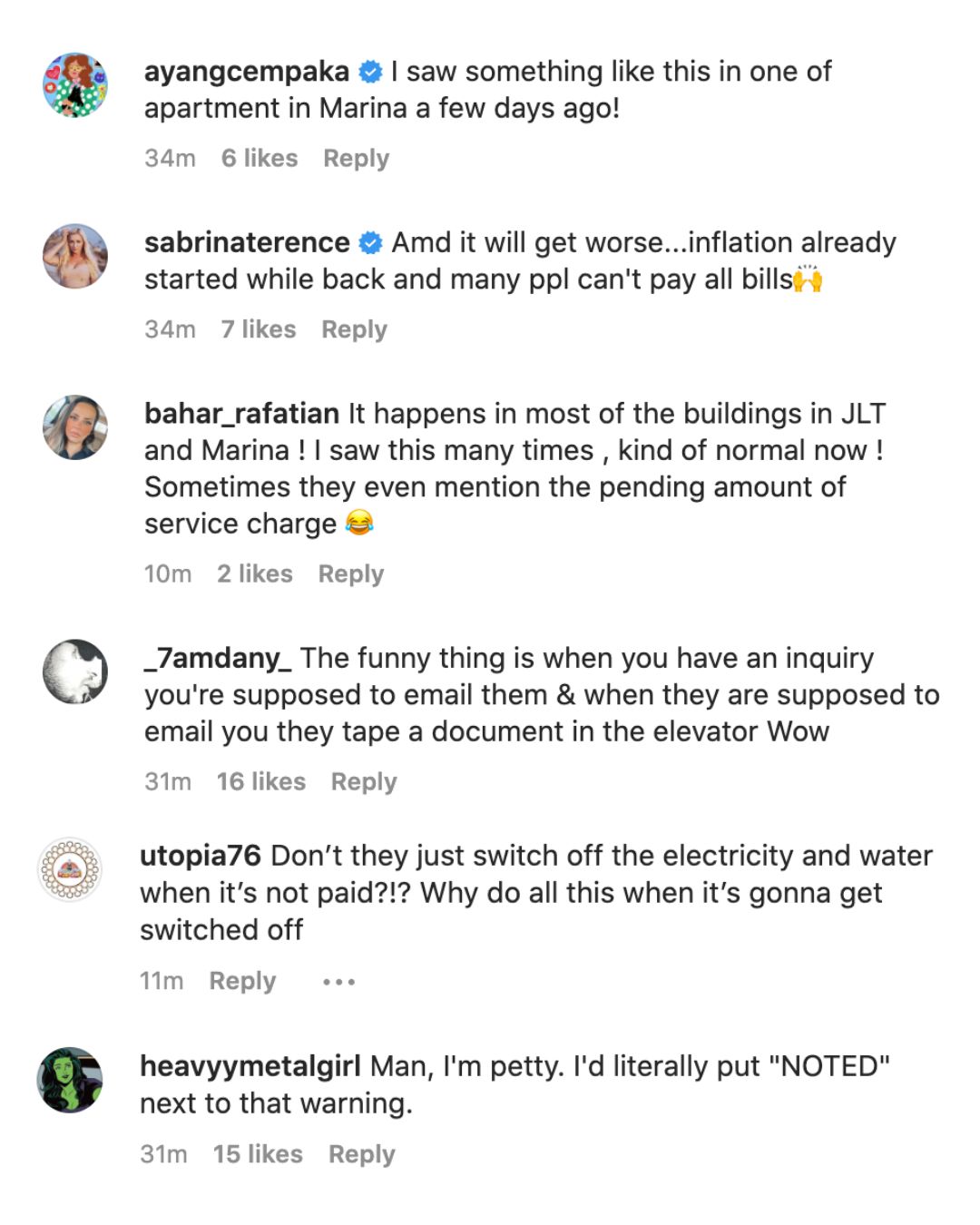 Get the latest Dubai news direct to your phone RN! Download The Lovin Dubai app for free RIGHT HERE (App Store) (Play Store) to get the latest trending stories to your phone.
Get the best of your city straight to your inbox.