Dubai
Today Was Commemoration Day And This Is How The Dubai Police Paid Their Tribute To The UAE Martyrs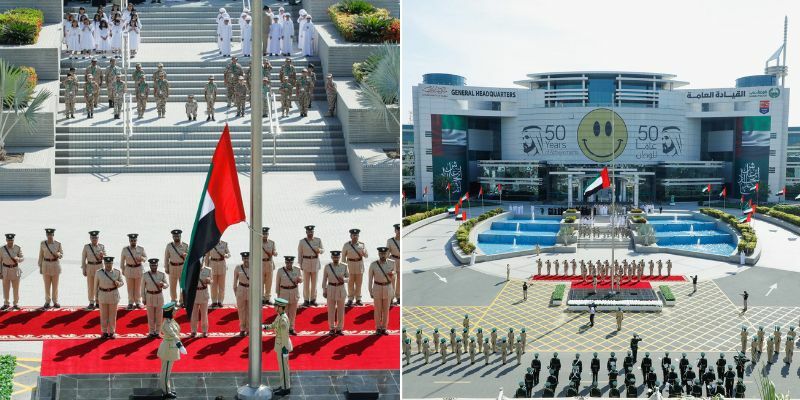 On Wednesday, 30 November, from 11:30 am to 11:31 am, the nation fell silent in prayer for the Emirati martyrs who lost their lives in the field of humanitarian, civil and military service
The Dubai Police commander-in-chief, senior officers and employees gathered together to join the nation in observing a minute of silence. Every member of office stood in attention raising a salute to the UAE flag, and then fell silent as the flag was lowered and flown in half-mast at the General Headquarters.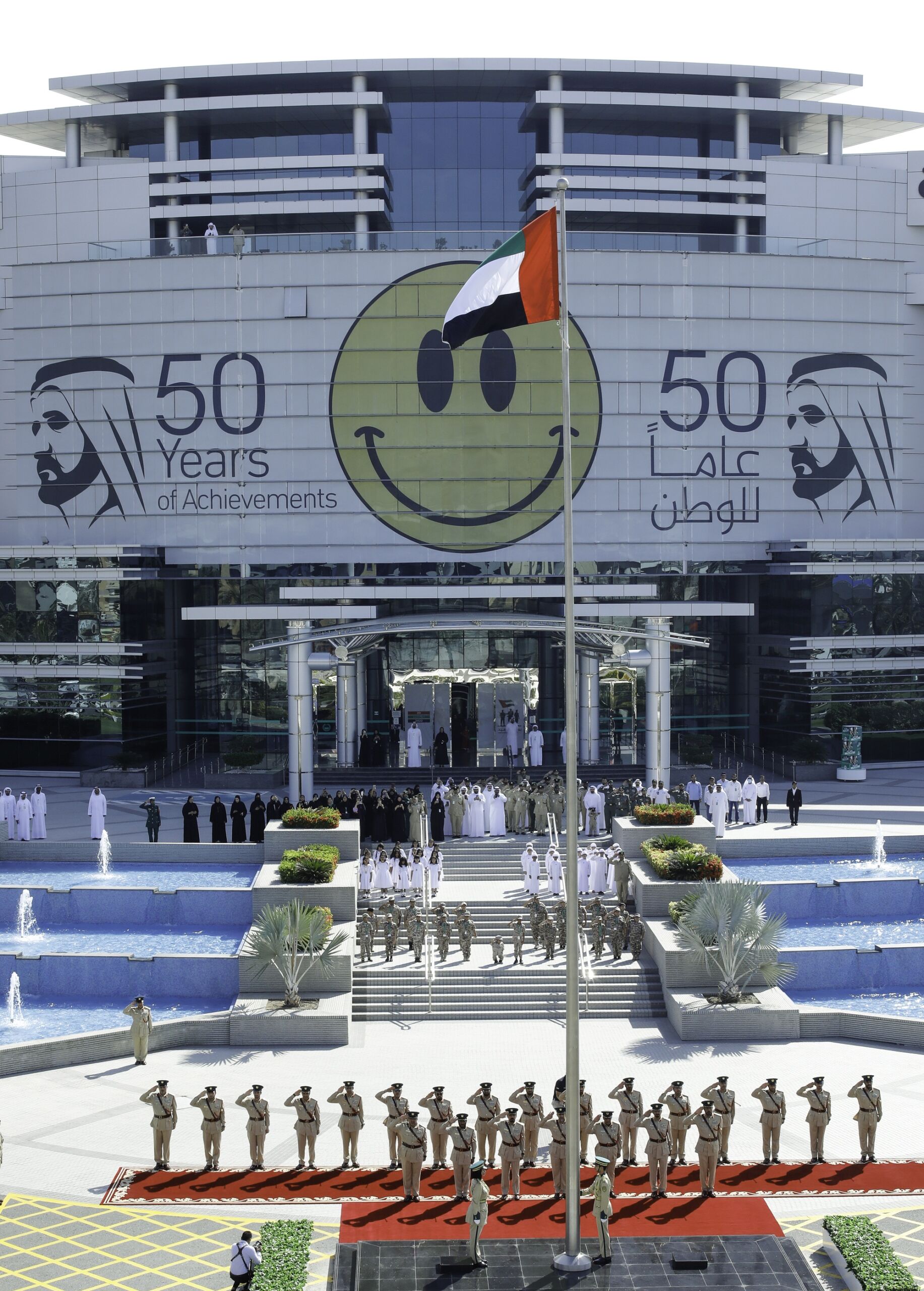 "Their sacrifice will be deeply-rooted in the memory of generations to come," said Dubai Police Commander-in-Chief, His Excellency Lieutenant General Abdullah Khalifa Al Marri
He also added that November 30th "reflects an unforgettable memory to the UAE during which we remember those who have given their lives to protect our beloved homeland.
"Our heroes will remain a landmark and role models in the history of our beloved country."
Evidently, the silence of 30th November speaks volumes. Here is a vow to never forget.
Read more: Dubai To Enjoy 4 Days Of FREE Parking During The National Day Long Weekend