Dubai
UAE Fans Of BTS' Taehyung Celebrated His Song Turning 1 By Donating To A Local Charity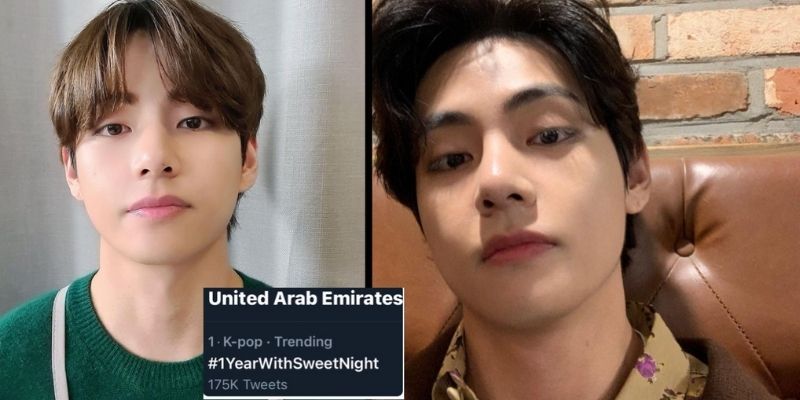 UAE Fans Of BTS' Taehyung Celebrated His Song Turning 1 By Donating To A Local Charity
BTS member Kim Taehyung's song 'Sweet Night' was being celebrated for its first anniversary by UAE fans, not just with a trending topic on Twitter but a donation made to a local charity. 
If you thought you were a die-hard fan, think again, the BTS army is unlike anything else.
Kim Taehyung released the single 'Sweet Night' for Itaewon Class a year ago, immediately touching people's hearts 
In fact, the song has made such an impact that it needed to be celebrated in the best ways possible.
The BTS Army tweeted #1YearWithSweetNight so much it trended not just in the UAE but around the world
As one would expect!
KTH Dubai donated funds to Dubai Foundation For Women and Children, a non-profit shelter in the UAE that specifically runs to take care of women and children
How sweet! This isn't the first time that the BTS Army have taken their fandom and put it to good use, they're truly doing something not a lot of other fanbases do.
Other Army's around the world donated to local charities in their respective countries too, proving once and for all the collective power of the BTS Army!
Listen to the full song below:
The Lovin Daily: Roger Federer Just Withdrew From An Upcoming Tournament In Dubai Following His Doha Loss